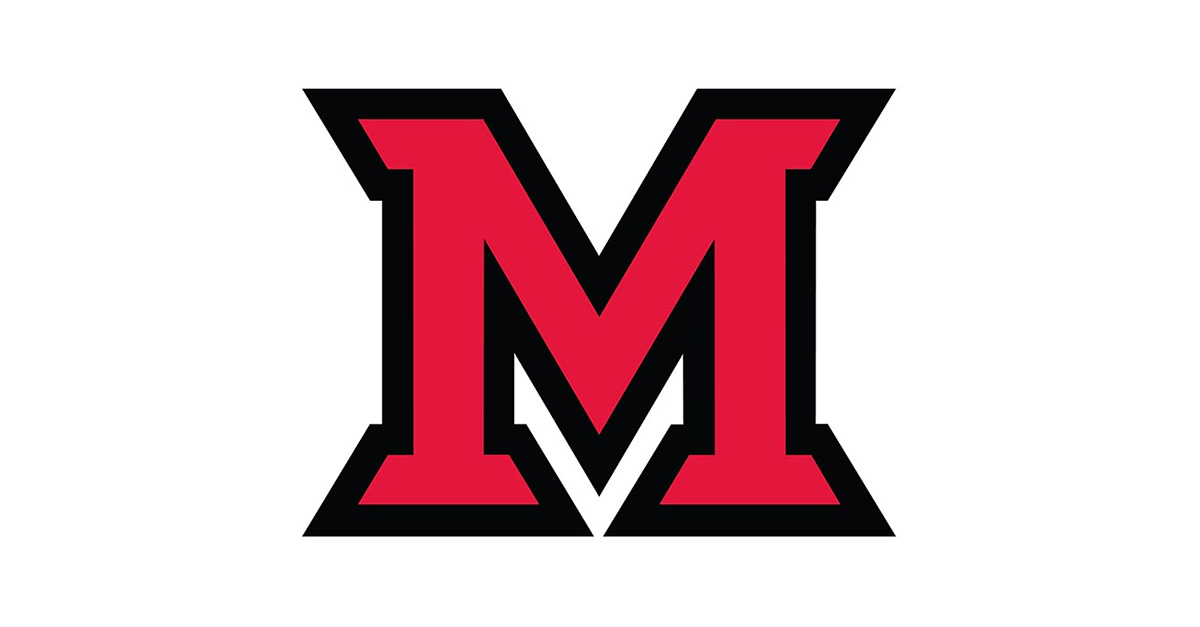 Sep 14, 2017
September 14, 2017
Colleagues,
Here is the Weekly Three:
Commitment to Teaching - Miami has been recognized again this year by US News and World Report for our "unusually strong commitment to undergraduate teaching. Miami ranked 1st among the country's public colleges and 5th overall (Princeton ranked 1st, Dartmouth 2nd, and Rice and Brown tied at 3rd). This is Miami's eighth year ranked in the top 5 and it recognizes the enduring dedication of our faculty and staff to students. Miami also ranked in the following areas:
#78 in Best National Universities (#31 in National Public Universities)
#31 in "Most International Students"
#29 in "Best Undergraduate Engineering Schools"
#45 in "Best Undergraduate Business"
Congratulations on this well-deserved recognition, and thank you for your commitment to providing an exemplary education for Miami students.
Faculty Assembly - The next Faculty Assembly meeting is scheduled for Tuesday, Sept 19 (4:00 PM) in 100 Hughes Hall. The agenda includes:
Welcome & Opening Remarks (President Crawford)

Quorum for 2017-2018
Resolution re: Awarding of Degrees for 2017-2018 academic year

Diversity Update (Ron Scott Associate VP for Institutional Diversity)
Climate Survey (President Crawford)
Fundraising Campaign (President Crawford)
Announcements (President Crawford)
Campus Updates
President's Annual Address
Textbook Orders and Affordability - Textbook orders for the spring semester are due by October 2, 2017. Per university efforts across Ohio, faculty are encouraged to select affordable, accessible high-quality textbooks for their courses. See the e-Campus virtual bookstore for more information about selecting appropriate textbooks. Ways to promote affordability include:
Some publishers allow faculty to assemble custom books by ordering only the chapters the faculty member will need for the course. A department recently used this method for a core science course, and the cost of the textbook dropped by more than half for students.
Place your course textbook on reserve in King or B.E.S.T Library. To do so, contact Tricia Zeiser (forneytl@miamioh.edu) in King Library or Tiffany Dogan (dogantl@miamioh.edu) in B.E.S.T. Library.