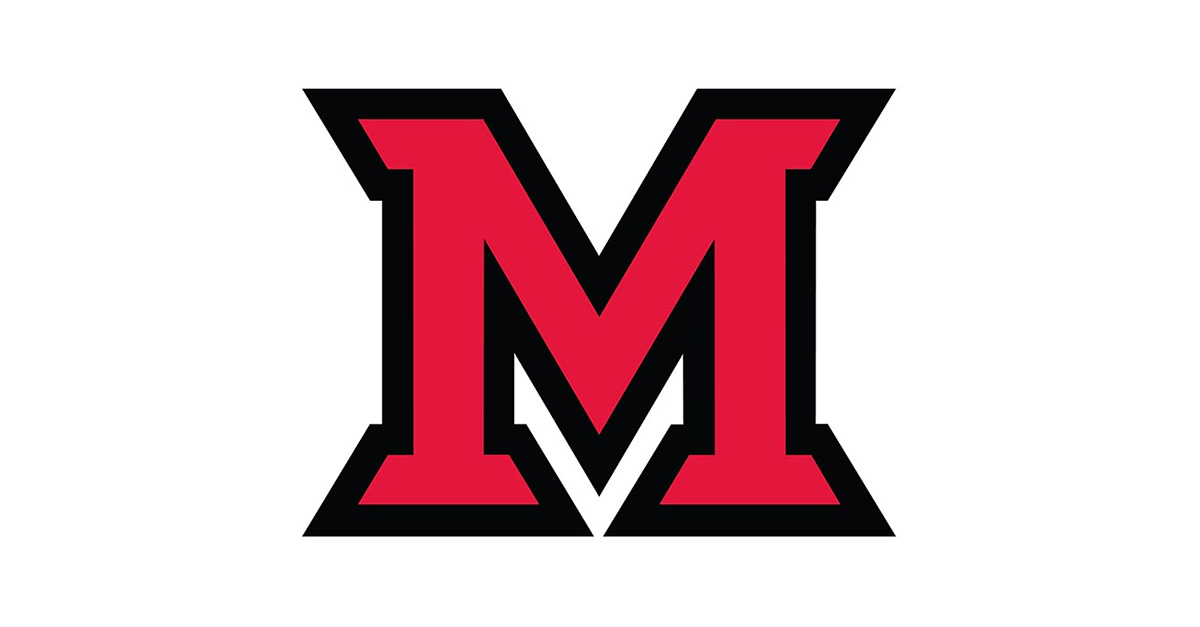 Sep 21, 2017
Colleagues,
I am pleased to announce that Dr. Ellen Yezierski has accepted the position of Director of the Center for Teaching Excellence (CTE). Congratulations Dr. Yezierski, and thank you Dr. Gregg Wentzell for serving as CTE's Interim Director during the search process. Here is the Weekly Three.
Faculty Assembly - A few of the items President Crawford presented at this week's Faculty Assembly meeting:
Campus Climate Survey - The "One Miami Campus Climate Survey" will be conducted on all Miami campuses between Sept 26 - Oct 27. A campus working group, assisted by Rankin and Associates, developed the survey with input from 20 focus groups and utilizing the results of last year's Faculty Survey and will also be responsible for compilation and interpretation of the results. Faculty, staff, and students will all receive a communication with instructions and a link to the survey, and I encourage you to participate.
Faculty Hiring - The University completed hires for 58 new tenure/tenure-track faculty and 7 lecturers/clinical faculty on the Oxford and Regional campuses for the 2017-18 academic year.
President Crawford's annual address is scheduled for Thursday, Oct 26 at 4:00 in Armstrong Student Center - Wilks Theater.
Ethics Questionnaire - On Wednesday, Sept 13, all faculty and staff received information and a link to the annual Ethics and External Service Disclosures questionnaire for FY 2018. Completion of the questionnaire is mandatory and the deadline for completion is Oct 20. The link provided in the Sept 13 email is specific to the email recipient, so please use your link to complete the questionnaire.
Diversity and Inclusion
Registration is open for IT Service's annual Accessible Technology Symposium to be held on Thursday and Friday, Oct 12-13 at Shriver Center.
CTE is hosting the Inclusion Symposium on Friday, Oct 13 from 8:30-4:15 in McGuffey Hall. Symposium information and registration details can be found here.
Faculty Searches - In an effort to attract a deep, talented, and diverse pool of applicants, Miami placed an advertisement for 45 open faculty positions (see attached) in the Sept 1 Chronicle of Higher Education and in the Sept 22 edition of Diversity in Academe. The Oxford and Regional campus positions included were those approved prior to late August. You can aid in our search efforts by identifying and recruiting diverse candidates. Please consider completing the bias training available through https://www.pwc.com/us/blindspots.
Until next week,
Phyllis