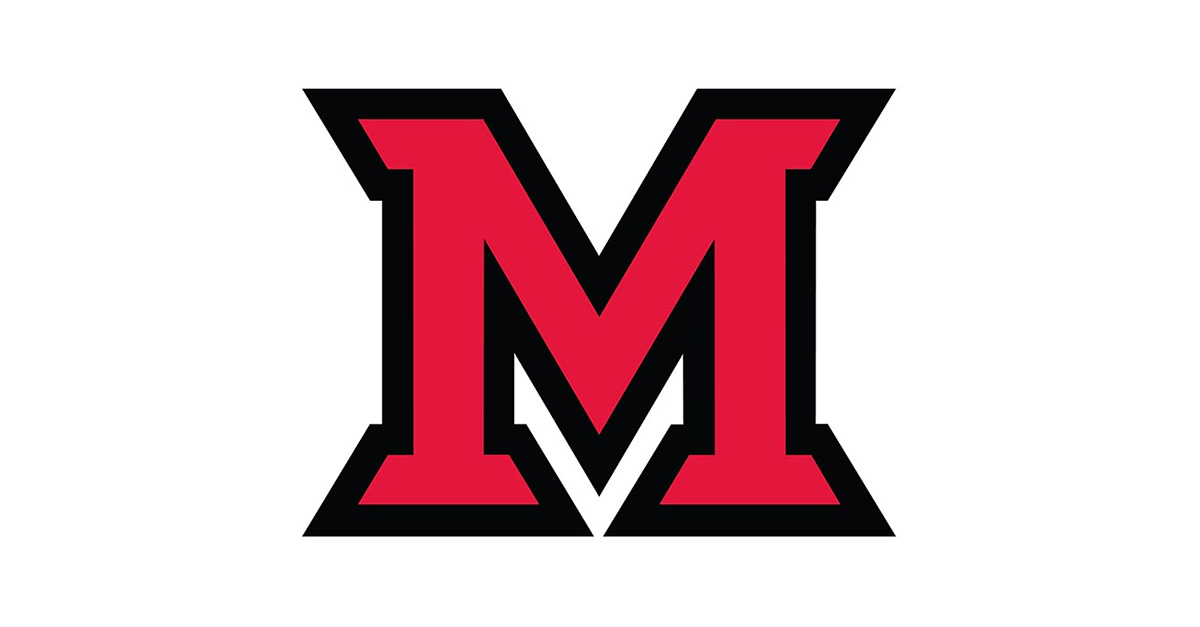 Sep 28, 2017
Colleagues,
As you know, many areas in the southern U.S. and Caribbean were ravaged by recent hurricanes and tropical storms. In addition to assisting students or colleagues directly impacted by the disasters, I encourage you to consider helping those in need either via efforts currently underway on campus or through aid organizations of your choice. Thank you.
Here is the Weekly Three:
Annual Budget Presentation – David Creamer, Senior Vice President for Finance and Business Services, and I will again present information about the University's budget and other topics pertaining to the Oxford campus at an open meeting of University Senate on Monday, November 6, 2017, 3:50-5:00 PM, in 102 Benton. The annual budget presentation at the Regionals will be scheduled in April, 2018.
Seeking Nominations The following University awards are given annually or biennially in recognition of outstanding scholarship, research, service, and dedication to Miami and to academics. The awards are presented in the spring and nominations are due this fall. Descriptions, criteria and a list of prior award recipients for each can be found here.
Benjamin Harrison Award – nominations due Nov. 1
University Distinguished Service Award – nominations due Nov. 1
E. Phillips Knox Distinguished Teaching Award – nominations due Oct 15
Excellence in Career Development Award – nominations due Dec. 16
Important University Surveys/Questionnaires
Campus Climate Survey – The "One Miami" Campus Climate Survey is now open and I urge all faculty, staff and students to participate. Creating a more welcoming and inclusive campus is an important component of Miami's mission and you can assist us in assessing our current climate by completing the survey. Please be assured that your participation and answers will be confidential. All responses will be reported in group form only by the firm administering the survey, Rankin and Associates. The survey should take about 20-30 minutes to complete and must be done during one sitting. If you have questions about the survey, please contact Denise Krallman or Ron Scott.
Correction Re: Ethics Questionnaire – In last week's Three, we provided information about the annual Ethics and External Service Disclosures Questionnaire. Information and a link to the annual survey—specific to each faculty/staff member—were sent via e-mail on September 13. I want to clarify that only full-time faculty and full- and part-time unclassified staff should have received the email and are required to complete the questionnaire. Part-time faculty and classified staff are not required to do so. I apologize for any confusion. The deadline for completion is October 20.
Until next week,
Phyllis