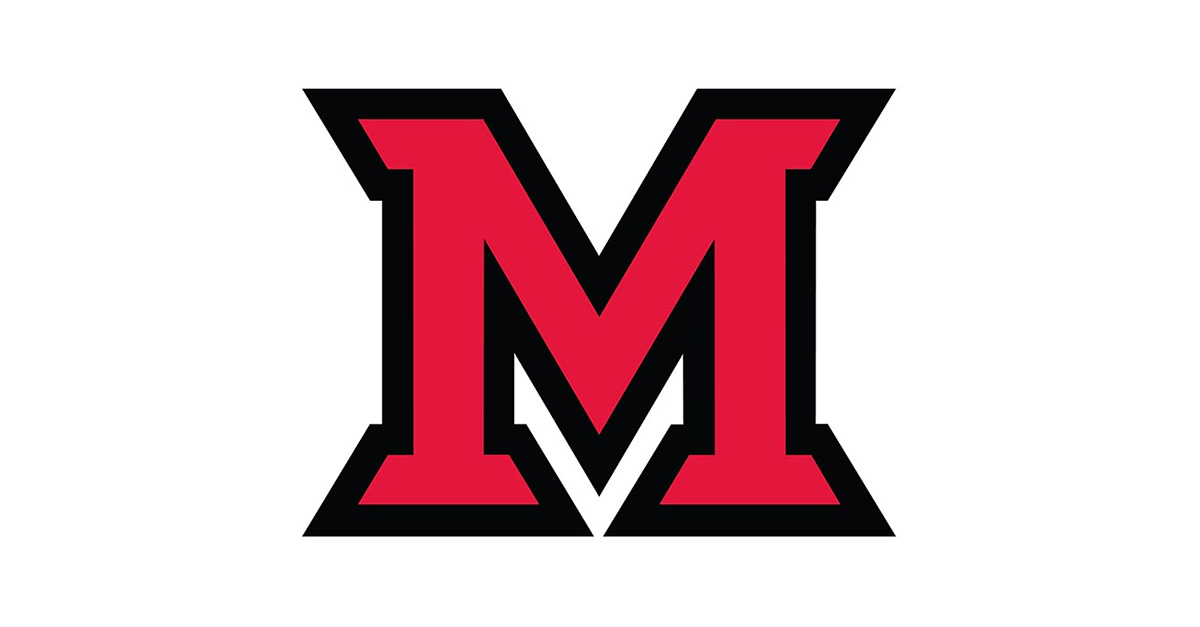 Sep 07, 2017
Colleagues,
If you have not had a chance to do so, please read President Crawford's response to the Administration's announcement related to DACA (Deferred Action for Childhood Arrival). I strongly reaffirm his statement that we are all committed to the development, growth, and success of all of our students, without regard to national origin, race, ethnicity, or any other characteristic that makes them unique. Thank you for your efforts in supporting all of our students.
Here is this week's Weekly Three:
Career Center – In May, Miami's Career Services made several changes including its name, location, reporting structure, and mission. The Center for Career Exploration and Success (Career Center), located in the East wing of the Armstrong Student Center, is now part of Enrollment Management and Student Success (EMSS). Directed by EMSS Assistant Vice President Jen Franchak, the Career Center focuses on student career success from a student's first year through graduation.
The Career Center will host its annual Career Fair on September 13, 1:00-5:30 PM in Millett Hall with representatives from more than 280 employers in business, industry, government, and public service organizations.
Calendar Items
Miami's Classified Personnel Advisory Committee (CPAC) will host Miami's Interim Associate Vice President for Human Resources, Dawn Fahner, at their September Coffee and Connect events. Ms. Fahner will provide important information about wage compensation and will answer questions about human resources. The events are scheduled:

Tuesday, Sept. 12 (8:15 - 9:15 AM) Wilks Conference Seminar Room 2, Hamilton campus
Tuesday, Sept. 12 (11:15 AM -12:15 PM) 136/137 Johnston Hall, Middletown campus
Tuesday, Sept. 19 (8:30 - 9:30 AM) 221 Kreger Hall, Oxford campus

The Miami University Academic Support and Advising Association (MUASSA) symposium, Advising: Creating the "We are Miami" Community, is scheduled for Monday, Sept. 18 (8:30 AM - 3:30 PM) in Marcum. Registration info can be found here. (Please note, link has now been removed)
New Websites – In addition to Academic Affairs, other University offices that recently launched new websites include:
Until next week,
Phyllis