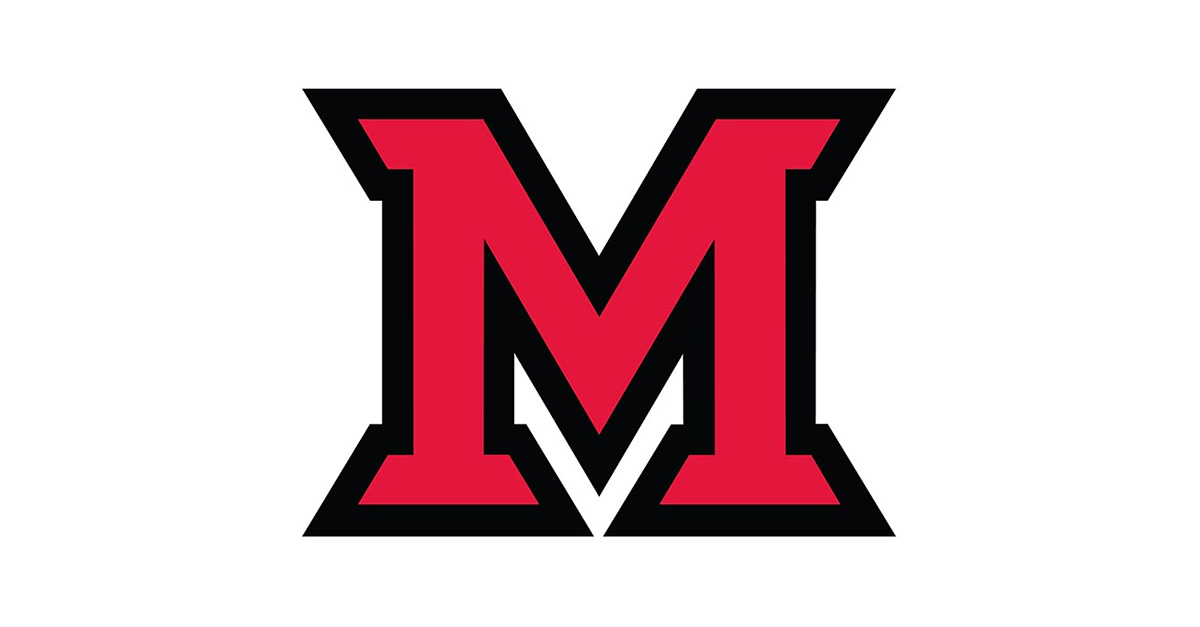 Oct 12, 2017
October 12, 2017
Colleagues,
Here is this week's ​​Weekly Three.
Midterm grades – Midterm grades are due and can be submitted via Canvas by ​​12:00 noon, Friday, October 20. Please submit midterm grades or meaningful feedback for your students. Constructive, thoughtful feedback is critical to their success and helps students to develop productive coursework strategies and sound study habits.
​​
Diversity & Inclusion – It is not too late to register for Miami's first Inclusion Symposium scheduled for tomorrow, ​​Friday, October 13, 2017 from 8:30 A.M. - 4:15 P.M. in the 3rd floor of McGuffey Hall. The primary goal of the Symposium is to provide opportunities "to advance inclusive excellence by transcending our usual departmental and divisional boundaries to create new networks, connect different perspectives, and engage in meaningful discussions."
​​Ethics Questionnaire – The deadline to complete the annual Ethics and External Service Disclosures Questionnaire is Friday, October 20. All full-time faculty and full- and part-time unclassified staff are required to complete the questionnaire. Information and a link specific to each recipient were sent via email on September 13. Part-time faculty and classified staff are not required to complete the questionnaire.
​​Campus Climate Survey –If you have not already done so, please complete the One Miami Campus Climate Survey and share the link and information with students. Less than 10% of our students have completed the survey to date and only 1/3 of faculty and staff. For the survey to be the most beneficial, it is critical that we get significant representation from all groups. Participation in the survey and participant answers are confidential. All responses will be reported in group form only by the firm administering the survey, Rankin and Associates. The survey will be open until October 27, should take about 20-30 minutes to complete and must be done during one sitting. If you have questions about the survey, please contact Denise Krallman or Ron Scott.
Until next week,
​Phyllis