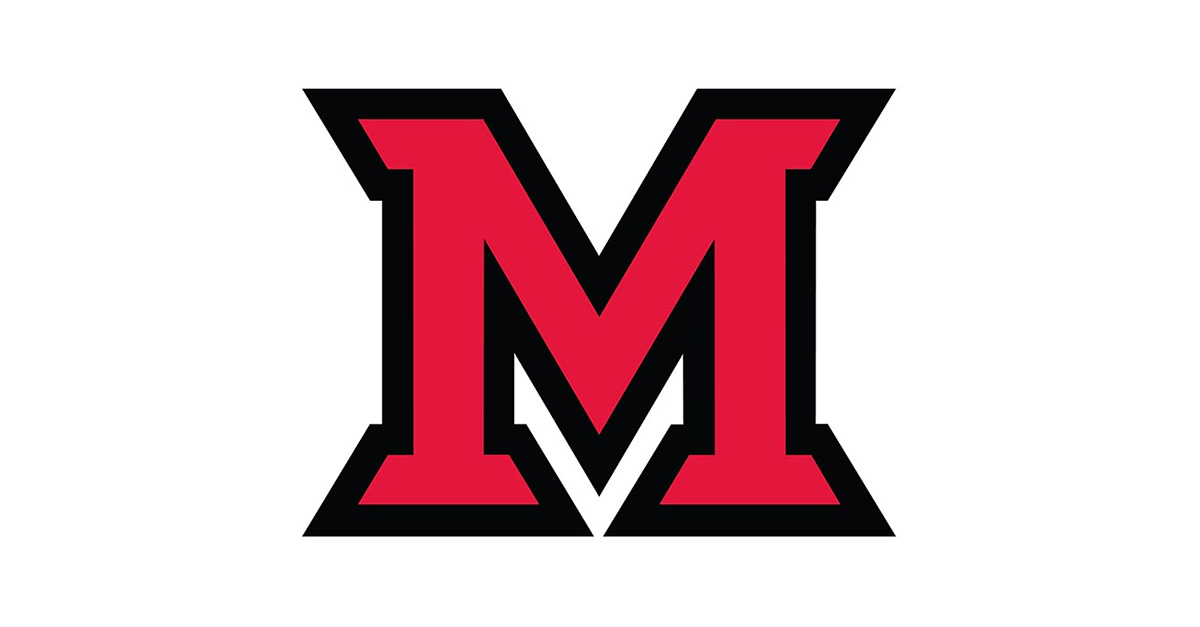 Oct 05, 2017
October 5, 2017
Colleagues,
Here is the Weekly Three:
Regionals Dean Search – Miami will conduct a national search for the next Associate Provost and Dean of the Regionals for the College of Liberal Arts and Applied Science (CLAAS). A search committee is being formed following the guidelines provided by Board of Trustees Resolution R2011-5,2, and will include several members of CLAAS faculty, staff, students, and advisory committees. Dr. Michael Dantley, Dean of the College of Education, Health and Society, will chair the search. We are in the process of identifying a search firm to assist the committee.
Bridges Program – Later this month and in early November, the Office of Admission will host the annual Bridges Program, a series of overnight visit experiences for high-achieving high school seniors from historically underrepresented populations or who have a commitment to promoting a deeper understanding of and appreciation for diversity.
The Bridges Program is an important part of Miami's efforts to recruit a diverse student body. In each of the last three years, more than 600 students participated. Last year, 97% of participants applied for admission to Miami, and more than half of those admitted ultimately enrolled.
Faculty and staff are invited to assist in our efforts by joining Bridges participants for lunch and closing ceremonies in the Armstrong Student Center Pavilion, from 12:15-1:45 pm on any of the dates listed below. Your participation in these events is critically important in helping us recruit these students to Miami. So that catering can plan accordingly, please RSVP for each lunch at this link. 
Session I Lunch: Monday, October 23
Session II Lunch: Monday, October 30
Session III Lunch: Monday, November 6
Session IV Lunch: Monday, November 13
Reminders
The deadline to complete the One Miami Campus Climate Survey is October 27, 2018. It is important that we get wide participation from all members of the university community. I encourage you to take the survey and to share the info and link with your students and encourage them to participate also. Thank you.
All members of the Miami Community are invited to participate in Miami's Inclusion Symposium scheduled for Friday, October 13, 2017 from 8:30 A.M. - 4:15 P.M. in the 3rd floor of McGuffey Hall. The primary goal of the Symposium is to provide opportunities "to advance inclusive excellence by transcending our usual departmental and divisional boundaries to create new networks, connect different perspectives, and engage in meaningful discussions." You can register at the site.
The Open Enrollment for Benefits is open now through Thursday, October 31, 2017 for benefits effective beginning January 1, 2018. Details about enrollment and information about 2018 changes that may affect you can be found at that link.
Until next week,
Phyllis