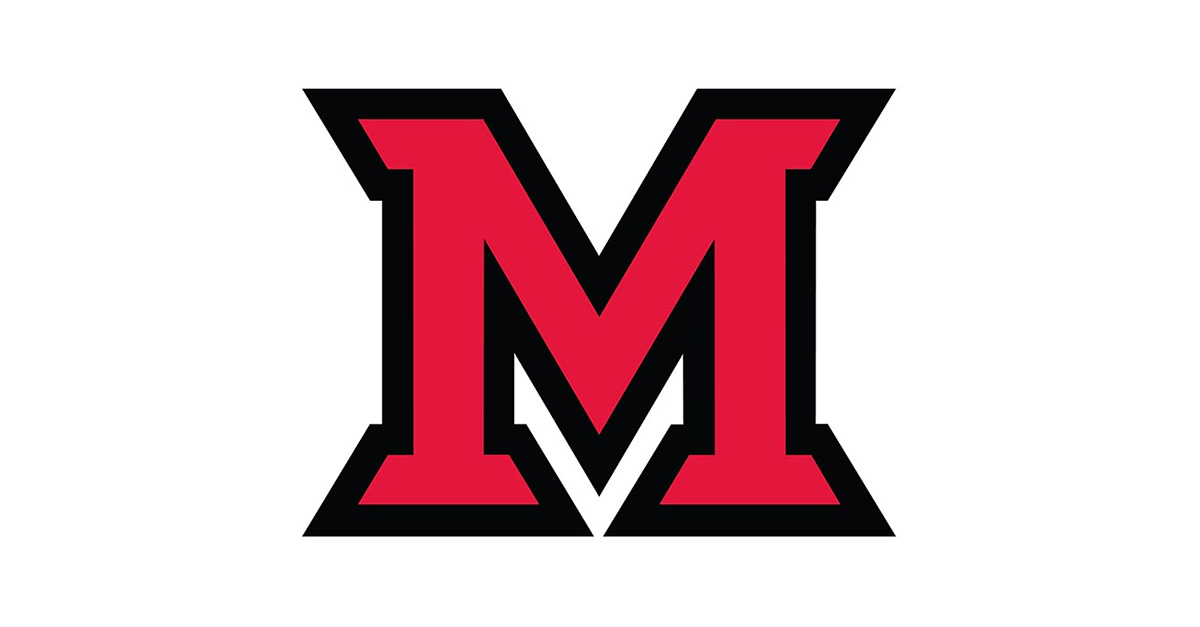 Nov 16, 2017
Colleagues,
Below is this week's Three:
Reminder for Next week – The length of Miami's academic semesters is federally regulated requiring 15-17 instructional weeks for both fall and spring semesters--including instructional weeks (defined as having at least one day of classes and/or finals) and final examination week. Miami's fall semester contains 15 weeks, including Thanksgiving week, so please remember that classes need to be held next week. The Thanksgiving holiday break for students begins at 10:00 p.m. on Tuesday, Nov. 21.
Senate Presentation – Attached is an annotated version of the presentation Senior Vice President David Creamer and I gave at last week's open University Senate meeting. I will provide additional information about some of the topics and others in upcoming Weekly Three e-mails. If you have questions about the information or another topic, please let me know or contact your senator. I am happy to research your question(s) and to provide accurate, sourced data in response, or to identify others on campus who can best respond to your question(s). (Please note: copy of presentation is available by contacting the Provost Office)
New Course Pack Consultation Service – In our continuing efforts to address affordability issues for our students, the Miami University Libraries and Office of the Provost are partnering to provide a new initiative, New Course Pack Consultation Service (CPCS). Many materials students pay for through readings-based course packs may be available at no charge to them through library online resources or copyright fair use.
Library staff will work with faculty to reduce or eliminate the costs associated with readings-based course packs (e.g. articles and book chapters) by utilizing links, permission requests and exceptions found in US copyright law. Faculty participating in the CPCS will be awarded $200 in professional development funds at the conclusion of the consultation. You can learn more about this initiative and complete the program application form online.
There will be no Weekly Three next week, but we'll pick up again the following Thursday. I hope all of you have a peaceful and restful Thanksgiving holiday and safe travels to those of you who may be traveling.
Happy Thanksgiving,
Phyllis