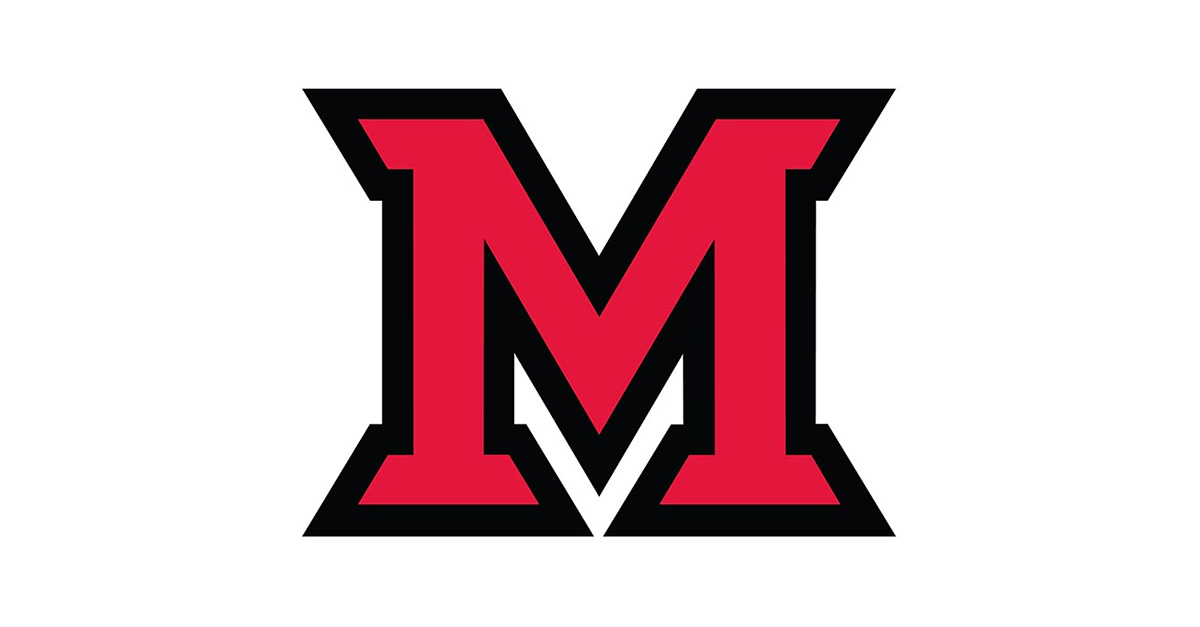 Nov 02, 2017
November 2, 2017
Colleagues,
Here is the Weekly Three:
Updates from Office of Liberal Education (OLE)
As of October 2017, all Global Miami Plan (GMP) course proposals, with the exception of Advanced Writing and Thematic Sequence courses, are now embedded within the universal "Course Proposal Form," found at: http://miamioh.edu/liberal-ed/faculty-staff/mp-proposals/index.html
Departments and programs no longer need to submit current GMP courses to be recertified for the new plan. The OLE is developing a long-term strategy to work with individual departments on updating existing courses to reflect the new GMP competencies and outcomes, along with providing direction on GMP course assessment prior to departmental/program review.
Provost Fellows Program - This year, the Office of the Provost is developing a leadership program for tenured professors who are contemplating a future in university-level leadership.
The three faculty selected will each head a leadership project during the 2017-18 academic year, under the guidance of one of the Associate Provosts. This year's Provost Fellows are:
Amanda Diekman, Professor, Department of Psychology
Amit Shukla, Professor, Department of Mechanical & Manufacturing Engineering
Zara Torlone, Professor, Department of Classics
Reminders
The deadline for the One Miami Campus Climate Survey has been extended to November 3. Please continue to share with your students and encourage them to complete the survey.
The annual Oxford campus Budget Presentation with David Creamer, Senior Vice President for Finance and Business Services will be Monday, November 6, 2017, 3:50-5:00 PM, in 102 Benton. The annual budget presentations for the Regional Campuses will be scheduled in MDT and HMT in April, 2018.
Until next week,
Phyllis