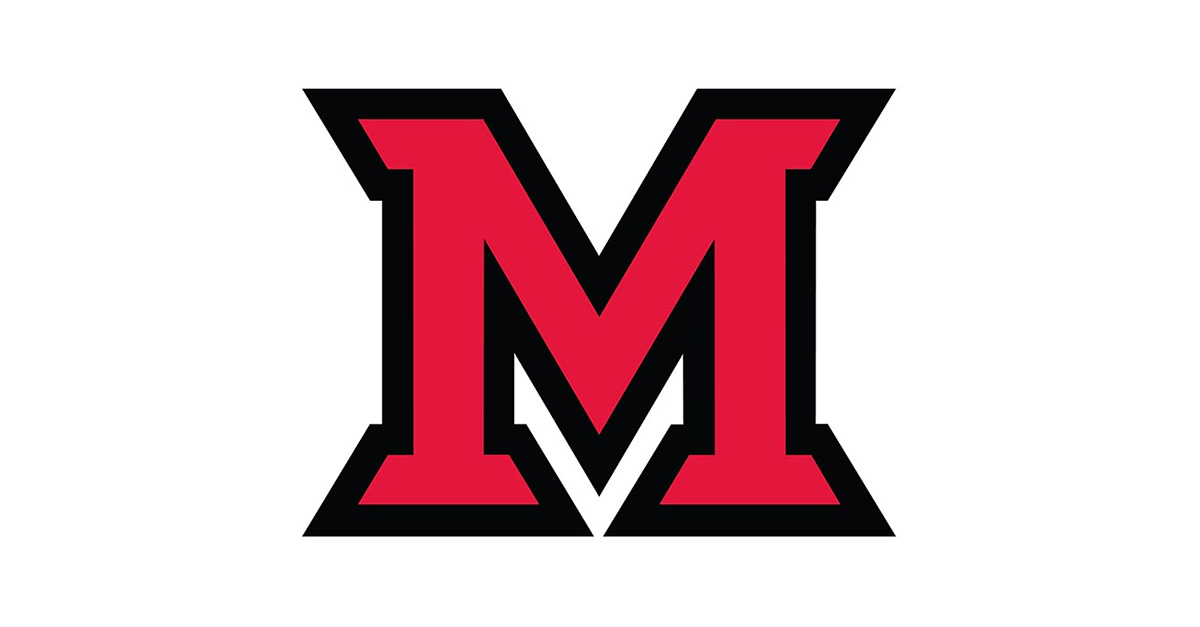 Nov 30, 2017
Colleagues,
Here is this week's ​​Three:
​​Study Abroad – This year, Miami ranks third among national public, doctoral universities for the percentage (46.3%) of undergraduate students who study abroad, and 25th overall among all colleges and universities. Preparing students to be ready to work and lead in an increasingly diverse, global society is critically important. Thank you for all you do to encourage and prepare our students to study abroad and to support, facilitate and/or lead our study abroad programs.
​​Textbooks on Reserve – Please consider the following request from Associated Student Government's Secretary for Academic Affairs, Annika Fowler:
Associated Student Government (ASG), in collaboration with the University Libraries, is tackling textbook affordability this year. Through the Textbooks on Reserve program in the libraries, students can borrow textbooks for classes for up to two hours of in-library use at a time. ​​​96% of textbooks on reserve have been checked out more than 100 times. Read more about the program here.
With the rising cost of textbooks across the country, ASG is requesting your help on behalf of the student body. Please consider donating a copy of your course textbook(s) to the Miami Libraries, so students can perform their best in your class. Please contact Tricia Zeiser in King Library at forneytl@miamioh.edu if you are interested in donating a textbook. ​​We appreciate your contribution to student success!
​​
Reminder – The first of this year's Inclusion Series presentations, "Universal Design in Higher Education," is scheduled for ​​Tuesday, December 5, from 5:00-6:30PM in Shriver Heritage Room.
The interactive presentation will focus on utilizing Universal Design inside and outside the classroom to ensure Miami offers an accessible learning, working and living environment. The presentation includes a tour of the new MU Access Center and the Office of Disability Resources. Discussion facilitators will be:
Stephanie Dawson, Associate Director, Student Disability Services
Ashley Johnson, Clinical Faculty, Educational Psychology
Molly Kelly, Senior Clinical Faculty, Educational Psychology
Sean Poley, Director of Accessible Technology
Andrew Zeisler, Director of Student Disability Services
Kara Zirkle, Technical Specialist for Accessible Technology
Until next week,
Phyllis