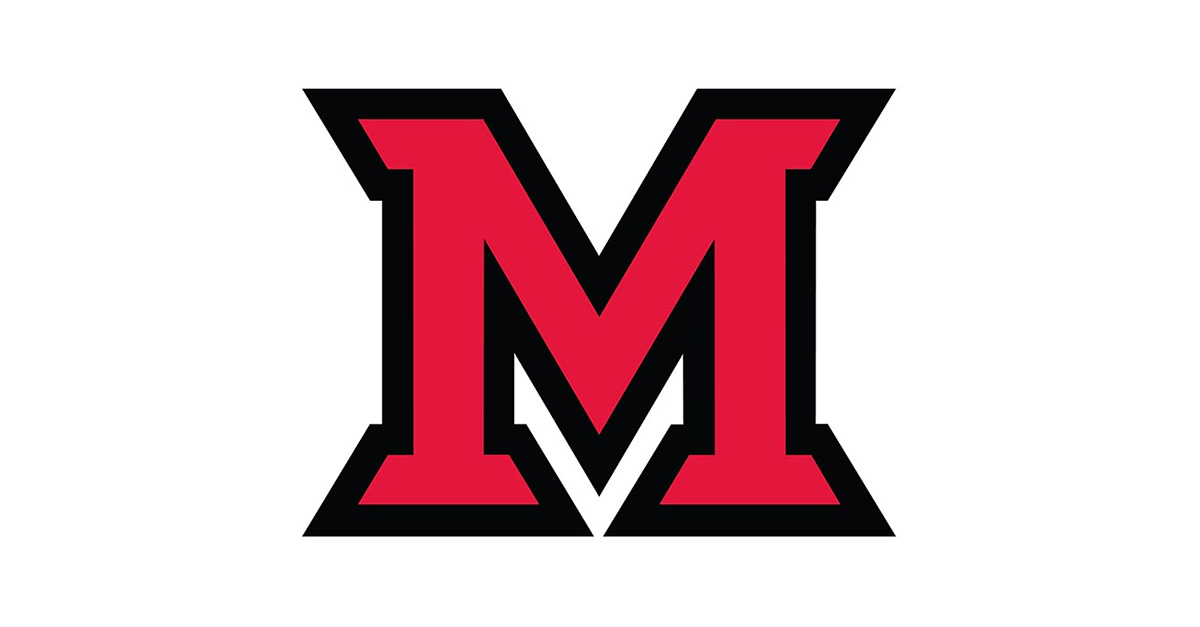 Dec 15, 2017
Colleagues,
Thank you for another productive semester. This is our final Weekly Three for the fall semester, and we will resume on Jan. 25, the week prior to the start of second semester. I wish you a peaceful winter break, safe travels and a wonderful New Year.
CLAAS Dean Search – As stipulated by the Board of Trustees Resolution R2011-52, the membership composition of search committees for a new College of Liberal Arts and Applied Sciences dean has been named and is chaired by Michael Dantley, Dean of the College of Education, Health and Society.
Faculty Members:
Elected: Helane Androne, Chair, Interdisciplinary & Communication Studies and David Berg, Biological Sciences
Appointed (with advice from CLAAS Chairs): Mert Bal, Engineering Technology and Janet Hurn, Sr. Director, Regional Campuses eLearning/ Sr. Instructor
Staff members:
All Elected: Megan Spanel (MUM) Regional Associate Director of Admission Operations, Jackie Webb (MUH) Program Associate, Regional Public Relations, and Carrie Chambers (at-large Staff) Coordinator e-Campus Student Engagement
Citizen Advisory Council:
All Appointed: Joshua Smith - HMT and Tricia M. Neeley - MDT
Undergraduate Student:
Selected by SGA: Monica Schwab (MUH) SGA President
The search firm, Storbeck Pimentel and Associates, has been hired to assist with the process. Assistant Provost for Academic Personnel Ruth Groom and Executive Assistant to the Provost Stacy Kawamura will serve as non-voting support to the committee.
Course Evaluations - We continue to seek ways to increase the return rate for course evaluations. This semester we sent targeted emails to faculty with information about how to increase return rates. I am pleased to report that for the Fall 2017 semester, we had the highest return rate of course evaluations (60.4%) since we moved to the online format. Thank you to Associate Provost Jeff Wanko and Academic Application Technology Specialist Nkosi Shanga for their continuing work on this project. Below are overall rates from AY2012 to present.
Course Evaluation Return Rates

| Academic Year | Fall | Spring |
| --- | --- | --- |
| 2017-18 | 60.4% | -- |
| 2016-17 | 56.5% | 55.0% |
| 2015-16 | 55.6% | 57.0% |
| 2014-15 | 52.3% | 54.5% |
| 2013-14 | 55.0% | 57.1% |
| 2012-13 | 53.7% | 50.8% |
| 2011-12 | 58.4% | 59.1% |
Reminders
Grades: It is important that you submit student grades by the deadline of 12:00 noon on Tuesday, December 19. The University's one-week closure limits the time available for staff in the Registrar's Office to enter and make grades available to students and graduates. Thank you for submitting your grades on time.

For assistance with web grading, contact the Office of the University Registrar at 513-529-8703 during business hours or by email (registrar@miamioh.edu) at any time. For assistance with Two-Factor authentication, contact IT Services Support Desk at 513-529-7900
Incomplete grades may be assigned only in instances where the instructor and student have agreed upon a course of action for completion of the work. If a student stopped attending or never attended but did not drop the course, a grade of incomplete is not appropriate.
Thank you,
Phyllis