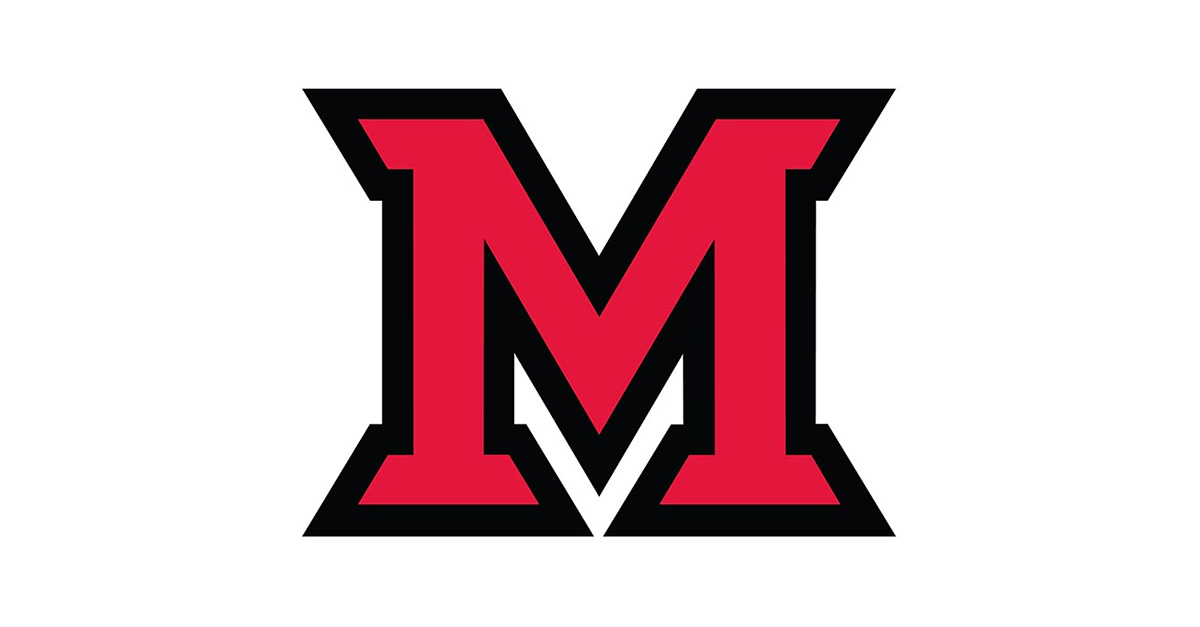 Feb 01, 2018
February 1, 2018

Colleagues,

To start the spring semester, this week's Three has two extra topics:

Campus Health Concerns - As you know, the 2017-18 flu season is reported to be one of the worst in recent years, and the Greater Cincinnati region is among the areas experiencing a significant increase in cases. In Miami's communication to campus via your myMiami page, we describe flu symptoms and encourage students, staff, and faculty to take every precaution to prevent the spread of the virus.

One important recommendation is to stay home and rest at the onset of symptoms. Stemming the spread of the disease in a close-quarters environment like a university campus is vitally important. I urge faculty and staff to be supportive of these precautions, and to make every effort to allow students to be absent from class when needed and the opportunity to make up any work or exams. Thank you for your understanding and consideration.

Science Friday - As part of our Performing Arts Series schedule of events, Miami will be hosting a taping of the Public Radio International's Science Friday program with its host, Ira Flatow, on Saturday, April 21 at 7:30 p.m. in Hall Auditorium. Faculty who encourage attendance at the event in their course(s) will receive complimentary tickets to the taping and half-price tickets for your students. Details can be found here.

Winter Term - I'm pleased to report the following information from the Winter Term:
5,033 students registered for 449 course sections taught by 332 faculty and staff.
Of those 449 course sections, 69% were online or hybrid courses.
82% of courses were offered by the Oxford campus and 18% by the Regionals
767 students participated in 44 study abroad/study away opportunities led by 75 faculty and staff members.
Mid-American Conference (MAC) Academic Leadership Program - In partnership with other universities in the MAC, up to three Miami faculty will be selected to participate in a year-long leadership program. Each academic dean will nominate one person for the program, and faculty are invited to self-nominate by submitting an application directly to Carolyn Haynes, Associate Provost, haynesca@miamioh.edu by March 1, 2018. The Executive Committee of University Senate will review nominations and select the three participants for the 2018-2019 academic year.
Award Nomination Deadlines - The following award nominations are due in February:
E. Phillips Knox Distinguished Teaching Award - Feb 1
Academic Advising Excellence Award - February 2
University Assessment Award - Feb 9
Affordable Education Leader Award - Feb 16
Until next week,
Phyllis