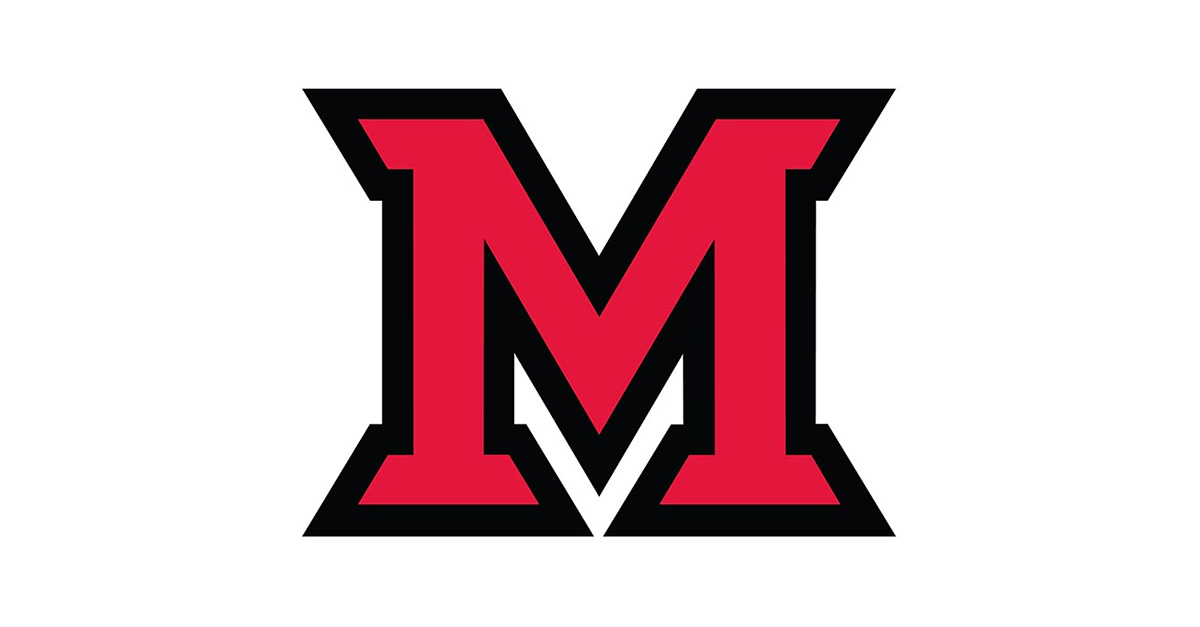 Feb 22, 2018
Colleagues,
Here is this Week's Three:
Promotion and Tenure – I am pleased to announce the 37 faculty members who recently received promotion and/or tenure and two librarians who were promoted. This is a significant accomplishment in their academic careers and acknowledgement of their dedication to teaching, research and scholarship, professional engagement, and service. Please join me in congratulating our outstanding faculty colleagues.
Promotion to Full Professor
Catherine Almquist, Chemical, Paper and Biomedical Engineering
Bryan Ashenbaum, Management
Nazan Bautista, Teacher Education
Bruce Drushel, Media, Journalism and Film
Anne Farrell, Accountancy
Julia Guichard, Theatre
Lena Lee, Teacher Education
Heidi McKee, English
Terry Nixon, Finance
Vaishali Raval, Psychology
Nicole Thesz, German, Russian, Asian and Middle Eastern Languages and Culture
Kumar Vickram Singh, Mechanical and Manufacturing Engineering
Lisa Weems, Educational Leadership
Tenure and Promotion to Full Professor
Jessica Sparks, Chemical, Paper, and Biomedical Engineering
Tenure
Tim Holcomb, Management
Tenure and Promotion to Associate Professor
Jason Berberich, Chemical, Paper and Biomedical Engineering
Dawn Blitz, Biology
Per Bloland, Music
Po-Chang Chen, Accountancy
Elise Clerkin, Psychology
Theresa Conover, Justice and Community Studies
Linh Dich, English/ Languages, Literatures, and Writing
Caleb Eckhardt, Mathematics
John Forren, Justice and Community Studies
Tyler Henry, Finance
Anthony James, Jr., Family Science and Social Work
Ziying Jiang, Geography/Social and Behavioral Sciences
Thomas Mays, Commerce
Stephanie Nicely, Nursing
Richard Page, Chemistry and Biochemistry
David Perez II, Educational Leadership
Dhananjai Rao, Computer Science and Software Engineering
John Schaefer, Anthropology/Social and Behavioral Sciences
Leland Spencer, Interdisciplinary and Communication Studies
April Smith, Psychology
Promotion to Principal Librarian
Jacqueline Johnson, University Libraries
Elias Tzoc, University Libraries
Regional Campus Enrollment - I want to recognize our colleagues at the Miami Regionals. This semester, enrollment increased at both the Middletown and Hamilton campuses for the first time in several years. Congratulations and thank you to Interim Dean Cathy Bishop-Clark and the faculty and staff at the Regionals for their efforts and commitment to making these important gains.
Reminder - Tech Fee Proposal Process Changes - The University Senate IT Policy Committee has revised the timeline for submission, review, and awarding of Student Technology Fee competitive proposal awards. For the FY19 funding cycle, the entire proposal submission, review and award process will take place during the fall semester. A detailed schedule with deadlines and the timeline can be found here.
Until next week,
Phyllis