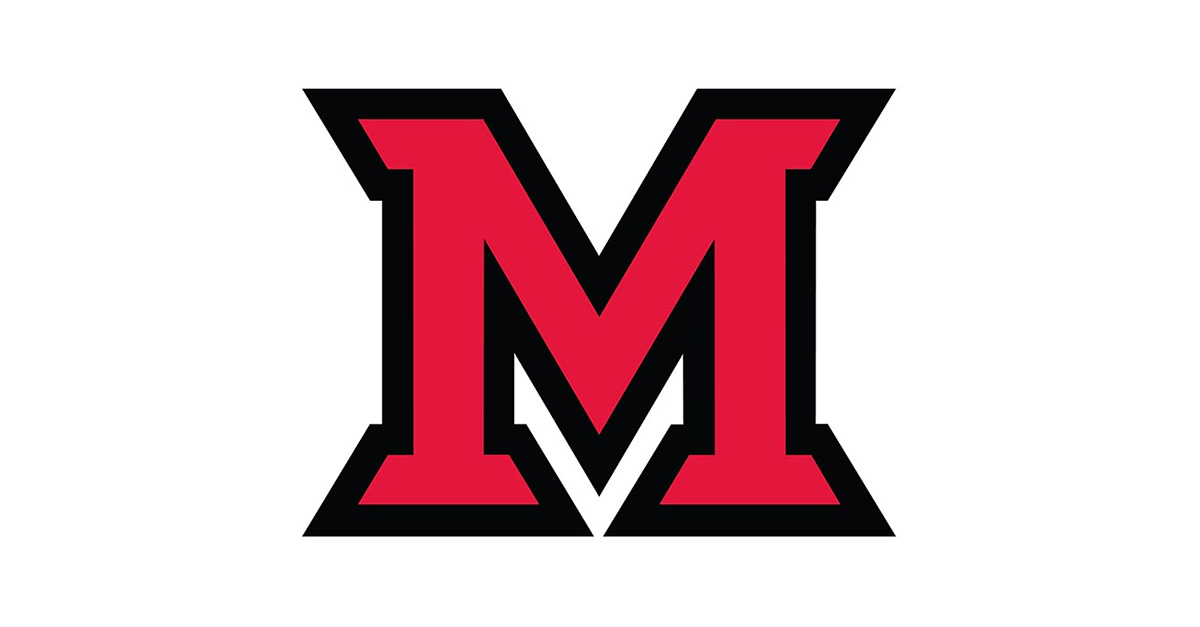 Mar 01, 2018
Colleagues,
Here is the Weekly Three plus one:
Regionals Annual Budget Presentation - David Creamer, Senior Vice President for Finance and Business Services, and I will present the Regionals' Annual Budget Presentation on Tuesday, April 10, 2018 at:
Hamilton Campus: 10:30 - 12:00 (Wilks Conference Center: Seminar Rm #3)
Middletown Campus: 2:00 - 3:30 (136/137 Johnston Hall)
Partnerships - Miami University encourages and supports collaborative partnerships with educational, public, and private organizations including high schools, colleges, community or government-based organizations, corporations, and foundations. Examples of effective partnerships are ones that:
Conduct solutions-oriented research
Create new technologies or processes
Shape policy that improves quality of life or advances economic development
Prepare talented, diverse, and globally aware students to enter and contribute to the global workforce by serving the region, state, nation, or world
Please be sure to visit the Partnerships website for more information and to consider ideas or opportunities that you might propose or that might facilitate a collaborative academic partnership.
Risk Management Insurance - Many clinical training facilities on Miami's campuses require evidence of coverage before students can participate. If your department purchases insurance for your students or requires students to purchase their own coverage, please send Rosanne Gulley ( gulleycr@miamioh.edu /513-529-4226) a copy of your policy. It may be the case there is no need for addition individual insurance given the coverage afforded by the University's policy, please read more about the policy here.
Reminders:
Thank you to those who participated in February Make it Miami events. The March Make it Miami dates are March 2, 9, and 30. You can help to recruit Miami's Class of 2022 by joining accepted students and their families at the 8:00-9:00 a.m. welcome event at Armstrong Student Center, or by contacting Admission to join accepted students from your division at a lunch in the dining halls.
"Coffee and Conversation" – The first of a series of "Coffee and Conversation," hosted by the Provost Office and facilitated by Professor Bryan Marshall (POL, Chair) as part of his MAC Leadership project, will take place, March 8: 8:30-10:00 a.m. (Heritage Room/Shriver). The conversation topic will be "The Changing Role of Faculty." Details and a list of panelists are in the attached flyer. (Attachment A)
Science Friday - Miami will be hosting a taping of the Public Radio International's Science Friday program with its host, Ira Flatow, on Saturday, April 21: 7:30 p.m. (Hall Auditorium). Faculty who encourage attendance at the event for their students will receive complimentary tickets to the taping and half-price tickets for their students. Details can be found here.
Until next week,
Phyllis