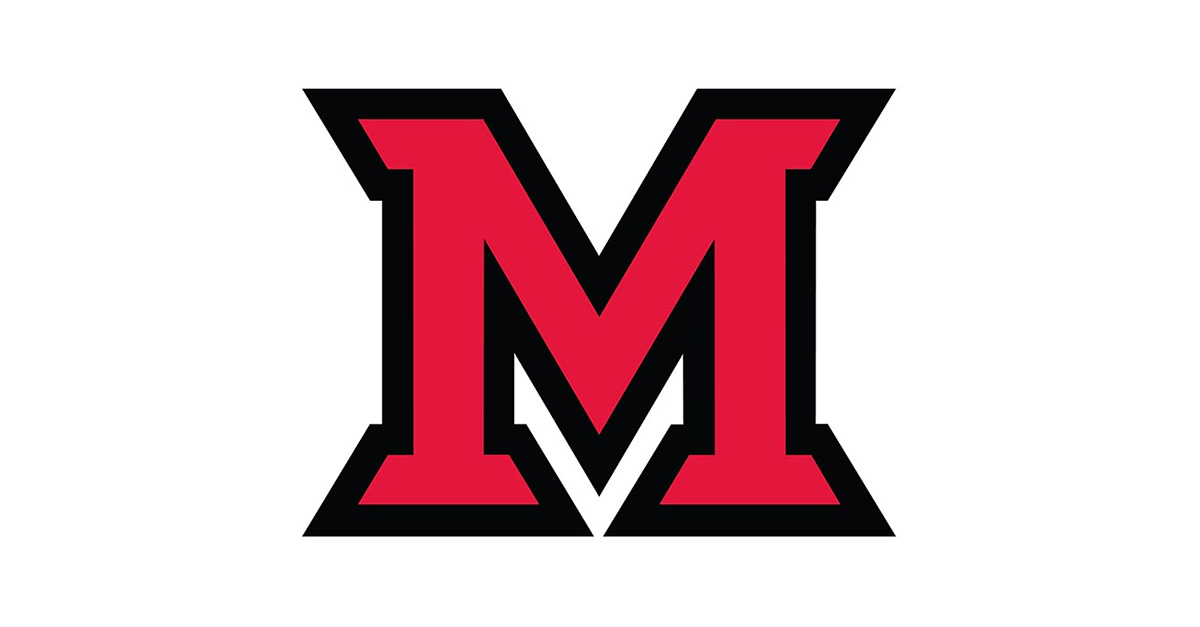 Mar 15, 2018
March 15, 2018
Here is this week's Three:
Coffee and Conversation – Thank you to those who attended the first Coffee and Conversation on March 8, facilitated by Bryan Marshall, as part of his MAC Leadership project, with panelists Carolyn Haynes, Michael Kabbaz, Wietse de Boer, Stephanie Dawson, and Michael Crowder. We had a productive conversation around the topic, "The Changing Role of Faculty."
Inclusion Symposium– The next Inclusion Symposium event, titled "Why Can't I Just Chill? Strategies for Healing from Racial Battle Fatigue," led by Stephen Quaye, Associate Professor in Educational Leadership and Director of Graduate Studies in the School of Education, Health and Society, will take place on April 19: 5:00-6:30 p.m. (320 King Library).
In this session, Dr. Quaye will share preliminary findings from a qualitative study of the strategies Black student affairs educators use to navigate and heal from racial battle fatigue, the daily exposure of people of color to racism and racial microaggressions, and the negative consequences on the mental, emotional, and physical health of people of color. Attendees will also learn how to notice racial battle fatigue and ways they can support their colleagues who are experiencing it.
CADS Research Fellowships – Miami's Center for Analytics and Data Science (CADS) issued a call for proposals for their 2018 Research Fellowship program. The fellowships provide support for Miami's faculty on projects broadly related to the area of analytics and data science. This year CADS fellowship will fund one proposal up to $25,000, for one year in duration. The deadline for proposals is March 30.
There will be no Weekly Three next week, but we will return on Thursday, March 30. Enjoy the spring break.
Until then,
Phyllis