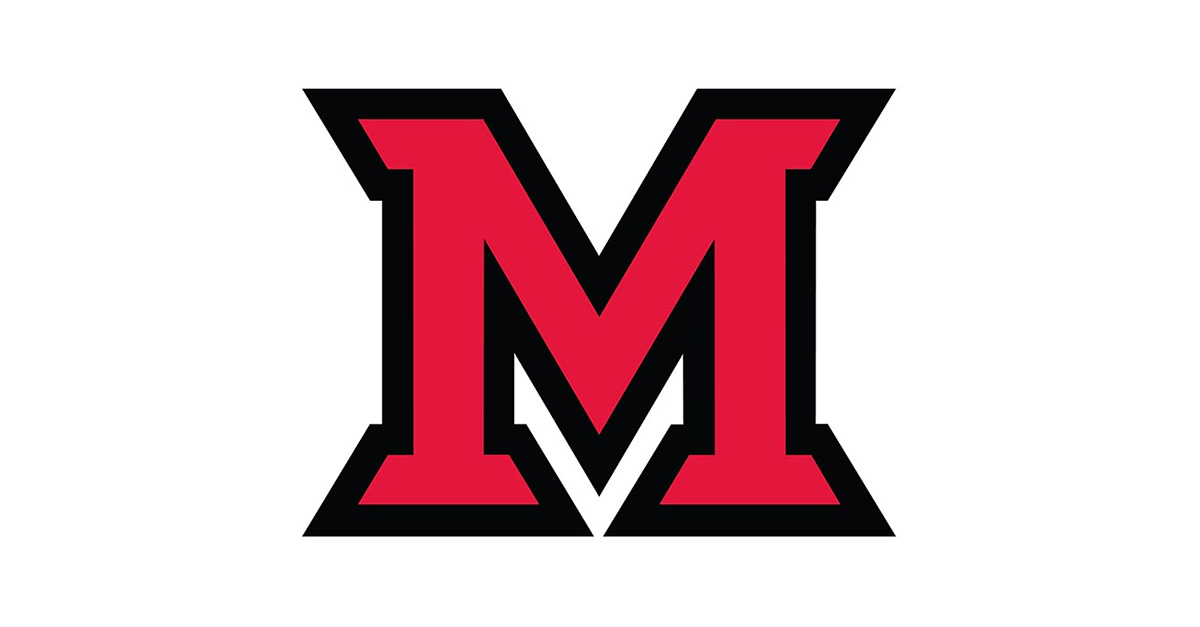 Mar 30, 2018
Colleagues,
Hope you enjoyed the Spring Break. Here is the Weekly Three:
Undergraduate Research Forum – The annual Undergraduate Research Forum on Wednesday, April 25 in the Shriver Center will showcase the research accomplishments of more than 575 Miami undergraduate students. I hope you are able to stop by the event to support and encourage our student researchers.
Interactive poster session - 9:00-11:45 and 1:30-4:15 (Dolibois Rooms)
Oral presentations - 10:00-11:30 and 1:30-4:15 (Bystrom, C. Scott, A.Symmes Rms)
Phillips Knox Award- Congratulations to A. John Bailer, chair of Statistics and a University Distinguished Professor, who is the 2018 recipient of the E. Phillips Knox Distinguished Teaching Award. The award recognizes a faculty member who uses creative, innovative and engaging teaching methods at the undergraduate level.
Dr. Bailer and other faculty and staff recipients of several University awards will be recognized at this year's University Awards Ceremony, to be held on Wednesday, April 18 from 5:00-6:30 p.m. in Marcum.
Reminders:
The final Make it Miami dates are March 30, April 6, 9, 13 and 20. Faculty and staff can join accepted students and their families at the 8:00-9:00 a.m. welcome event at Armstrong Student Center or contact Admission to join your division's accepted students for lunch in the dining halls. 
The Regionals' Annual Budget Symposium is scheduled for Tuesday, April 10at 10:30 a.m., Rm 136/137 Johnston on the Middletown campus and at 2:00 p.m.,  Seminar Rm 3 Wilks Center on the Hamilton campus.
Until next week,
Phyllis