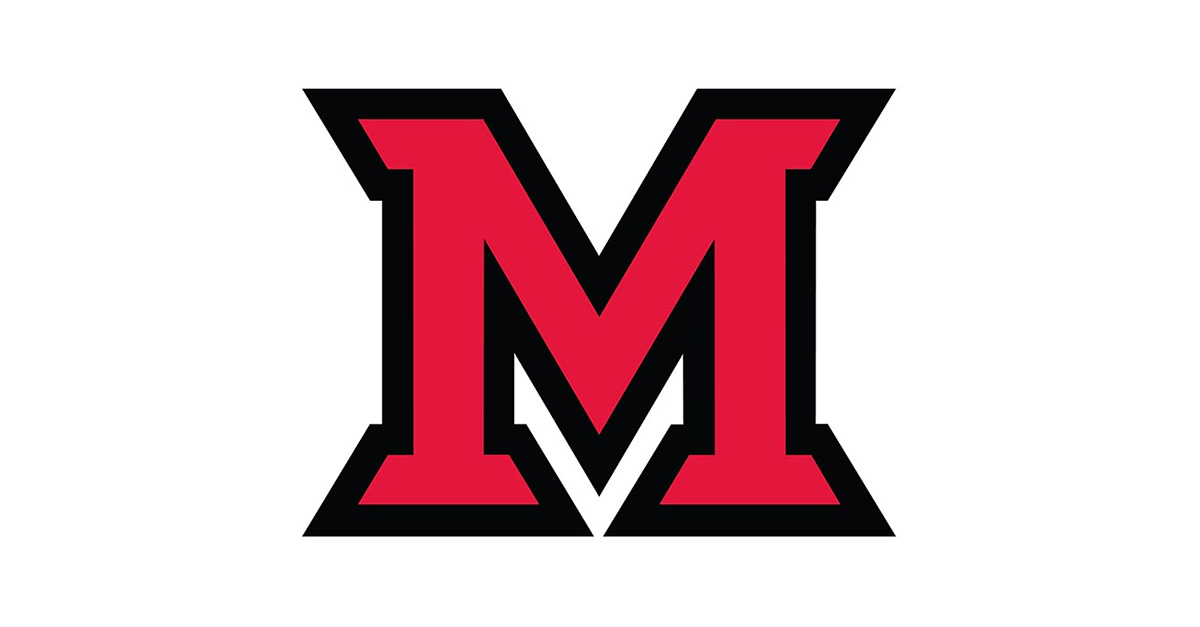 Apr 19, 2018
April 19, 2018
Here is this week's Weekly Three:
Please join me in congratulating our faculty and staff colleagues recognized during yesterday's 2018 University Awards Ceremony. Thank you to the friends and colleagues who attended the event and helped us honor and celebrate their achievements.
Benjamin Harrison Award - Tammy Kernodle (MUS)
Knox Distinguished Teaching Award - A. John Bailer (STA)
Career Development Award:
John Bailer (STA)
Brian Ballou (ACC)
Eun Chong Yang (ACE)
Sharon Custer (FSW)
Jeremy Jones (MUS)
Allison Jones-Farmer (ISA)
Clark Kelly (CEC)
Nicole Pankiewicz (POL)
Jessica Sparks (CPB)
Leland Spencer (ICS)
Ann Taulbee (ART)​​
Distinguished Scholar
Senior Level Winners: Qihou Zhou (ECE) and Lisa Ellram (MGT)
Junior Level Winners: Bob De Schutter (EHS and AIMS) and Dominik Konkolewicz (CHM)
Distinguished Service
Diane Delisio (CEC)
Randi Thomas, Institutional Relations
Next, please join me in congratulating our colleagues promoted to Senior Lecturer or Senior Clinical Faculty, effective July 1, 2018, whose promotions were supported and approved by their Department Chairs and Deans, then sent to me for final approval. These faculty members represent the depth, breadth and commitment of our LCPL faculty.
Tony Cimasko (ENG)
Michelle Cosmah (EDT)
Jim Friedman (MKT/ Institute for Entrepreneurship)
Lynette Hudiburgh (STA)
Tammie Gerke (MPS)
Mark Morris (POL)
Joesph Schroer (EDP)
Carolyn Slotten (FSW)
Julie Szucs (SPO)
Student Success Center – The staff at Miami's Student Success Center (SSC) works with individual students on the Oxford campus who have unanticipated difficulties during their college journey. If you encounter students in need of a laptop, housing or food, please refer them online to complete a request for assistance. Faculty, staff, and students may also call the SSC at 9-0007 with questions.
Science Friday – In the next two weeks, Miami University faculty researchers will share their expertise as guests on the national radio program "Science Friday." :
Friday, April 20, Mike Brudzinski and Brian Currie will be interviewed on air beginning at 2:20 p.m. discussing induced earthquakes in Ohio.
Friday, April 27, Richard Lee and Nik Money will be featured. Their broadcast will be taken from a recording of "Science Friday Live, with host Ira Flatow, that a sold-out audience will see Saturday, April 21( 7:30 pm) Hall Auditorium.
Annual Regionals Budget Presentation – On Tuesday, April 10, Sr. Vice President for Finance and Business Services David Creamer and I delivered the Regionals Annual Budget Presentation on the Middletown and Hamilton campuses. Our slides, with notes, are attached.
Reminders
Undergraduate Research Forum, Wednesday, April 25 (9:00-11:45AM and 1:30-4:15PM) Shriver Center - Dolibois Rooms
2018 Spring Commencement, Saturday, May 19 (1:30pm) Yager Stadium, faculty are asked to please register by May 4.
Until next week,
Phyllis