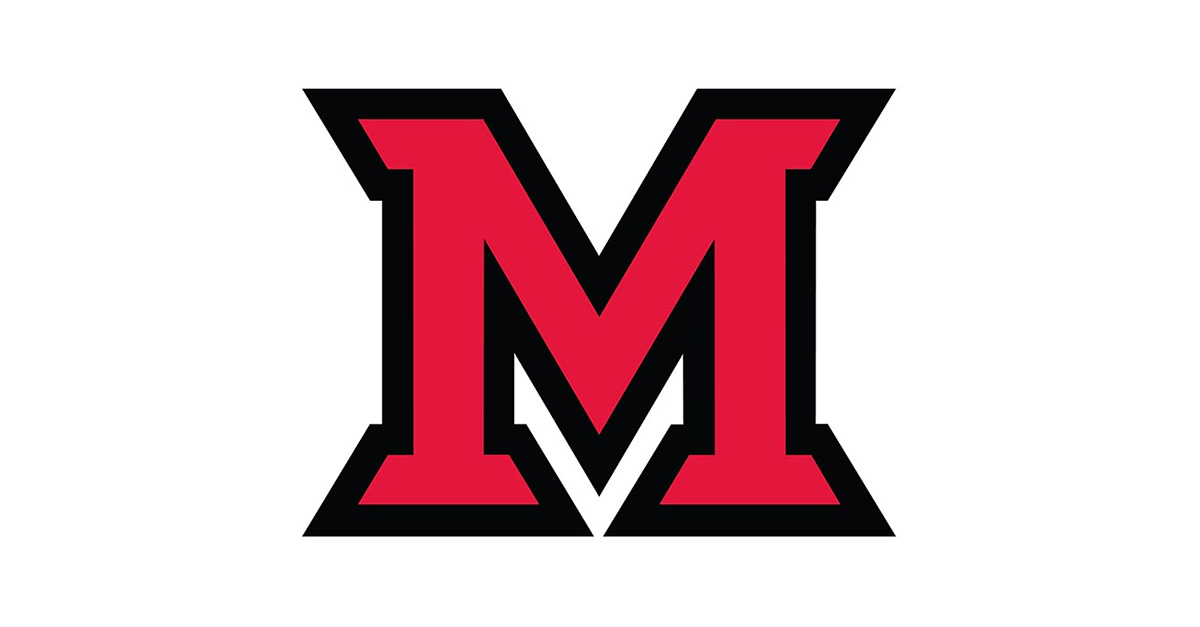 Apr 26, 2018
Here is the Weekly Three:
Congratulations - Miami's Mock Trial Team won its second championship this weekend, beating Yale University in the final round of the American Mock Trial Association's national tournament in Minnesota. 
Campus Climate Survey Open Forums – Results of the One Miami Campus Climate Survey will be available next week to the university community. Faculty, staff and students responded to the survey last fall and are invited to hear the results via open forums on May 3-4. 
Miami President Greg Crawford will introduce representatives from Rankin & Associates, the agency that conducted the One Miami Campus Climate Survey.  Rankin & Associates representatives will present high-level summaries of the findings and will identify themes found in the data in open forums to be held on:
Thursday, May 3(3:00-4:30 pm) - 152 Scheidler, Oxford Campus
Friday, May 4(9:00-10:30 am) - 1000 FSB, Oxford Campus
Friday, May4(1:00-2:30 pm) - Seminar Room #3, Wilks Conference Center, Hamilton Campus (this forum will be available via live stream for the Middletown and VOALC campuses)
Diversity and Inclusion Career Symposium – The Center for Career Exploration & Success is holding an "Elevate: Diversity & Inclusion Career Symposium" on Saturday, April 28 (9:00 am - 1:00 pm) The keynote speaker will be Dr. Tarah Trueblood, Director of Miami's Center for American and World Cultures & Global Initiatives, and discussion panelists include diversity officers from Tri-Health, Cintas and Fifth Third Bank. The event is open to undergraduates, graduate students, faculty and staff, and attendees will receive a certificate of participation.
Reminder:
Summer Reading Program - The success of the Summer Reading Program depends on the participation of faculty and staff to serve as facilitators. (link provided to sign up has expired)
This year, award-winning author Wil Haygood '76 will be the August 24th Convocation speaker. As part of the summer reading program, all full-time students, on all campuses, will be the first in the world to receive copies of his highly anticipated new book TIGERLAND: The Miracle on East Broad Street, about race, politics, and high school sports the tumultuous year of 1968-1969.
Video Link for April 19 OARS Event – For those who were unable to attend the panel discussion on "The New Era of University Innovation and Commercialization:  The Future of University and Business Collaboration with a Focus on Inclusive Innovation" sponsored by OARS on April 19, here is a link to a video of the event.
Until next week,
Phyllis