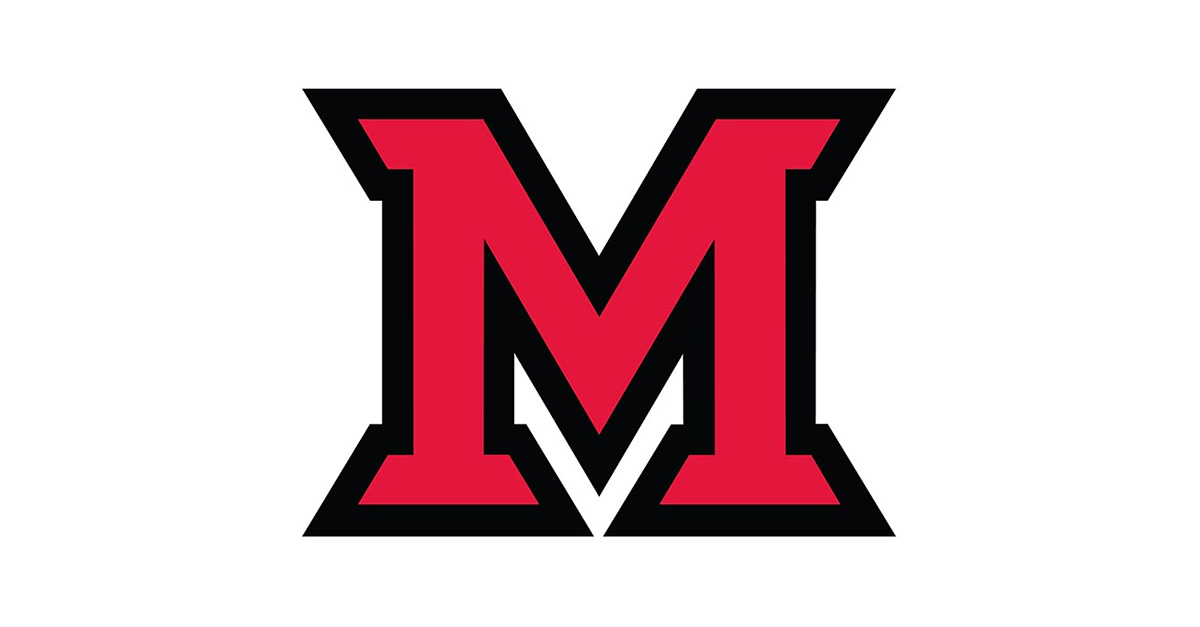 Apr 05, 2018
Colleagues,
There are many important items and events in process or scheduled on our campuses between now and the end of the semester. In an effort to keep you informed and to distribute information broadly, the Weekly Three emails, starting today, may contain more than three items. Thank you for your understanding.
Special Event and Announcement – the University is holding an event on Monday, April 9 (12:00 noon) at the Freedom Summer Memorial that will include a very special announcement by Wil Haygood '76, author and Boadway Distinguished Scholar-in-Residence, regarding Miami's August Convocation. You are invited to join us for the event.
Freedom Summer of '64 Award – We are pleased and proud that U.S. Representative and civil rights icon John Lewis recently received the Miami's  inaugural Freedom Summer of '64 Award. Rep. Lewis was a young leader during the 1964 Freedom Summer voter registration efforts and has been active in numerous civil rights efforts and activities over the years. President Crawford presented the Freedom Summer of '64 Award to Lewis in a ceremony on March 19, in the U.S. House of Representatives. Students, alumni and guests recognized Rep. Lewis for his lifetime of civil rights accomplishments.
National Student Employee Recognition Week – The week of April 9 is National Student Employee Recognition Week. The students employed in Academic Affairs and across the university serve an invaluable role in the day-to-day operations of the University. Please take the opportunity next week to let our dedicated, hard-working student employees know how much we appreciate them.
Calendar Items:
The Regionals' Annual Budget Symposiumis scheduled for Tuesday, April 10:

Hamilton Campus (10:30 am)in Seminar Rm 3 - Wilks Conference Center
Middletown Campus (2:00 pm)in Rms 136/137 Johnston Hall 

The Advancement of Research and Scholarship (OARS) is sponsoring a panel discussion, "The New Era of University Innovation and Commercialization:  The Future of University and Business Collaboration with a Focus on Inclusive Innovation" and will include welcome remarks by Pres. Crawford. The event will be held on Thursday, April 19 (3:30-4:35 pm) in 134 King Library. 
The next Inclusion Seriesevent will be held onThursday, April 19 (5:00 - 6:30 pm) in 320 King Library. he presentation, "Why Can't I Just Chill? Strategies for Healing from Racial Battle Fatigue," will be led by Stephen Quaye, Associate Professor in Educational Leadership and Director of Graduate Studies in the School of Education, Health and Society.
Until next week,
Phyllis