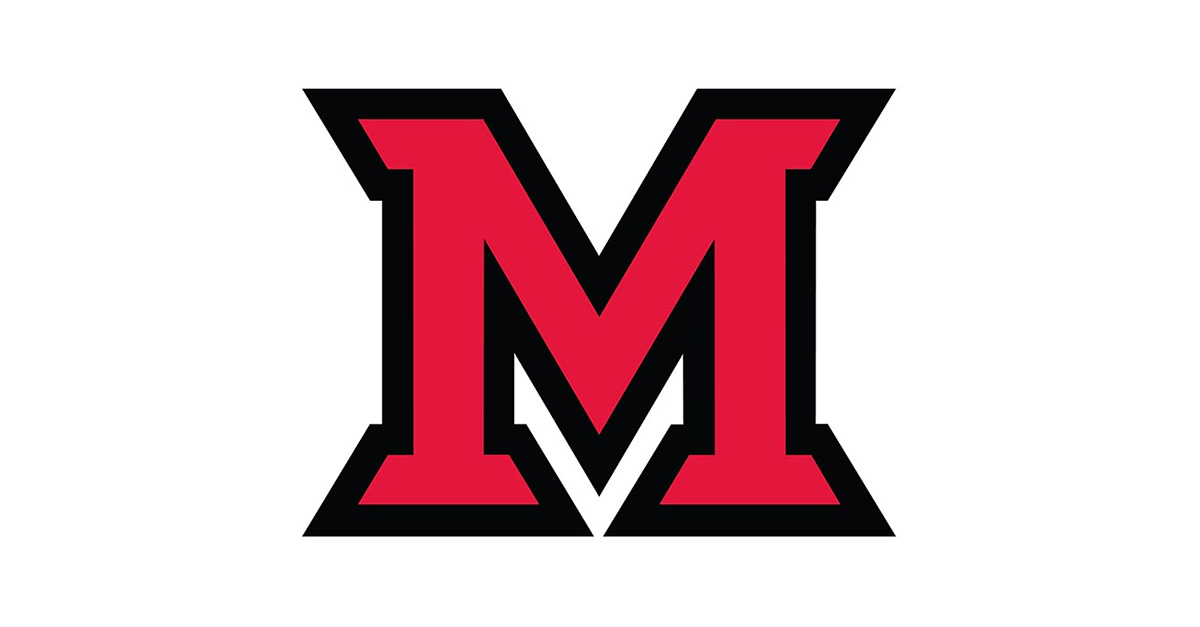 May 10, 2018
May 10, 2018
Colleagues,
As we near Finals Week, there is much happening on campus. This week's Three is no exception:
Faculty Hiring Update – I'm pleased to provide the following hiring data update (as of May 2, 2018):
Successfully completed 42 tenure/tenure-track (T/TT) faculty searches (34 on the Oxford campus and 8 on Regionals)

Five searches are still in progress
An additional nine T/TT faculty searches failed or were cancelled
We have had 19 faculty departures
Projected number of T/TT faculty for Fall 2018 is 737 (from 714 in 2017-18)

Successfully completed two Lecturers, Clinical and Professionally Licensed Faculty (LCPL)faculty

One search failed or cancelled and one LCPL faculty departure
Projected number of TCPL (see University Senate Actions) faculty for Fall 2018 is 129 (from 128 in 2017-18).
University Senate Actions – In April, University Senate approved several resolutions pertaining to LCPL, tenure and non-tenure track faculty:
Senate accepted the recommendation of a Senate sub-committee examining the promotion process of LCPL Faculty and approved resolutions to:

endorse a second promotion point for LCPL faculty and
to change the titles of LCPL faculty (now Teaching Professors, Clinical Professors, Lecturers and Clinical Lecturers) to accommodate the second promotion point.
The passage was supported by Faculty Welfare Committee and is in accordance with the recommendations of COAD and Senate Executive Committee.

After productive discussions, and with the support of the majority of Miami's academic departments and divisions, Senate also approved an increase in the maximum percentage of Teaching Professors, Clinical Professors, Lecturers and Clinical Lecturers (TCPL - formerly LCPL) from 20% to 25% of the total number of full time tenured and tenure-track faculty. This increase will provide greater flexibility to Department Chairs in assigning teaching loads and greater security for non-tenure line faculty.
Admission Update – Thank you, again, for your efforts in helping to recruit Miami's Class of 2022. With current fall 2018 confirmations totaling 4,096 (versus 3,957 on same date last year), we anticipate that Miami will enroll a first-year class that exceeds 3,900 and represents the most diverse in Miami's history. Susan Schaurer, Asst. VP for Enrollment Management and Director of Admissions, provided the following information (as of May 8, 2018 - info in parentheses compares last year's data on same date) regarding the incoming class.
​​ACT: 28.0 (versus 28.3)
​​Domestic Students of Color: 17.4% (versus 16.6%) or 711 students (versus 662)
​​Bridges: 261 students (versus 280 students)
​​First Generation: 666 students (versus 594 students)
​​Non-Ohio Resident: 41.2% (versus 43.6%)
International​ First-Year: 333 students (versus 363 students)
​ACE: 215 students (versus 263 students)
Summer Reading Program Student Discussions - If you have not done so, I encourage you to sign up to participate as a discussion facilitator for this year's Summer Reading Program. Author Wil Haygood '76 will be the August 24th Convocation speaker and all first-year full-time undergraduate students, on all campuses, will be the first in the world to receive copies of his highly anticipated new book TIGERLAND: The Miracle on East Broad Street, about race, politics, and high school sports the tumultuous year of 1968-1969.
Information for facilitators about this year's student discussions is attached, provided by John Jeep, Co-Chair of the University Summer Reading Program.
Reminders:
Final Grade Submission– The deadline for posting 2nd semester grades for full-term courses is noon on Tuesday, May 22. See the academic calendar for sprint and other course deadlines. Faculty have the option of submitting final grades via M Miami and BannerWeb or via Canvas.
Change in Tech Fee Proposal Process– University Senate's IT Policy Committee revised the timeline for submission, review, and awarding of Student Technology Fee competitive proposal awards. For the FY19 funding cycle, the entire proposal submission, review and award process will take place during the fall semester. A detailed schedule with deadlines and the timeline can be found here.
Until next week,
Phyllis