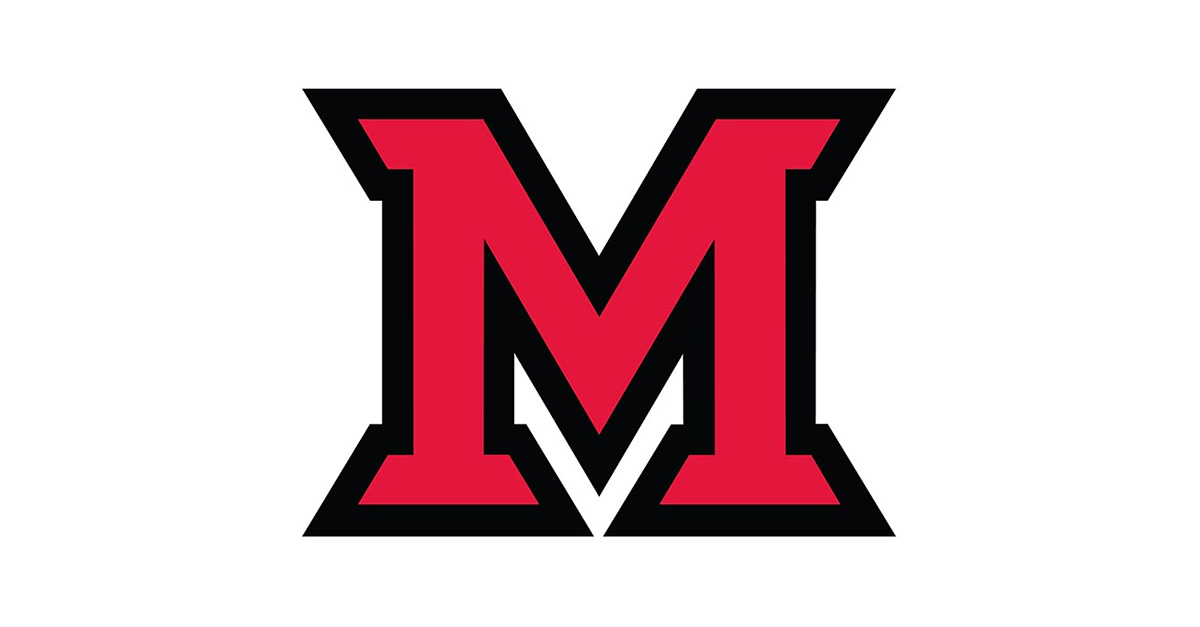 May 17, 2018
Colleagues,
On Saturday, 4,106 Miami students will commence with 4,419 degrees (including August Master's candidates). Thank you for everything you have done for the graduates and all of our students this year. Below is the final Weekly Three for the spring semester.
Congratulations - Recently, the Honors program recognized Miami students who were national fellowship candidates during the 2018-2019 academic year. Students recognized included Miami's 2018 Truman Scholar recipient Sara Al-Zubi and nominee Aleah Holley, two Miami students who were named Goldwater Scholars and eight Miami students or recent graduates who were offered Fulbright grants (the largest Miami Fulbright cohort to date). A full list of students recognized is attached.
Congratulations to each student and thank you to the faculty and staff who prepared them so well throughout their time at Miami. A special thank you to Honors Program Director David Pennock and Sr. Associate Director Zeb Baker, and the members of the National Fellowship Committee (also listed on the attached document) who assist and advise students throughout the entire competition process.
Summer Registration – Below is a summary of enrollment data for Miami's summer term (as of 5/15/18):
702 faculty and staff will teach 1,408 on-campus and online courses offered by all campuses
7,275 students are registered for 36,753 credit hours
1,706 are registered for one or more classes that meet in classrooms (i.e., non-independent study, not online)
972 students will participate in 58 study abroad (50 countries)/study away (11 states) opportunities led by 115 Miami faculty and staff. An additional 105 students are studying through third party opportunities.
Important Dates
The deadline for posting 2nd semester grades for full-term courses is noon on Tuesday, May 22 via My Miami and BannerWeb or Canvas.
The opening schedule for the 2017-18 Academic Year can be found here. Please note that some dates/times are tentative as final details are being confirmed.
The Graduate School Hooding Ceremony is scheduled for Friday, August 17 (4:00 p.m.) in the Taylor Auditorium.
Convocation will be held on Friday, August 24 (9:00 a.m) at the Freedom Summer Memorial on Western Campus. I encourage you to sign up to participate in the summer reading program discussions. Author Wil Haygood '76 will be the convocation speaker. Information for facilitators including a list of readings is attached.
It has been a busy, productive year. I thank you and I look forward to continuing our work in the 2018-19 academic year and I hope to see you all at Commencement on Saturday.
Have a wonderful and productive summer,
Phyllis