8-23-18 Opening Message to Division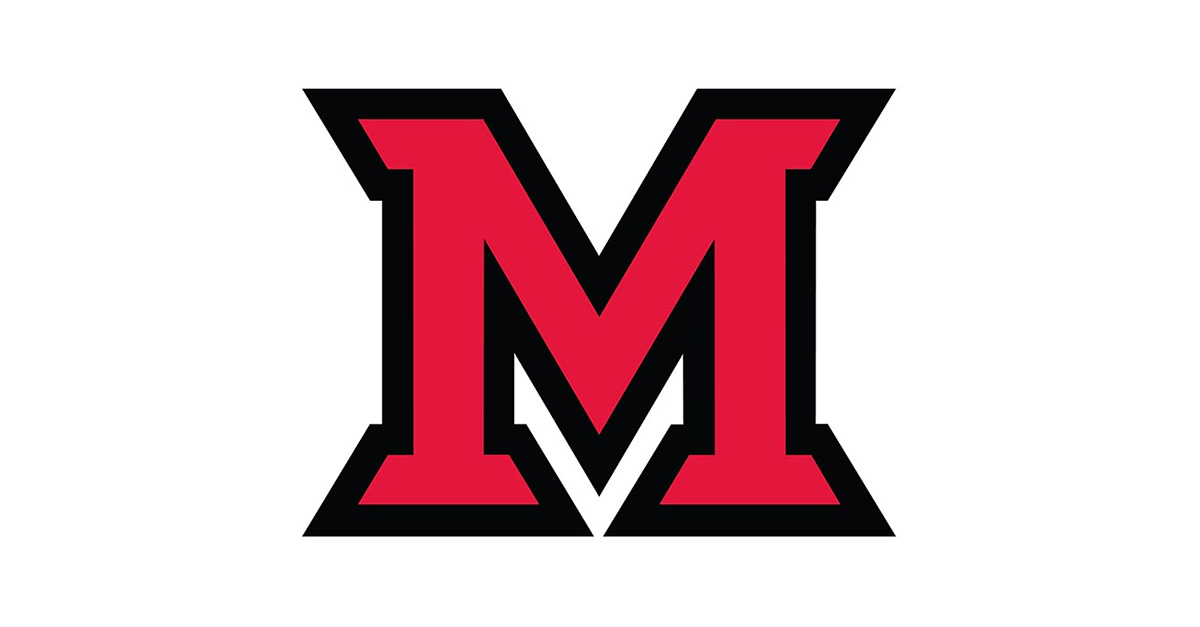 Aug 23, 2018
Dear Colleagues,
Welcome to the start of a new academic year. I am especially pleased to welcome our new faculty and staff colleagues to Miami. I hope you all had a productive and enjoyable summer. 
We officially start the new year with tomorrow's Convocation, beginning at 9:00 AM at the Freedom Summer Memorial on Western Campus. This year's event features author and alumnus Wil Haygood and the debut of his new book, Tigerland. In addition to Convocation, I hope you also take time to participate in other activities planned for Miami's Welcome Week.
There were several "good news" items that occurred over the summer, and here is just a sampling:
Our first University Senate meeting is Monday, August 27, and I look forward to working with Senators and the new leadership on Senate Executive Committee: Chair Terri Barr, Chair-Elect Dana Cox, Senator-at-Large Donald Ucci, and student members Benedict Njoku (GSA) and Meaghan Murtagh (ASG). The 2018-19 academic year will be a busy one with new and ongoing priorities for the University. 
During the coming year, I will continue to seek ways to provide timely, informative communications about the key issues or initiatives that affect our division. I also want to share the following goals for the coming year:
Assisting with Miami's Diversity and Inclusion efforts including working closely with President Crawford on next steps for the Campus Climate Survey;
Implementing Miami's new Boldly Creative Strategic Academic Enrichment Initiative;
Continuing to invest in faculty and staff development and compensation;
Supporting the continued growth of our Regional Campuses as we celebrate our 50th year;
Continuing annual budget presentations on the Oxford and Regional campuses with Sr. Vice President for Finance and Business Service, David Creamer.
My staff and I look forward to working with all of you to meet the opportunities—and the challenges—that the new academic year will provide.
Have a wonderful year!
Phyllis