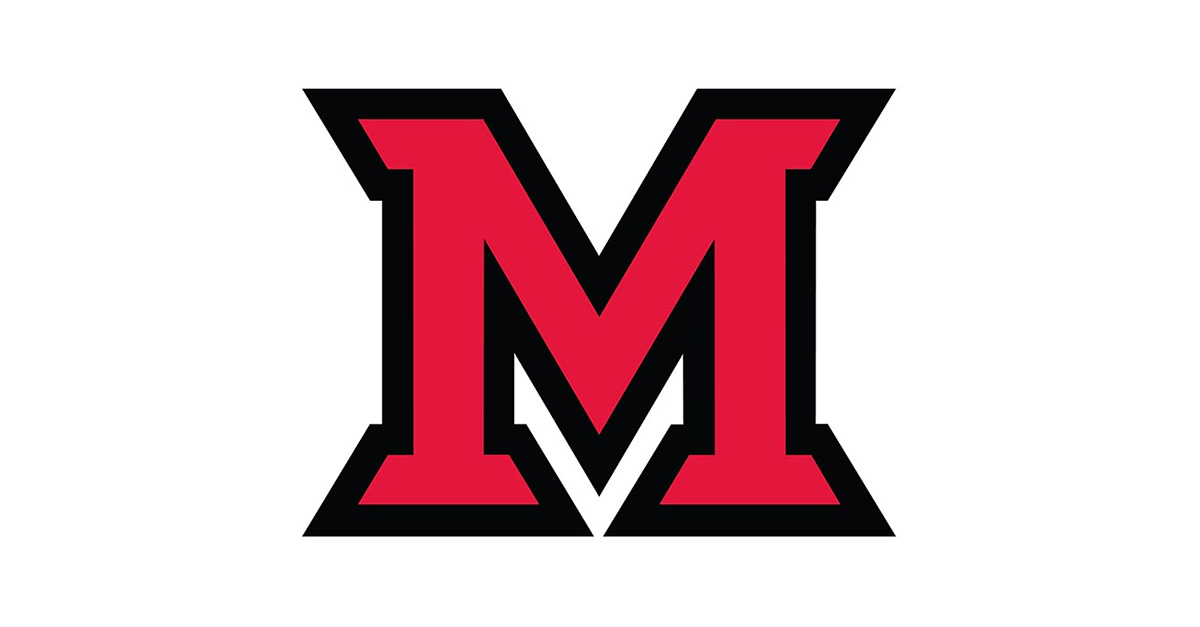 Sep 13, 2018
Colleagues,
Here is the Weekly Three:
Faculty Assembly - The fall Faculty Assembly meeting will be held on Tuesday, Sept. 18 (4:15 pm) 152 Shideler. The agenda includes:
Welcome & Opening Remarks (President Greg Crawford)

Quorum for 2018-2019
Resolution re: awarding of degrees for 2018-2019 academic year

University Updates (President Crawford)
Strategic Planning (President Crawford/Provost Callahan)
Announcements (President Crawford)

State of the University - Thursday, October 4, 2018 (4:15 – 5:00 pm) Armstrong Student Center - Wilks Theatre
Policy Library - Miami's Policy Library website, which has been completely revised and updated, includes all policies and procedures from Miami's approved handbooks. Faculty, staff, and students should refer to thePolicy Library for information about all University policies and procedures, i.e., academic freedom, faculty grievance procedures, mid-term and final grading policies.
Hamilton Campus 50th Anniversary - You are invited to help celebrate the 50th anniversary of Miami's Hamilton Campus during their Saturday, September 15 celebration. Visit Hamilton's anniversary website for information about the campus's history and a complete list of activities planned for the 9/15 celebration.
Until next week,
Phyllis