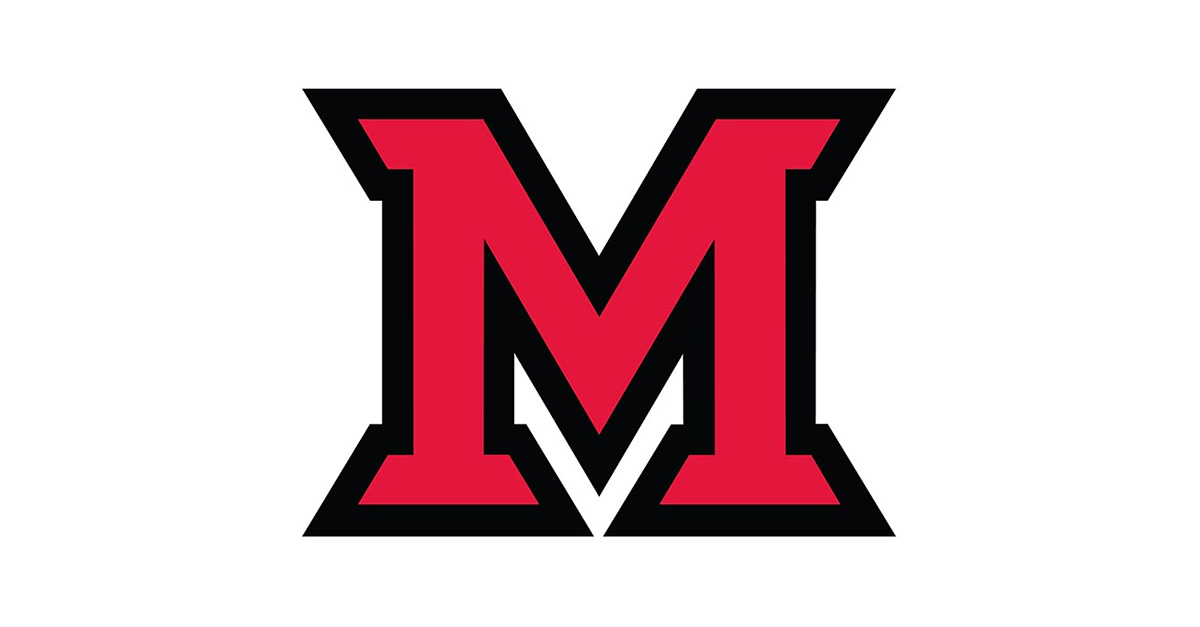 Sep 20, 2018
September 20, 2018
Colleagues,
First, please join me in congratulating the 12 recipients (Attachment A) of the 2018-19 Provost's Student Academic Achievement Awards (PSAAA). They are an impressive group of dedicated students who have made significant intellectual contributions to their departments and on campus.
Next, from its inception, I have utilized the Weekly Three as a way to improve communications within the Academic Affairs division and to be transparent and timely with information about university updates, policies, events, and topics of interest or concern to faculty and staff. Those efforts will continue this academic year and, in particular, I plan to provide updated information and details about several topics that are particularly timely. Topics include but are not limited to:
Boldly Creative updates
Governance, including working through Senate Executive Committee to address concerns & forward ideas
Curricular/Program Administrative Review
HLC Accreditation & Ohio Department of Higher Education updates
Budget
Strategic Planning
This is not a complete list, of course, and I encourage you to contact me directly (provost@miamioh.edu) if there is a topic or issue that you would like me to address. I may respond in a future Three, answer you directly, or put you in touch with the person/office who is best able to answer your question or concern. Thank you for your patience as we focus on several important topics over the coming months. Now, here is the Weekly Three:
Faculty Assembly Meeting – At Tuesday's (9/18) meeting, President Crawford discussed the changing landscape of higher education and the need for Miami to develop a new Strategic Plan to prepare for those challenges and to ensure our position as a nationally competitive university. With this in mind, a Strategic Planning Committee, co-chaired by Robert Applebaum, Director of the Ohio Long-Term Care Research Project and Professor in Department of Sociology & Gerontology, and Julia Guichard, Chair of the Department of Theatre, will soon be appointed. Sub-committees will be formed to focus on six areas:
Undergraduate Academic Excellence;
Research and Scholarship;
Transformative Student Experience;
Financial and Resource Sustainability;
Diversity, Inclusion and Community;
Innovative Facilities and Infrastructure.
A proposed timeline would see the new Strategic Plan going to Miami's Board of Trustees for approval in June, 2019. More details will come from the President' Office and information/updates will be communicated throughout the process via the university's governance structure, scheduled forums, a dedicated email, website, meeting minutes, and communications with Deans and Department Chairs. I look forward to assisting the committees in this important endeavor.
Boldly Creative Strategic Academic Enrichment Initiative – Pre-proposals for the Boldly Creative's 2018-19 application process are due Monday, October 1st. This competitive new initiative (established in Spring, 2018) provides funding for promising academic programs and research projects that meet the following criteria:
Advance knowledge
Prepare students
Advance Miami's reputation for excellence and innovation
Develop/enhance partnerships
Demonstrate a long-term sustainability plan
Please review the full description, criteria and expectations thoroughly prior to submitting pre-proposals to boldlycreative@miamioh.edu. The cover sheet for the pre-proposals is attached (B) to this email and will appear online as soon as it is remediated for accessibility. We apologize for the delay in response to some questions that have already been sent to the email account and greatly appreciate your patience; we've had some technical difficulties that have taken time to address.
Open Educational Resources (OER) – OER and other Textbook Affordability alternatives are gaining traction campus-wide. Thank you for your efforts to lower textbook and material costs for Miami students. If you missed it, be sure to check out last week's Miami Matters story, "Campus-wide effort targets student textbook costs," and the accompanying video. To learn more about textbook and course material affordability options, please visit the Academic Affairs OER and Affordable Learning Initiatives webpage.
Please note, the President's Annual Address will be Thursday, October 4 (4:15 pm) in the Armstrong Student Center - Wilks Theatre.
Until next week,
Phyllis