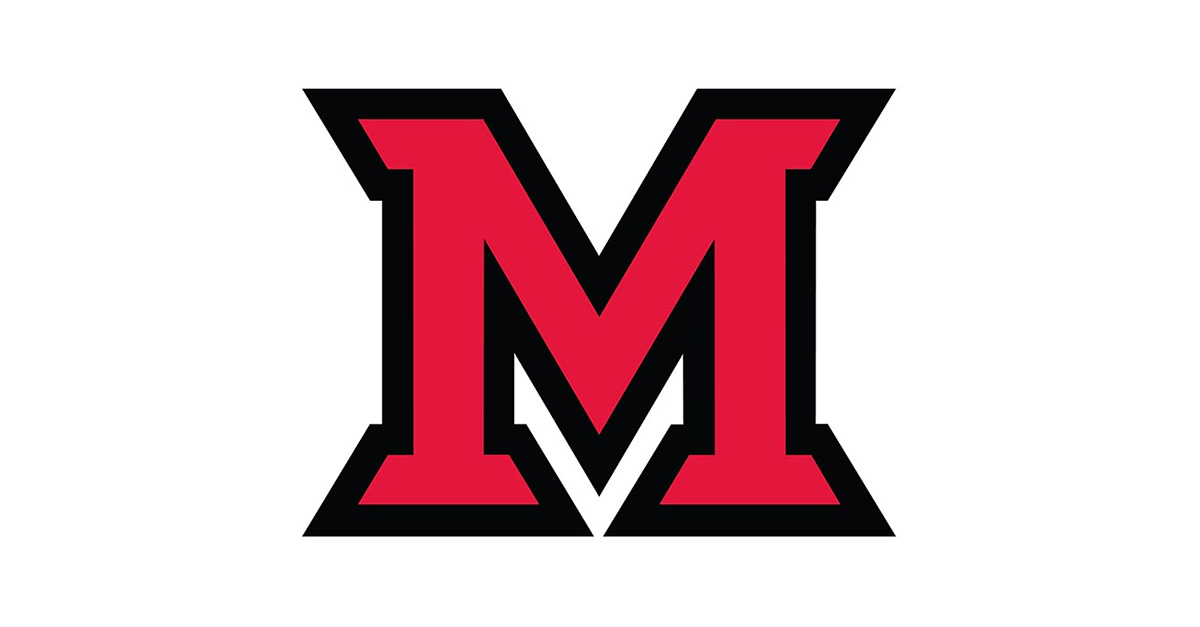 Sep 27, 2018
Colleagues,
Here is this week's Three:
University Accreditation - This year, Miami will be preparing for its fourth-year accreditation review for the Higher Learning Commission. This step, which will be led by Associate Provost Carolyn Haynes, entails creating narratives and presenting evidence for all five of the accreditation criteria and their core components. These narratives will be presented and reviewed fully online this summer, and here are some ways that you can assist:
Update your departmental or office web pages, including listing outcomes for all academic degree programs or majors, posting your articulation agreements using the University template, and ensuring that all faculty are listed with their highest degree earned.
Submit yourassessment reports on time, and be sure to take into consideration feedback offered on your assessment activity in the past.
Follow the guidelines for hiring faculty with appropriate qualifications.
If the Office of the Provost contacts you for information, kindly respond to the request for information in a timely manner.
Please contact Associate Provost Haynes (haynesca@miamioh.edu) for additional information.
University Awards - Please consider nominating eligible persons or departments for the following University Awards. All nominations are due this semester and more information can be found via the links provided:
Reminders/Calendar
Until next week,
Phyllis