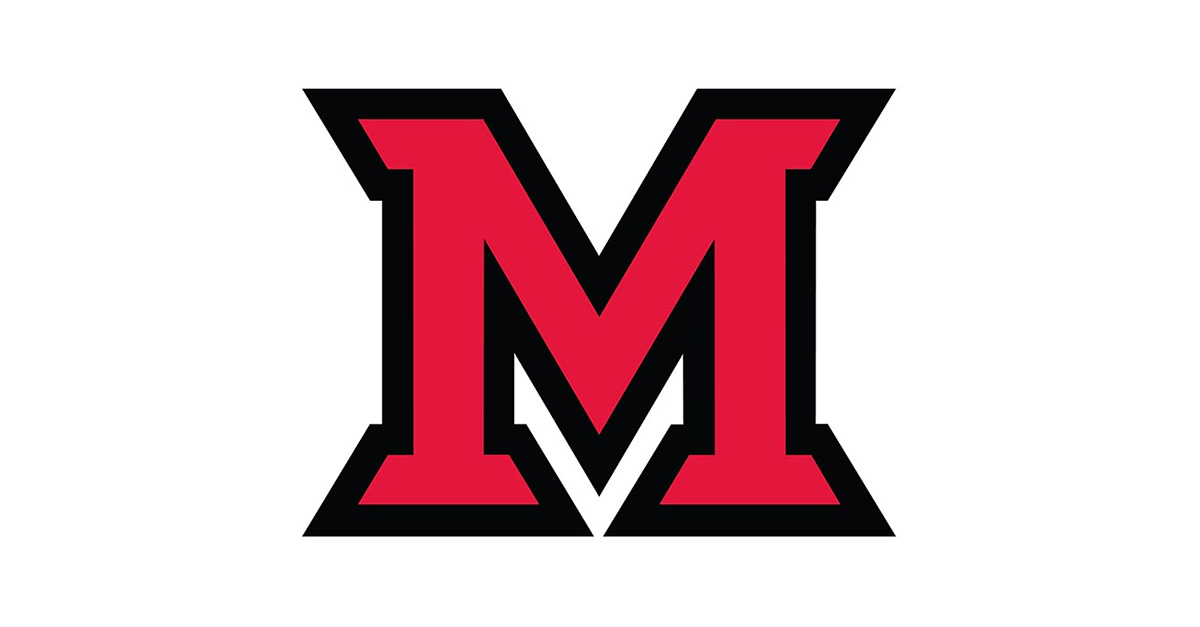 Sep 06, 2018
Colleagues,
Before we get to this week's Three, I want to remind applicants for promotion and tenure that University Senate approved revisions to the process in spring, 2018. Please review the 2018-19 promotion and tenure guidelinesthoroughly before preparing and submitting your P&T materials. Now, here is the Weekly Three:
Campus Climate Survey - President Crawford will soon appoint a Diversity and Inclusion Task Force to guide university planning for an improved climate. The charge of the new task force will be to identify three areas where Miami can take targeted actions that will address specific concerns identified in the One Miami Campus Climate Survey.
Printed copies of the 500+ page report of the Campus Climate Survey results are now available to faculty, staff and students at King Library, B.E.S.T. Library, the Miller Center for Student Disability Services in Oxford, the libraries on the Regional Campuses, and Voice of America Learning Center.
Textbook Orders and Affordability - Textbook orders for the spring semester are due by October 5, 2018. Per university efforts across Ohio, faculty are encouraged to select affordable, accessible high-quality textbooks for their courses. See the e-Campus virtual bookstore for more information about selecting appropriate textbooks.
Ways to promote affordability include:
Placing your course textbook on reserve in King or B.E.S.T Library. To do so, contact Tricia Zeiser (forneytl@miamioh.edu) in King Library or Tiffany Dogan (dogantl@miamioh.edu) in B.E.S.T. Library.
Participating in one of the Affordable & Open Educational Resource (OER) programs offered by the University:
Partnerships - Miami encourages and supports collaborative partnerships with educational, public and private organizations. Faculty and staff should work directly with the Partnership Office to take advantage of the support and guidance necessary for a functioning and mutually beneficial partnership.
Examples of effective partnerships are ones that:
Conduct solutions-oriented research or create new technologies or processes
Shape policy that improves quality of life or advances economic development
Prepare talented, diverse, and globally aware students to enter and contribute to the global workforce by serving the region, state, nation, or world
To consider opportunities that you might propose or that might facilitate a collaborative academic partnership, or to discuss a partnership that you are currently involved in, please contact Associate Provost for Research and Scholarship, Jim Oris, at orisjt@MiamiOH.edu.
Until next week,
Phyllis