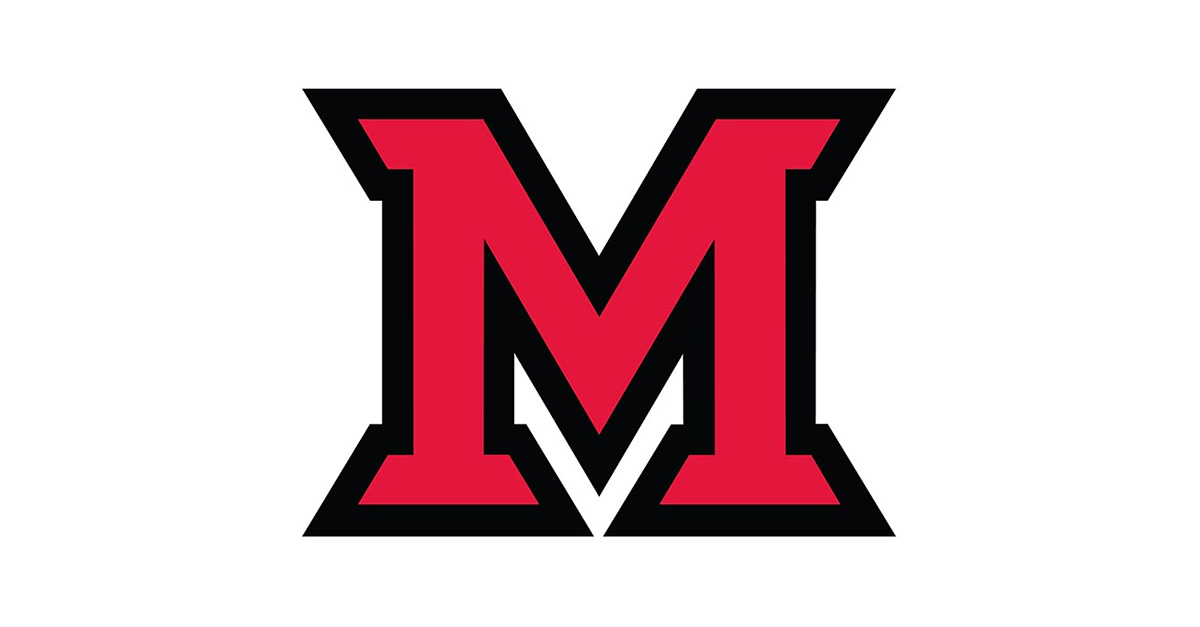 Oct 25, 2018
Colleagues,
A correction from last week - The Annual Budget Presentation –Sr. Vice President for Finance and Business Services David Creamer and I will present the Annual Oxford Campus Budget Symposium during an open meeting of University Senate on Monday, November 5 (3:50 - 5:00 pm) 102 Benton Hall. (The Regionals' annual budget presentations will be scheduled during spring semester, 2019.)
Here is this week's Three:
Retention and Graduation Rates – The Office of Institutional Research recently provided updated Miami's retention and graduation rates. The six-year graduation rates for bachelor's degree-seeking students again increased on all three campuses (info is based on 2012 cohorts). The sophomore year retention rate (2017 cohorts) increased on the Oxford and Hamilton campuses and remained steady on the Middletown campus.
Thank you for your continued commitment to improving these outcomes and to the success of our students.
Graduation Rates
Oxford – 80.0% (from 79.1% in 2017)
Hamilton - 27% (from 26.4% in 2017)
Middletown – 27.6% (from 25.4% in 2017)
 
Retention Rates
Oxford – 91.9% (from 90.9% in 2017)
Hamilton – 72.4% (from 63.6% in 2017)
Middletown - 68.6% (from 68.5% in 2017)
Career Collaborative – The Center for Career Exploration & Success (CCES) is launching Miami's Career Collaborative, a new initiative intended to deepen connections between CCES and Miami faculty on the Oxford campus by accelerating new, real-world projects into the classroom and expanding professional development activities outside of the classroom.
In support of the initiative goals, CCES has created a $50,000 Career Grant Fund. Full or partial funding for Career Grants can be awarded in two ways: 1) academic classes with work-related projects that tie to outside entities (employers or organizations) or 2) faculty-led events or initiatives (outside of class) that help students prepare for their careers. Faculty proposals are due by 5:00 PM on November 15, 2018 and decisions will be announced after December 3, 2018. Please review grant guidelines and proposal information or contact Shelby Summers Ballard, Associate Director of Academic Initiatives, at summers4@miamioh.edu with questions.
Accessible Technology Lunch & Learn Event - The Accessible Technology Services staff (ATS) and the Center for Assistive Technology (CAT) invite faculty, staff and students to the Accessible Technology Lunch & Learn on Friday, November 2 (11:00 - 1:00 pm) Shriver Dolibois Rooms A & B. The luncheon will highlight assistive technology developed by students and participants will learn about the Center, and learn about students' entries in the Design Innovation Challenge. Please register attendance at MiamiOH.edu/AccessMU – space is limited (please note: registration link is no longer available)
Until next week,
Phyllis