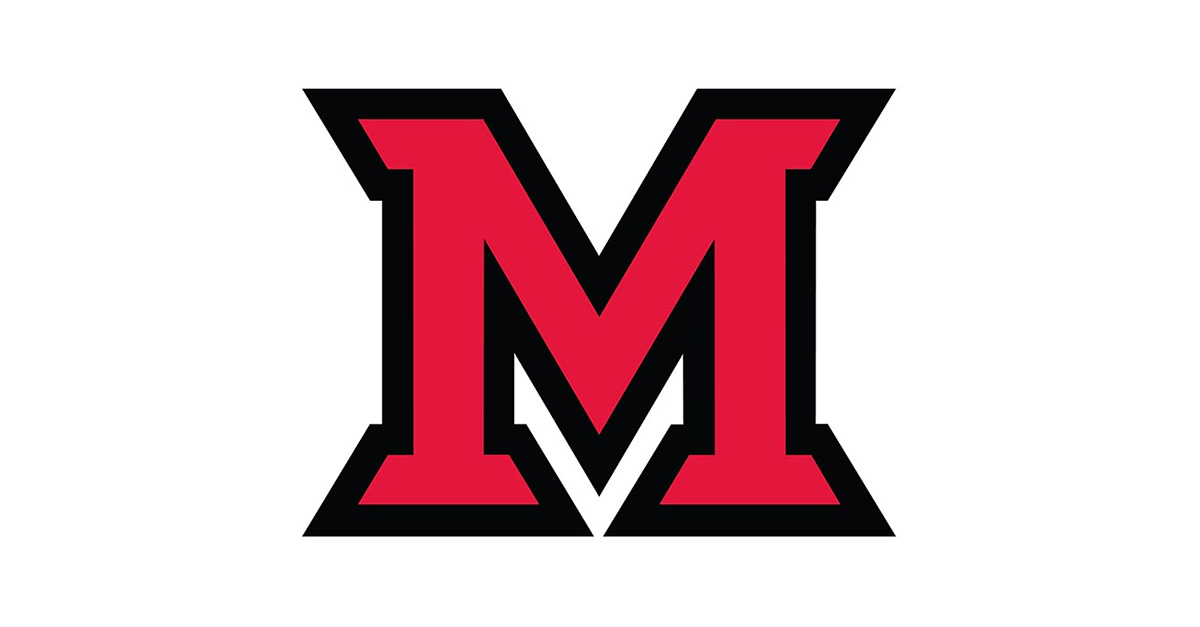 Nov 15, 2018
Colleagues,
Here is this week's Three:
Senate Presentation – Attached is the annotated version of last week's Oxford Annual Budget Presentation to University Senate, including a presentation this year by Stacey Lowery Bretz, Chair of Senate's Fiscal Priorities and Budget Planning Committee. Per my commitment to provide transparent communications, there is a lot of detailed information included. In addition, I plan to touch on specific topics from the presentation in upcoming Weekly Three emails.
If you have questions about the information or another topic, please let me know. I am happy to research your question(s) and to provide accurate, sourced data in response, or to identify others on campus who can best respond.
Duo Security Mandatory Enrollment – On December 19, IT Services' new two-factor authentication system Duo will be required to access University services. Everyone (faculty, staff and students) will be required to use Duo to provide a second factor when logging in to University resources. You can find information about Duo and FAQs here and, if you haven't already done so, you can get set up in Duo via this enrollment link.
The current two-factor solution will remain in use until December 19th and can still be used to submit fall semester grades. Beginning with the winter term, only the Duo system will be used for grade submission and other processes. Thank you for your support in helping create a more secure online environment for Miami.
Reminders:
Global Miami Plan Course Deadline - November 26, 2018 is the deadline for faculty to submit proposals for Global Miami Plan designations for the Spring 2019 term. Details and directions can be found at the Office of Liberal Education webpage.
Severe Weather and Emergency Closing Procedures - As we head into the inclement weather season, it is a good idea to review Miami's severe weather and emergency closing procedures.
Thank you for holding your classes on Monday and Tuesday as scheduled next week. There will be no Weekly Three next week, and I hope all of you have a peaceful and restful Thanksgiving holiday. Safe travels to those of you who may be traveling.
Until Nov 22nd,
Phyllis