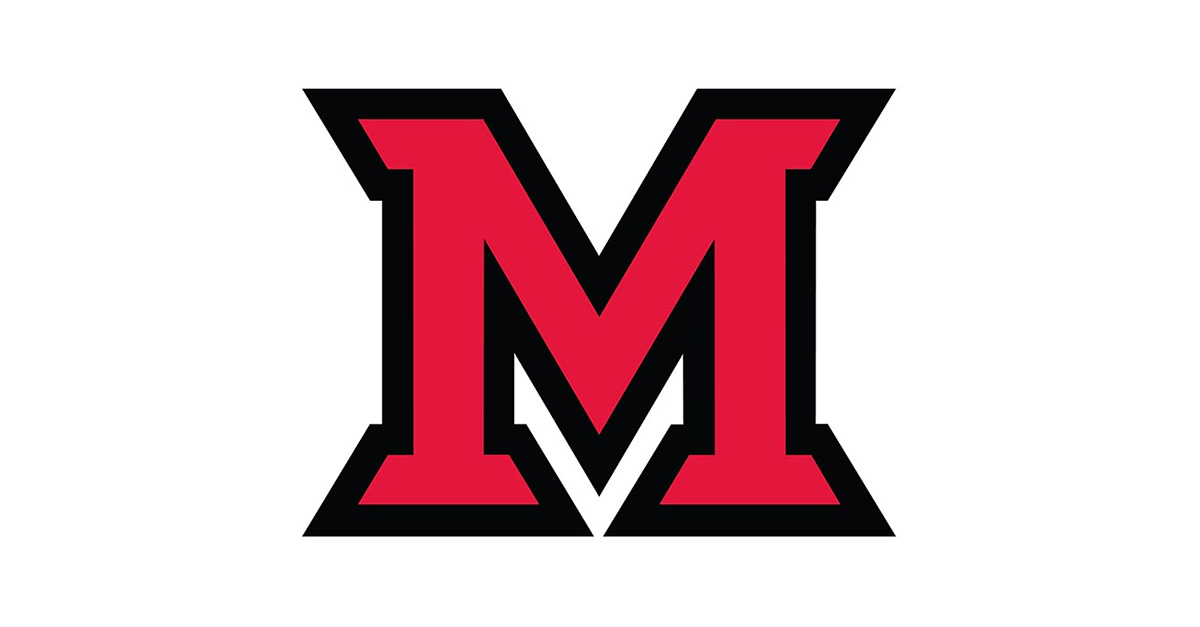 Nov 29, 2018
Colleagues,

Please plan to attend an important Faculty Assembly Meeting to be held on Thursday, December 6, 2018 (4:15-5:00 pm) 102 Benton. Agenda items include:
Welcome – President Crawford
Strategic Planning Committee Chairs' Update – Julia Guichard & Bob Applebaum
Boldly Creative Proposals Update – Provost Callahan
Strategic Planning & Finances – President Crawford
Here is this week's Three:
Study Abroad – This year, Miami ranked 4th among national public, doctoral universities for the percentage of undergraduate students who study abroad and 27th overall among all U.S. institutions for the total number of students who studied abroad for credit. Nearly 55.1% of Miami's students study abroad, study away or participate in non-credit study abroad programs. Thank you for all you do to encourage and prepare our students to study abroad and to support, facilitate and/or lead a study abroad program.
Commencement – Miami's Fall commencement ceremony will be held on Friday, December 14 (3:00 pm) Millett Hall. The event is extremely meaningful to our graduates and their families, and I encourage you to participate. The keynote speaker this year is Dr. Tammy Kernodle, Professor of Musicology and Miami's 2018 Benjamin Harrison Award recipient. Faculty are asked to register participation by Friday, December 7, then report with academic regalia to the west concourse of Millet on December 14 by 2:30 pm.
University Awards – Nominations for the:
Distinguished Scholar Awards and Junior Faculty Scholar Awards are due by December 7, 2018
Affordable Education Leader Award are due by December 14, 2018.
Until next week,
Phyllis