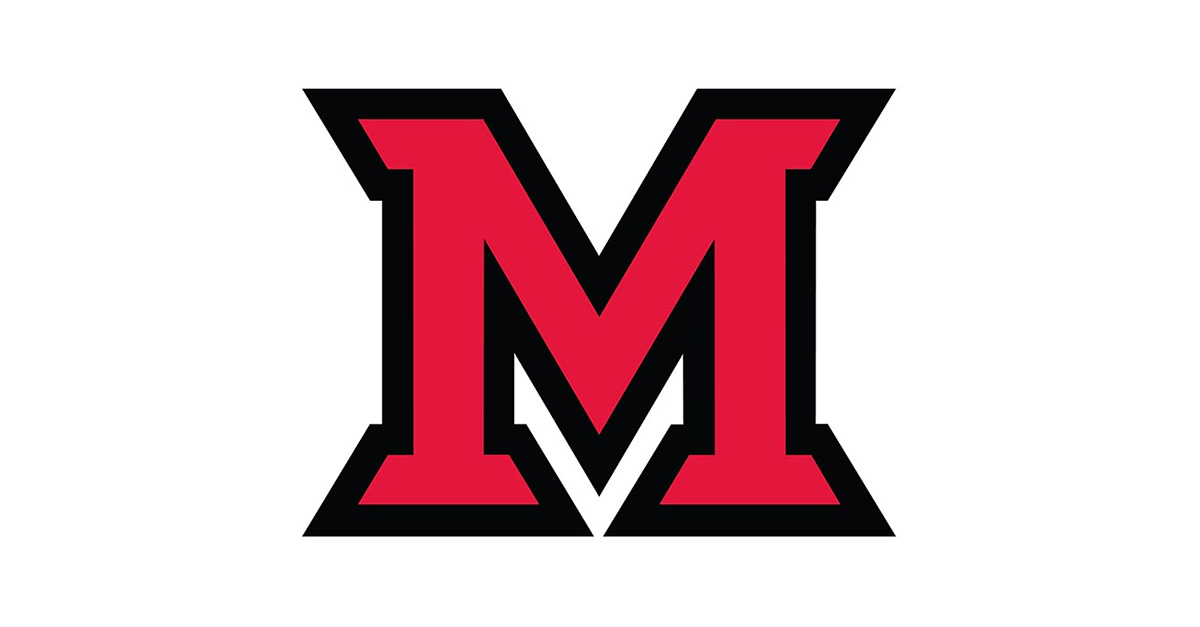 Dec 13, 2018
December 13, 2018
Colleagues,
Miami will present 1,299 degrees during the 3:00 pm commencement ceremony tomorrow in Millett. Thank you for another productive semester and for all you do to prepare our students for the next stage of their lives. I wish you a peaceful winter break, safe travels and a wonderful New Year.
This is our final Weekly Three for the fall semester and is a full one with more than the typical three topics.
Faculty Assembly – The following updates were provided at last week's Faculty Assembly Meeting:
The Strategic Plan for Miami's Future is in full swing with opportunities for campus-wide input planned for spring semester. President Crawford provided an overview of the need for a new Strategic Plan for Miami in his December 7th "Miami Stories" email and will provide additional detail at the next Faculty Assembly meeting on Thursday, February 7 (4:15-5:15 pm) 152 Shideler.
Boldly Creative Initiative - 36 pre-proposals were submitted for the Boldly Creative Initiative and following a thorough review by the Provost and Deans, a budget analysis by the Office of Finance and Business Services and consultation with the President, sixteen (16) teams were selected to submit a total of nine (9) full proposals in the spring. All pre-proposal submissions were provided detailed, constructive feedback for use in preparing full proposals, re-submitting as pre-proposals during the next submission period, or explaining why the proposal was not competitive.
Winter Term Update:
5,084 students are registered for 6,576 course sections totally 19,344 credit hours.
884 students will participate in 43 study abroad/study away opportunities led by 74 faculty and staff members.
Reminders:
Grade Submission - Because Miami will be closed for one week during the winter break and then will immediately begin the Winter Term,submitting your grades by the December 18, 12:00 noon deadline is critically important. Not doing so could negatively impact a student's enrollment for winter or spring term, scholarship and student loan eligibility and employment or post-secondary plans for students graduating in December.
Save the Date - Miami's annual Lean Fair will be held on on Wednesday. January 16, 2019 in the Armstrong Student Center. This event, titled "Ahead of the Curve," will feature interactive learning, employee enrichment opportunities, valuable peer-to-peer discussions, and hands-on-simulations through twelve breakout sessions and 20 different interactive learning stations. You will need your campus ID for admittance.
University Awards – The following University awards, with nominations due early in the second semester, recognize outstanding scholarship, research, service and dedication to Miami and to academics. Descriptions, criteria and nomination information for each can be found in the provided links. Awards will be presented at the University Awards Ceremony on Tuesday, March 19th, 2019 (5:00-6:30 pm) Marcum 180-186.
Until next year,
Phyllis