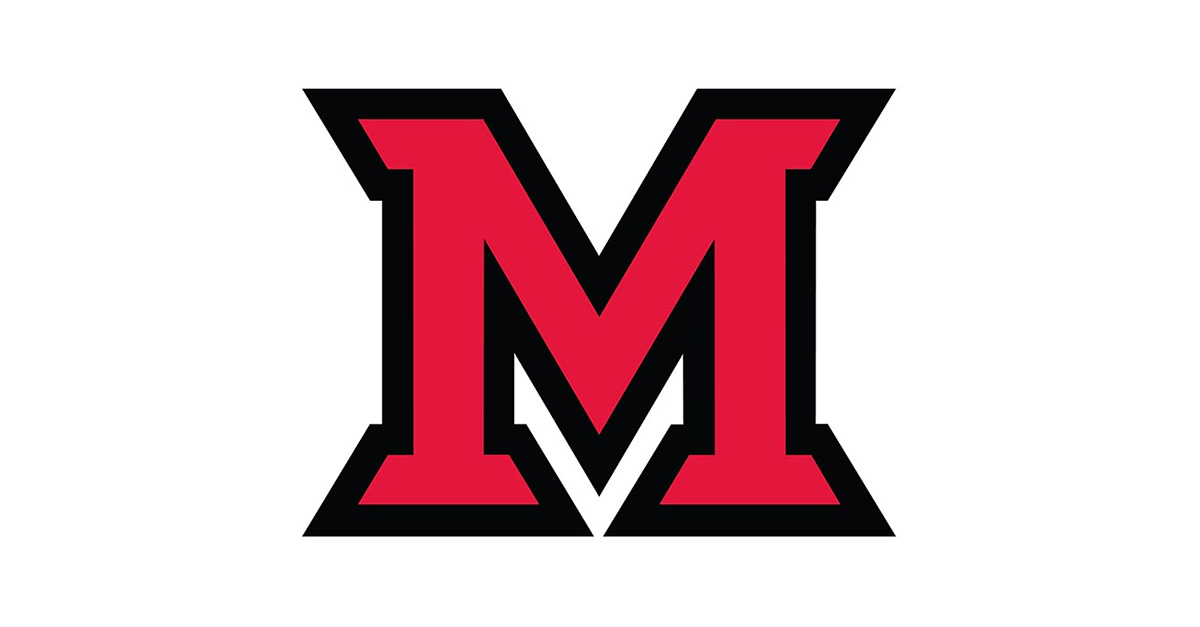 Feb 14, 2019
Colleagues,
Here is this week's Three:
Faculty Assembly Meeting– At Thursday's Faculty Assembly meeting, and in his email to Miami's campuses following the meeting, President Crawford described the budgetary constraints and enrollment challenges currently facing higher education and the critical need for universities—including Miami—to adapt and re-invest in academic areas of excellence that will assure continued relevancy, sustainability and future success. If you have not done so, I urge you to read the President's February 7th email (*please contact the provost's office to view document) in which he provides a plan for three areas of focus for Miami, and steps to fund those initial investments.
It is accurate to say that these plans and the strategic planning process currently underway will include a thorough curricular, enrollment, budgetary and staffing review throughout the division. I will be working closely with the deans, chairs, and University Senate to identify the processes for review and the changes needed to meet the budget mandates for FY2019 and beyond, as outlined in the President's email.
Miami is facing the future from a position of strength, leadership and financial viability, unlike many other colleges and universities. As President Crawford noted, "Great institutions are not immune to market volatility and disruptive change, but great institutions proactively plan and position themselves accordingly." That's exactly what we will be doing to ensure Miami's continued success. Our current strategic planning process will help guide, direct and align our many efforts to advance Miami, such as the campaign and its focus on scholarships, facilities planning, and our investments through Boldly Creative. I thank you in advance for your understanding, patience and assistance as we move forward.
Phi Kappa Phi Honor Society – The University Honors Program (UHP) is attempting to reactivate Miami's chapter of the Phi Kappa Phi Honor Society and needs assistance. Phi Kappa Phi is the nation's oldest and most selective multidisciplinary collegiate honors society, initiating more than 30,000 members a year on 300 campuses nationwide.
In order to get Miami's chapter back up and running, 4-8 faculty and/or staff members are needed to serve as chapter officers. UHP hopes to conduct an initiation ceremony for qualified Miami undergraduates, graduate students, and faculty or staff later this semester. If you would be interested in providing leadership to revitalize Miami's chapter or would like more information, please contact UHP director Zeb Baker at 513-5299-3398 or at zeb.baker@miamioh.edu.
Information and Reminders:
The E. Phillips Knox Award Showcase, "Talking About Teaching: A Conversation with Knox Distinguished Teacher Award Winner John Bailer," is scheduled for Thursday, February 21 (2:30-4:00 pm). The event is hosted by the Center for Teaching Excellence. Space is limited so if you are interested in attending, please register here.
Cheryl Young, Assistant Provost, recently welcomed two new staff members in the Offices of Global Initiatives and eLearning Miami:

Ryan Baltrip, Director of Digital Learning Initiatives, will lead the centralized eLearning Miami operation.
Ryan Dye, Director of Education Abroad, will implement the programming and coordinate aspects of Miami's study abroad, study away, academic travel programs, exchanges, global internships and global service learning programs.

Provost Student Academic Achievement Award nomination packets for the are due to Department Chairs by March 4. Please consider nominating a student for this award.
Miami's spring Career Fair is Thursday, February 21 (1:00-5:30 pm) Millett Hall
Until next week,
Phyllis