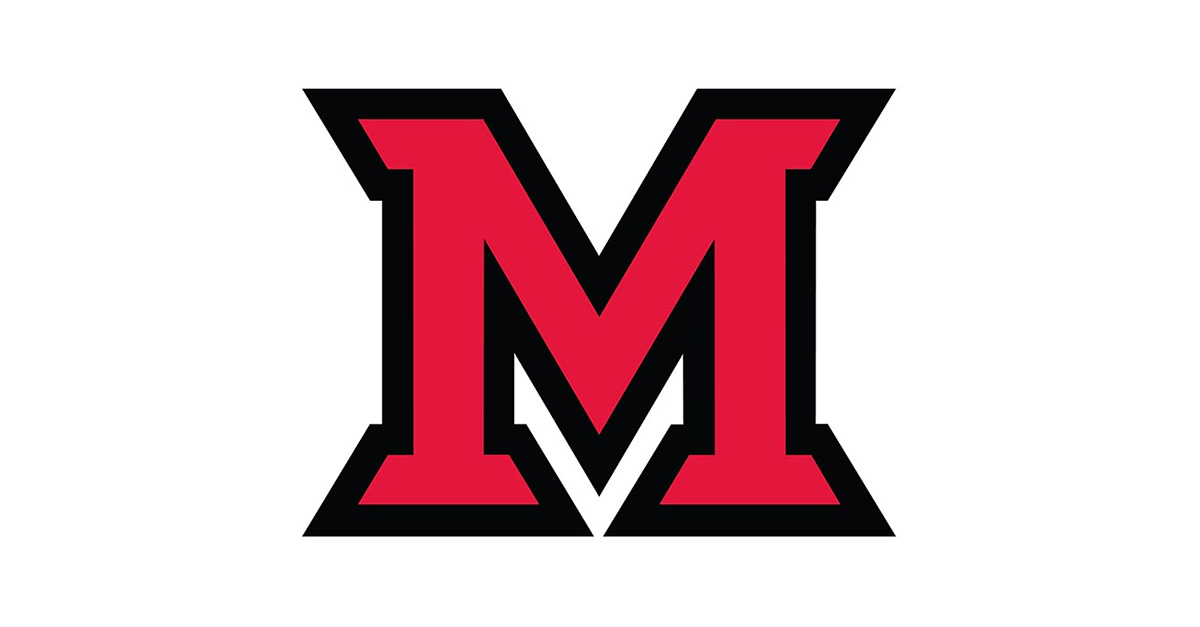 Feb 28, 2019
Colleagues,
At Saturday's Love.Honor.Care women's basketball game, the recipients of the $5,000 Cancer Research Awards (and their mentors) were announced. Information about the donors for the awards and a list of winners and their projects are attached (Please note - attachment is available by contacting the Provost's office). Congratulations to all.
Now, about this week's Three. There are two important topics I want to cover this week, both lengthier than normal, so here is the Weekly Two:
Promotion and Tenure – I am pleased to announce the faculty members who recently received promotion and/or tenure and a promotion for one librarian. This is a significant accomplishment in their academic careers and an acknowledgement of their dedication to teaching, research and scholarship, professional engagement and service. Please join me in congratulating these outstanding colleagues.
Promotion to Full Professor
Denise Taliaferro Baszile, Educational Leadership
Ron Becker, Media, Journalism, and Film
Jennifer Blue, Physics
John Bowblis, Economics
Martha Castañeda, Teacher Education
cris cheek, English
Yu-Fang Cho, English/ Global and Intercultural Studies
Jeong-Hoi Koo, Mechanical & Manufacturing Engineering
Kate de Medeiros, Sociology & Gerontology
Amanda McVety, History
Stephen Quaye, Educational Leadership
Gokhan Sahin, Electrical and Computer Engineering
Valerie Ubbes, Kinesiology & Health
Tenure
Jennifer Rode, Associate Professor, Nursing
Leslie Stoel, Professor, Marketing/Fashion Program
Suzanne Stricklin, Associate Professor, Nursing
Tenure and Promotion to Associate Professor

Katherine Abbott, Sociology & Gerontology
Katherine Batchelor, Teacher Education
Kristen Budd, Sociology & Gerontology
Karen Brown, Nursing
Amelie Davis, Geography/Institute for the Environment & Sustainability
Bob De Schutter, Armstrong Institute of Interactive Media Studies
Scott Friend, Marketing
Mack Hagood, Media, Journalism, and Film
Frank Huang, Music
Yao "Henry" Jin, Management 
Seonjin Kim, Statistics
Dominik Konkolewicz, Chemistry and Biochemistry
Jonathan Kunstman, Psychology
Jeff Kuznekoff, Interdisciplinary and Communication Studies
Michele Navakas, English
Barbara Oswald, Social and Behavioral Sciences
Andrew Paluch, Chemical, Paper and Biomedical Engineering
Alexandru Alin Pogan, Mathematics
Andrea Righi , French & Italian
Amy Roberts, Family Science & Social Work
Brody Ruihley, Kinesiology & Health
Chris Sutter, Management 
Eric Stenstrom, Marketing
Sarah Watt, Educational Psychology
Promotion to Associate Librarian

Carrie Girton, Library
Board of Trustee 5 yr Budget Resolution – As you know, at their December meeting, Miami's Board of Trustees passed a resolution directing the President and Senior Vice President for Finance and Business Services, David Creamer to develop, by the Board's February meeting, a detailed five-year base budget plan that would address the University's anticipated budget challenges over the next decade, provide funds for established university priorities, provide sufficient investment in the priorities to be identified in the new strategic plan, and prioritize for faculty and staff annual salary improvements.
That long-term budget plan was presented at Friday's Board of Trustee meeting (02.22.2019) and was adopted. The final Board Resolution and the five-year budget plan (Please note - attachment is available by contacting the Provost's office.) includes the budget directions announced by President Crawford at the February Faculty Assembly meeting and in his Feb. 7 email (Please note - attachment is available by contacting the Provost's office.) to campus (1.5% budget reduction in administrative units, 2.0% reduction on Auxiliary units and 1% re-allocation of funds in Academics).
Please note, the board resolution includes language permitting the University to accelerate the base budget plan in the future under certain enrollment and other scenarios, and as such requires that administrative and auxiliary operations have fully executable plans for all budget reductions across all five years identified by the May 2019 Board meeting.
I have included information about the resolution and Miami's current and future budget priorities to stress that:
This is a board-mandated timeline for our budget decisions this semester.
The directive for budget reductions and reallocations by President Crawford and the strategic priority recommendations that will emerge via the the Strategic Planning Steering Committee will impact all areas of the University. For Academic Affairs, it will mean a thoughtful, critical review of academic majors, programs and staffing, and I am currently working with the Deans to determine the methodology for this review. Right now, there is misinformation about the process circulating within the division. I appreciate your patience until you receive correct and final details directly from us.
Funds recovered through this University-wide budget process will be invested in three priorities identified by President Crawford and approved by the Board:

merit and need-based scholarships
our most important academic initiatives and priorities, and recommendations identified by the Strategic Planning Steering Committee
to attract and retain talented faculty and staff.

The budget reallocation and strategic planning processes that we are currently conducting are critical to Miami's future growth, viability and competitiveness.
Please note: The board-approved Base Budget Model attached, includes totals for a 1% and a possible 2% academic reallocation. The plan for the Oxford and Regional campuses, as communicated consistently by the Board and President, is the 1% reallocation.
The final budget reallocation decisions will likely find that some areas of our division will receive budget increases as we invest in new initiatives and academic priorities while other areas will experience budget reductions. Processes like these budget reallocation measures, university investments in Boldly Creative and other academic priorities, Miami's aggressive fundraising campaign strategy and the innovations coming forward through our strategic planning process will position Miami for the future and help us plan, prepare and advance in challenging times.
These budget decisions will not be simple or easy, so I appreciate, in advance, your assistance and input as we work through these important processes this semester.
Until next week,
Phyllis
Please note: The Weekly Three is formatted for use with Google Mail. If you open the e-mail through Outlook or other e-mail services, it will likely affect the formatting of the message. All this information can also be found on the Academic Affairs website.