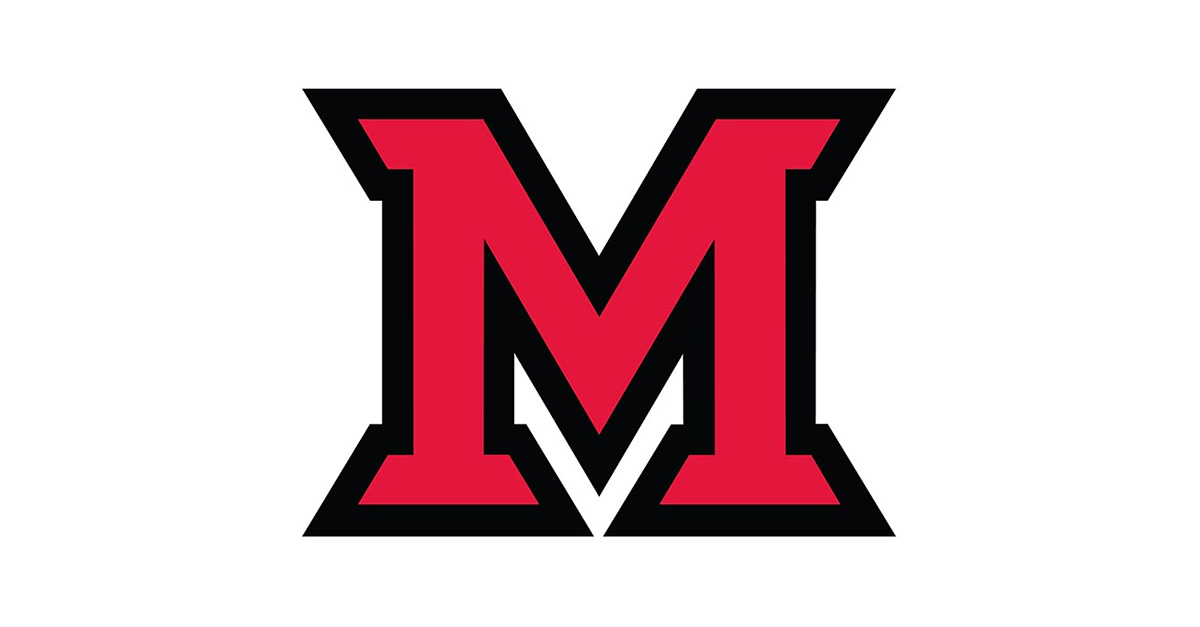 Feb 07, 2019
February 7, 2019
Colleagues,
Strategic Planning - The Strategic Planning Steering Committee has scheduled listening sessions to engage and collect input from the entire Miami community. I encourage you to attend and provide your input at a session that fits your schedule. The dates are:
Friday, Feb. 8, (8:30 am) 156 Garland Hall
Monday, Feb. 11 (1 pm) 302 Harrison Hall
Wednesday, Feb. 13, at 4 p.m. in 111 Harrison Hall
Tuesday, Feb. 19, (8:30 am) 156 Garland Hall
Monday, Feb. 25, (5:30 pm) 156 Garland Hall
Friday, March 8, (11:30 am) 002 Harrison Hall
 
Admission Update – As of February 5, Miami received 28,441 applications for fall admission—a decrease of 4.6% from last year. Miami, like many other institutions, experienced a drop in international applications for the fall semester, with a decline of more than 1,100 international applicants compared to last year at this time. Overall, the quality of this year's applicant pool is slightly higher than last year with increases in the standardized test score, grade point average, and rigor of curriculum of Fall 2019 applicants.
Interactions with faculty and staff can have a significant impact on accepted students. Please consider helping to yield the class of 2023 by participating in Make it Miami! events this semester. At those events, you can:
Help to welcome accepted students and their families during the 8:00-9:00 a.m. open session at the Armstrong Student Center
Contact admission to join accepted students from your division at a lunch in the dining halls.
February Make it Miami! dates are Friday 2/15, Monday 2/18, and Friday 2/22. More information and a complete list of the spring dates can be found at here.
Howe Center for Writing Excellence - Through the Faculty Fellows Program at the Howe Center for Writing Excellence, Miami faculty are developing cutting-edge strategies for advancing writing in their courses. The Center's director, Elizabeth Wardle, recently highlighted the program in an Inside Higher Education guest post. I encourage you to consider the Fellows Program or utilizing other programs and assistance the Center provides for including the writing expectations in your classrooms. Examples of strategies developed by Faculty Fellows include:
For information about how to get involved in the fellows program, contact Dr. Wardle at wardleea@miamioh.edu.,p.Until next week,
Phyllis