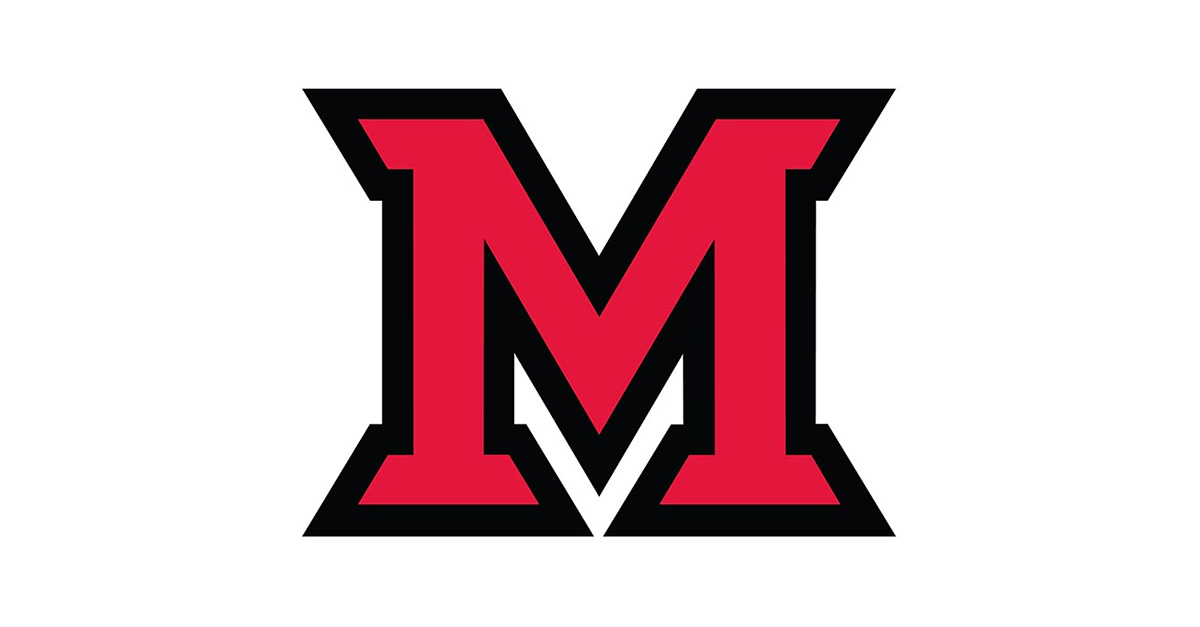 Mar 14, 2019
Colleagues,

First, some good news. Miami University has been awarded a 2019 Senator Paul Simon Award for Campus Internationalization by NAFSA: Association of International Educators. The award recognizes outstanding innovation and accomplishment in campus internationalization, and Miami is one of eight U.S. universities and colleges to receive the honor.
There are two categories for the awards and Miami is one of five institutions to receive the Simon Award for Comprehensive Internationalization. This award distinguishes overall excellence in integrating international education throughout all facets of university and college campuses, and internationalization efforts as evidenced in mission, strategies, programs and results. Congratulations and our thanks to everyone in our Office of Global Initiatives and the many faculty and staff throughout our campuses who support our international students and Miami's international study opportunities and goals.
Here is this week's Three:
Annual Regionals Budget Presentation - David Creamer, Senior Vice President for Finance and Business Services, and I will present the annual Regionals Budget Presentation on Wednesday, April 9, 2019 at:
Hamilton Campus (10:30 am- 12:00 N) Wilks Conference Center - Seminar Rm #2
Middletown Campus (2:00 - 3:30 pm) 136/137 Johnston Hall
Religious Holiday Observances – There are upcoming religious holidays that may affect class attendance and availability for students (i.e., upcoming Easter-related holidays in April and Ramadan in May). Please follow Miami's attendance policy that includes required accommodations for students who miss class for religious observances. A detailed list of religious holidays and holy days, and links to information about how these days are generally observed can be found here.
Announcements/Reminders:
Faculty should hold all classes as scheduled - with meaningful (and ideally gradable) activities—on Green Beer Day, Thursday, March 21 and Friday, March 22. Also, please remind your students of the following:
University Awards Ceremony - the annual event, recognizing our colleagues who have received university awards this year, is Tuesday, March 19th, 2019 (5:00-6:30 pm) Marcum 180-186.
Midterm grades are due via Canvas by 12:00N on March 22.
There are lots of great workshops, lectures, performances and other events scheduled on campus throughout the remainder of the semester. I encourage you to check out what is available to you and students via the University Events calendar.
Until next week,
Phyllis