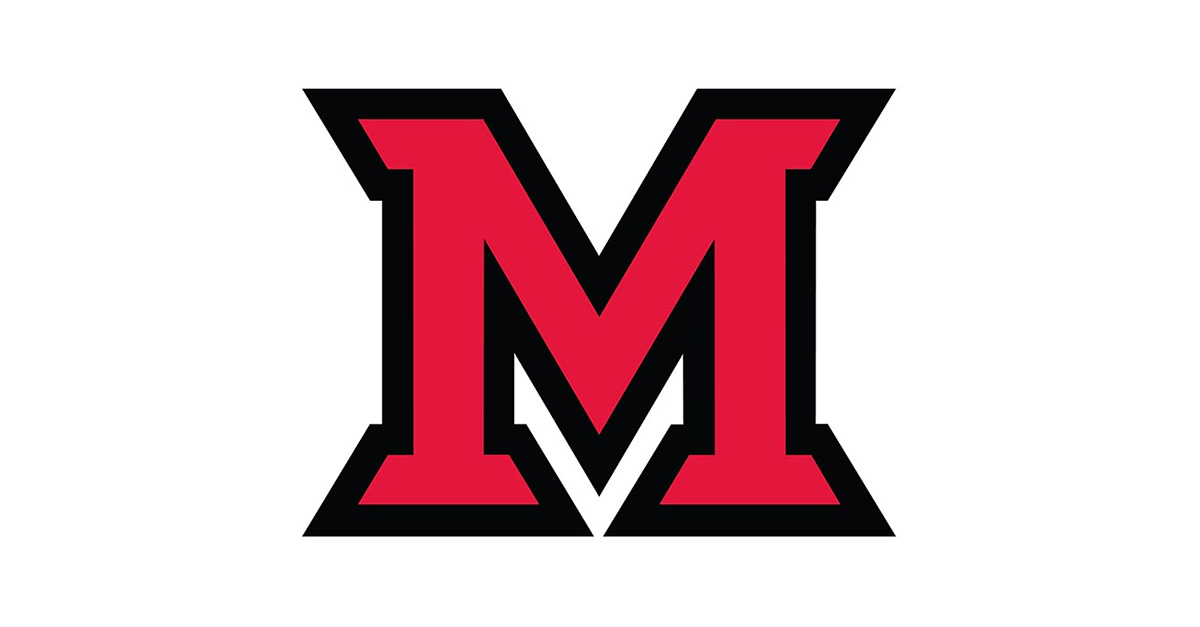 Mar 21, 2019
Colleagues,
Because I will not be doing a Weekly Three during Spring Break, I've included a couple of extra items this week. Here is your Weekly Five:
University Awards - Please join me in congratulating our faculty and staff colleagues recognized during the 2019 University Awards Ceremony. Thank you to the friends and colleagues who attended the event and helped us honor and celebrate their achievements.
Benjamin Harrison Award
Richard Campbell (Media, Journalism and Film)
Distinguished Professor Award
Gary Lorigan (Chemistry and Biochemistry)
Lisa Ellram (Management)
 
Knox Distinguished Teaching Award
Kristen Budd (Sociology and Gerontology)
 
Distinguished Scholar Award
Daisy Hernandez (English)
Josh Magee (Psychology)
Justin Ye (Mechanical and Manufacturing Engineering)
Kevin Bush (Family Science and Social Work)
Mike Brudzinski (Geology and Environmental Earth Science)
Stephen Norris (History)
Career Development Award
Renee Baernstein (History)
Assessment Award
Department of Political Science
Project Dragonfly
Department of Engineering Technology
Final Examination Schedule - Faculty are reminded to follow the Spring Semester Final Examination Schedule. If an extraordinary circumstance occurs requiring a student's exam to be rescheduled, faculty must follow the procedures outlined in MUPIM. While rescheduling a student's exam to a later time/date requires only the professor's approval, rescheduling to an earlier time/date also requires the approval of the chair/program director, dean and, if re-scheduled prior to final exam week, the provost.
External Service Disclosure Form - Full-time faculty and unclassified employees who perform external services (i.e., outside consulting, professional work) must complete a "Request to Perform External Services."  Guidelines, restrictions and a link to the request form can be found here.
Announcements
The 5th annual Access for All: Accessible Technology Symposium is Friday, April 19 (program beginning at 8:30 am) Shriver Center. Keynote speaker will be Korey Singleton, Assistive Technology Initiative Manager for George Mason University. The annual symposium is designed to discuss current issues and trends in accessible technology, and provide information about universal design and building accessible content for classroom and marketing materials. Information and a link to register can be found here.
Faculty Idea Exchange (FIX) Conference - For the past few years, faculty at Columbus State Community College (CSCC) have organized a summer Faculty Idea Exchange (FIX) Conference. Originally limited to CSCC faculty and staff, this year educators from central Ohio area are invited to participate in the June 7th conference, titled, "Lost in Translation: Connecting with the Student Mind 2019" Details about the FIX conference can be found here and a "Call for Proposals" flyer is attached (deadline for proposals is April 10th).
Reminders
:
April Make it Miami Events are 4/5, 4/8, 4/12 and 4/19. You can help to recruit the fall 2019 first-year class by:

welcoming accepted students and their families during the 8-9:00 a.m. open session at the Armstrong Student Center.
contacting Admission to join accepted students from your division at a lunch in the dining halls.

The 25th annual Undergraduate Research Forum is scheduled for Tuesday, April 23 (panel discussions) and Wednesday, April 24 (student poster sessions).
Annual Regionals Budget Presentation - David Creamer, Senior Vice President for Finance and Business Services, and I will present the annual Regionals Budget Presentation on Tuesday, April 9, 2019 at:

Hamilton Campus (10:30 am- 12:00 N) Wilks Conference Center - Seminar Rm #3
Middletown Campus (2:00 - 3:30 pm) 136/137 Johnston Hall
Hope you all have an enjoyable and healthy spring break.
Until then,
Phyllis
Please note: The Weekly Three is formatted for use with Google Mail. If you open the e-mail through Outlook or other e-mail services, it will likely affect the formatting of the message. All this information can also be found on the Academic Affairs website.