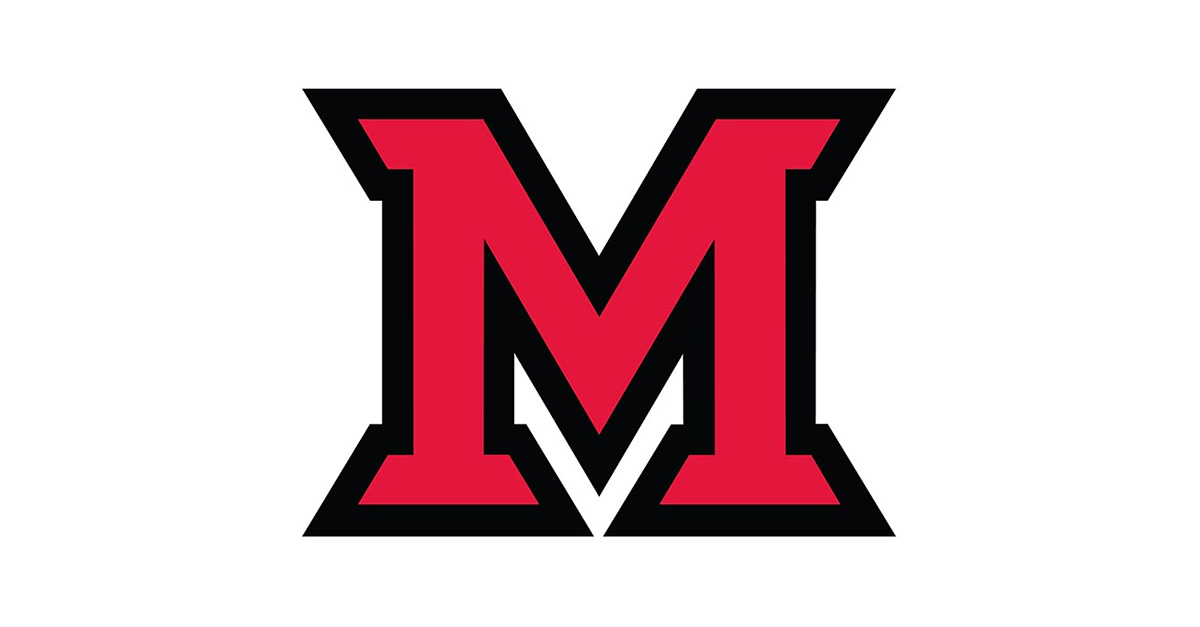 Mar 07, 2019
Colleagues,
Here is this week's Three:
Assistant Provost for Institutional Research and Effectiveness – Please join me in welcoming Dr. Bill Knight to Miami. He begins his role today as Miami's Assistant Provost for Institutional Research and Effectiveness, and will lead the Office of Institutional Research and Effectiveness and Miami's staff of analysts in Roudebush Hall. I also thank Andrea Bakker, Associate Director, for serving as the office's Interim Director following the retirement of Denise Krallman, and wish her well as she starts her new position at the Air Force Institute of Technology in Dayton.
Freedom of Speech and Academic Freedom – At the 2/25 Senate meeting, Miami's General Counsel, Robin Parker, presented information and answered questions about Freedom of Speech and Academic Freedom as it pertains to higher education. A copy of her powerpoint presentation is attached. (Please note: a copy of the PowerPoint presentation can be obtained by contacting the Office of the Provost.)
Announcements and Reminders
Classes are to be held on all regularly scheduled dates. Specifically, all classes should meet at scheduled times the week prior to and following the March 25-31 spring break, including Green Beer Day on Thursday, 3/21.
Midterm grades and feedback for your students are due via Canvas between March 11 and noon on March 22. Midterm grade updates and constructive, thoughtful feedback is important and helps students develop productive coursework and study strategies.
Miami Spring Commencement Speaker: Three-time Emmy Award winner, CBS News correspondent and Miami alum, Jeff Pegues '92 has been selected as the commencement speaker for Miami's spring commencement ceremony on Saturday, May 18 ( 1:30 pm) Yager Stadium. Mr. Pegues has nearly three decades of reporting experience covering stories of national and international importance, and was part of the CBS News team that earned the Edward R. Murrow Award in 2017 for overall excellence.
Employee Recognition Reception: Miami recently recognized employees, including several faculty and staff from Academic Affairs, who have served the University for 15, 25 and 30 years. The full list of honorees can be found here.
Until next week,
Phyllis