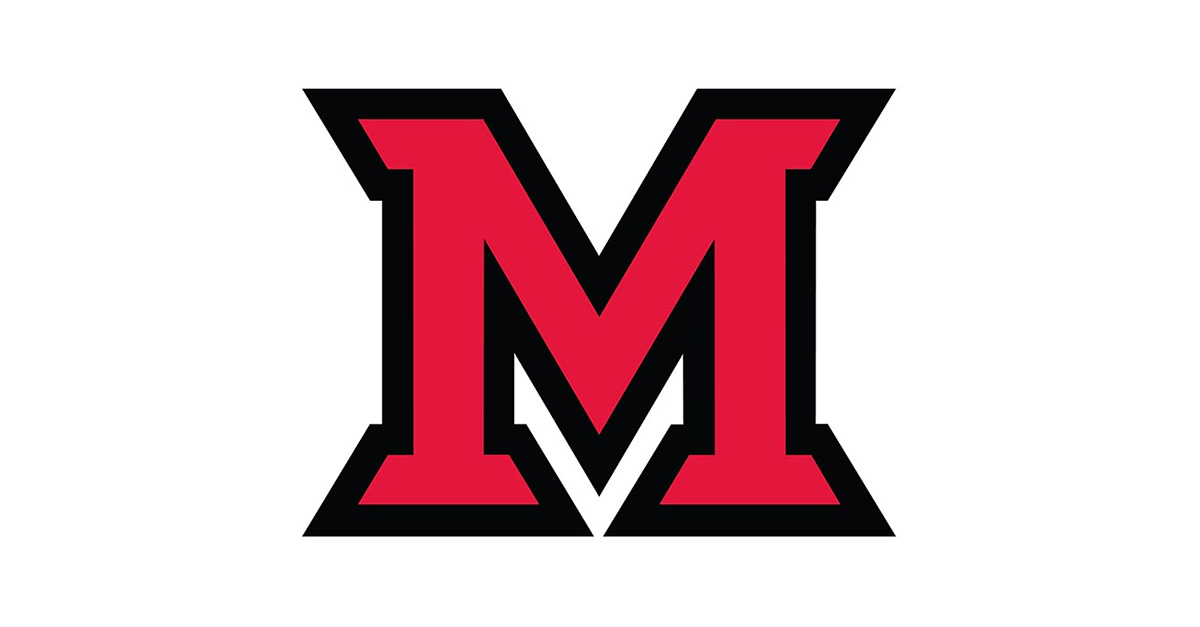 Aug 22, 2019
Dear Colleagues,
Welcome to the start of the 2019-2020 academic year! My family and I are so pleased to be part of the Miami community and we thank you for the warm and encouraging welcome we've received.
I am humbled and honored to serve as your new Provost. Miami is an exceptional university thanks in large measure to each of you. I am anxious to meet you, to learn more about every aspect of our university, and to work alongside you as we tackle our goals and priorities for the year. I thank you in advance for your input and guidance, as well as your patience as I make my way up the steep part of the learning curve.
While more information about our goals and strategic priorities will come, I do want to let you know that I will be continuing Provost Callahan's commitment to open and consistent communication, including the Weekly Three correspondence. Communication will be key to our success and is certainly a two-way street. Our team of dedicated leaders in the provost's office always welcomes feedback from the campus community (especially if you like what we are doing).
So let's get started with our first Three:
Strategic Priorities – In June, the Strategic Planning Steering Committee presented the final version of the Strategic Plan to Miami's Board of Trustees. If you have not read the full Plan, I encourage you to do so. I think it is brilliant and exciting; presenting a bold and aggressive blueprint that will shape Miami's future. My leadership team and I will be working closely with President Crawford, University Senate, the deans, department chairs, and many other leaders to develop goals and priorities for the the University that align with this Plan. I look forward to sharing more information all along the way.
Convocation - The academic year officially begins this week. Please note that the schedule of events has changed from prior years. This year's details include:
Friday, August 23

10:00 – 11:00 am – Academic Welcome for New Students in each division

11:15 am – Summer Reading Book Discussions
Sunday, August 25

Main Convocation Ceremony (3:00) Millett Hall - featuring the summer reading book author Stephanie Anderson
Good News & Calendar – Here are a few "good news" and calendar items to start the year:
This week, we will welcome the largest incoming class in Miami's history (4,285 students). In addition, according to our International Student and Scholar Services office, we are expecting 550 first-year international students on the Oxford and Regional campuses, representing 56 countries.

In fiscal year 2019, we received $24.4M in external research funding, the highest amount since 2008.

Miami will host the 10th annual National Civil Rights Conference in June, 2020. The theme of the conference will be "Rise, Advocate, Educate and Cooperate: The Challenge of Change." Submission of papers and presentations for the conference is open and can be sent to kdparker@ civilrightsconference.com.

At last week's Graduate School Hooding Ceremony, we hooded 30 doctoral students, the most in one ceremony in our history.

Miami University was recently recognized as one of the nation's best institutions for undergraduate education by The Princeton Review. This is in addition to their recognition of Miami as a Best Value College earlier this year.
Two upcoming calendar items:
Tuesday, September 10 - Faculty Assembly (4:15-5:15 pm) in Shriver 104

Wednesday, October 23 - President's Annual Address (4:15 pm) Armstrong Student Center – Wilks Theatre
Higher education is facing significant challenges right now, and we have a lot of important work to do. Our academic mission, the Strategic Plan, the Boldly Creative initiative, and our many individual and collective priorities will keep us busy. I am confident we are up to the challenge.
Thank you for all the many things each of you do to support our values and mission.
Love and Honor,
Jason Osborne