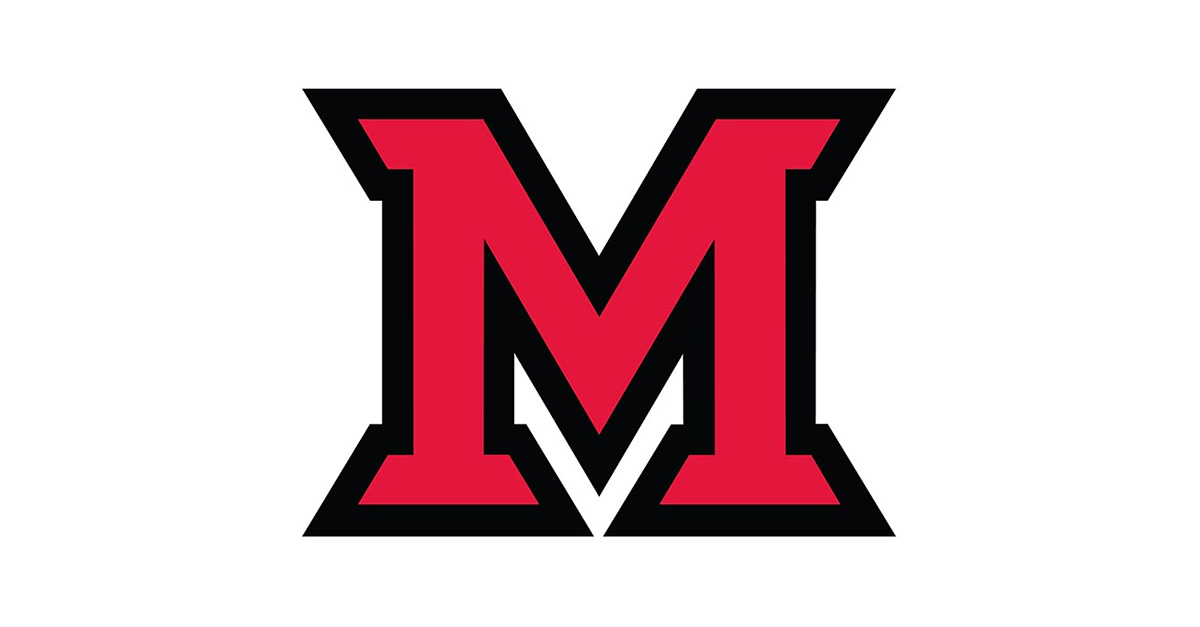 Aug 29, 2019
Dear Colleagues,
I have been enjoying engaging with faculty, staff, and students as the campus fills up for fall semester! Thanks to all of you who have taken time with me as I begin my listening tour of campus. The energy and enthusiasm of our students, faculty, and staff reinforces how special this place is. I hope the first week of classes is going well and you are enjoying it as much as I am.
Here is the week's Three:
University Senate - Bob Applebaum and Julia Guichard, Co-Chairs of the Strategic Planning Committee, attended Monday's Senate meeting to discuss the committee's final version of the Strategic Plan, that was presented to Miami's Board of Trustees in June. Both will return to the next Senate meeting on Sept. 9 for further discussion and to answer questions from Senators.
As I mentioned last week, the Strategic Plan will guide and impact decisions the University will be making over the coming year. If you have questions about the Plan, please share those with a Senate representative. University Senate is a critical piece of our shared governance. We look to Senators to be both conduits of information and concerns between Senate and their constituencies that allow full discussion (and hopefully action).
Campus Climate Survey Update – Ron Scott, Vice President for Institutional Diversity and Inclusion, and members of the original Campus Climate Task Force will provide a review of the progress to date on the recommendations developed from the 2017 One Miami Campus Climate Survey. Faculty, staff and students are invited to attend a progress updates on one of the following dates:
Thursday, Sept. 5 (4:00-5:00 pm) 1066 Armstrong Student Center.
Friday, Sept. 6 (9:00-10:00 am) 1066 Armstrong Student Center.
Friday, September 6 (1:30-2:30 pm) 202 Wilks Conference Center on the Hamilton campus which will be live-streamed to 136/137 Johnston Hall on the Middletown campus.
Also, on Friday, October 11, 2019 (8:00-3:00) the university is planning an diversity workshop and conference. More information will be available soon and we will provide details in an upcoming Three.
Reminders:
Love and Honor,
Jason