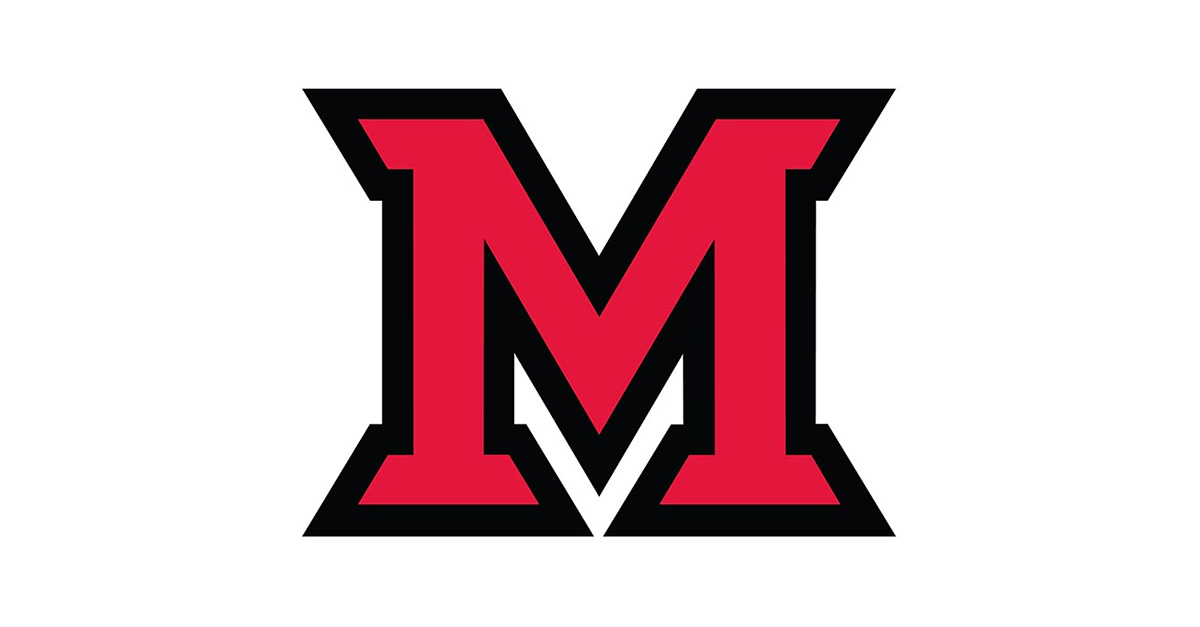 Sep 19, 2019
Dear Colleagues,
I realized today we are a quarter of the way through the fall semester. Time is flying by for me as I continue my listening tour and I imagine it's doing the same for you. I'm learning so much about the incredible teaching and research happening in our academic departments and witnessing firsthand the dedication and hard work of my faculty and staff colleagues. I look forward to learning even more.
I am working hard to ensure our shared governance processes are running smoothly, and that the University Senate leadership team is encouraging senators to be reciprocal conduits of information. Without strong communication, shared governance cannot work effectively. We need our leaders to be representing you–their constituencies–and sharing information and action items back to you. If you are not receiving regular updates, please encourage your senator to communicate more, and look for ways that will ensure Senators know what is important to you. I will share more thoughts on this as the semester progresses.
We have a lot of great work to do this semester and it is obvious that we are well on our way. Thank you again for your efforts.
Here are the Three to consider this week:
Diversity and Inclusion Conference – Faculty and staff are invited to attend Miami's first Diversity and Inclusion conference, Across the Divide, on Friday, October 11 (8:00 am -4:00 pm) Shriver Center. The conference will begin with a ceremony that aligns with the Equal Justice Initiative efforts through Miami's Truth and Reconciliation Project.
Breakout sessions throughout the day will examine diversity and inclusion issues, and provide information about activities and resources available at Miami. The conference is free and job enrichment credit is available for classified staff who attend. You can find the conference schedule and register information here.
University Accreditation Update – This Fall, Miami's year-four assurance review is taking place with the Higher Learning Commission (HLC). Because the University is on the HLC's accreditation Open Pathway, we will not have a campus visit. Instead, a peer review team will issue its report after reviewing and discussing the materials Miami submitted via the HLC's online assurance system.
The team's review will begin Monday, September 23 and continue for a month during which time, the team may contact Miami to request additional information. Miami will receive the team's report later this fall and that will then go to the HLC's decision-making body. Afterward, Miami should receive notification of its continued accreditation. If the Office of Institutional Research and Effectiveness contacts you for information requested by the HLC review team, please respond in a timely manner. If you have questions, please contact William Knight, Assistant Provost for Institutional Research and Effectiveness.
Reminder – Tech Fee Grant Proposals (a total of $525,000 is available for 2019-20 awards) are due to Deans/VP by September 23, 2019.
Love and Honor,
Jason