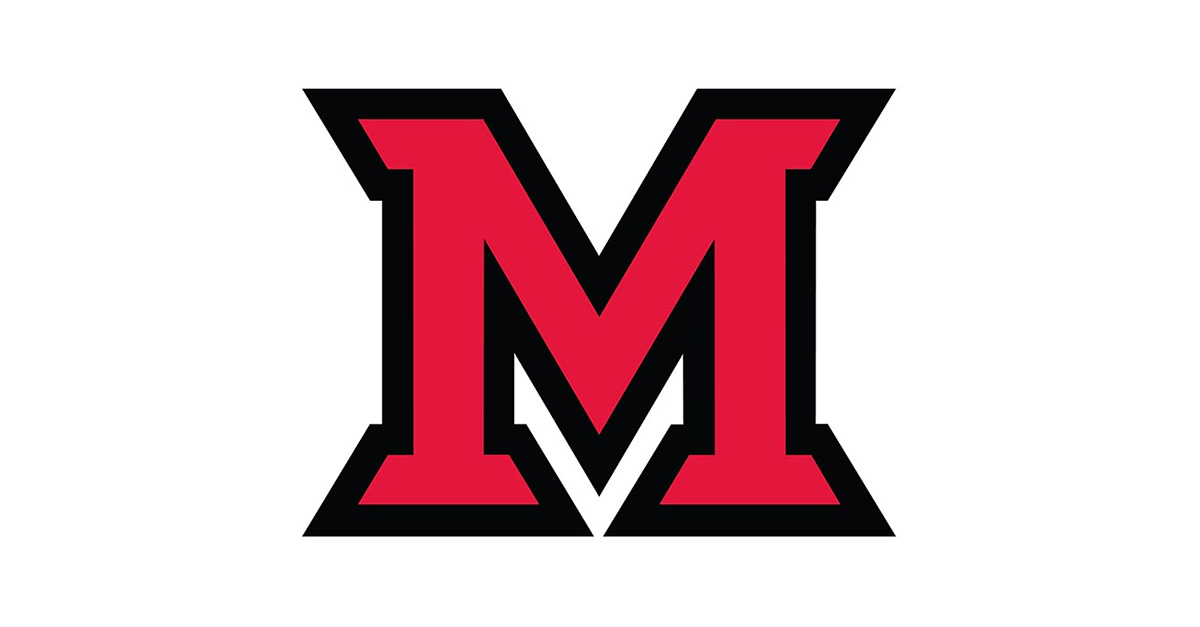 Sep 05, 2019
Dear Colleagues,
I always enjoy settling into the semester routine, and I hope things are moving along well for each of you. One of the great things about being part of a university is the rhythm of the fall, with the beginning of classes, the energy of a new school year, the coming cooler weather and changing of the seasons, and setting new goals for the year.
Miami is on the rise in many ways and each of you contributes to the success we are collectively experiencing. I encourage you to take a moment during these busy times and reflect on what a privilege it is to work at an educational institution like Miami, to have wonderful colleagues and students, and a nurturing community around us. We have the freedom to pursue our passions, change lives, and contribute to the common good. I believe there is no more powerful force for good than education. Thank you for your contribution to this important mission!
Three things to consider this week:
Faculty Assembly
 is scheduled for next Tuesday, September 10 (4:15 pm) in 104 Shriver (the Admissions Auditorium). I encourage you all to attend. President Crawford will have some remarks and updates on important developments, and I will also take a few minutes to discuss priorities we are working on. Finally, there is a motion to discuss the recently-approved Arrest Reporting Policy, which was referred to the Faculty Assembly per Section 6 of the Enabling Act.
Boldly Creative is a multi-year, competitive program intended to generate and fund promising academic programs, pioneering and cross-disciplinary research projects, and cutting-edge learning initiatives. Interested faculty and staff should review the Boldly Creative website for details about the initiative, tips for creating a Boldly Creative proposal, and this year's timeline. Round 2 begins this semester with preproposals due on November 4, 2019. Final proposals will be due on March 2, 2020. Please consider developing a proposal that helps move Miami forward.
Career Grant Opportunity – The Center for Career Exploration and Success (CCES) has opened the next round of Miami's Career Collaborative grant awards. The Collaborative, launched in Fall 2018, strengthens connections between CCES and faculty on the Oxford campus by providing funding to support career-related programs and events. The deadline for grant submission is October 21, 2019. You can find grant guidelines and a link to submit proposals here.
Thank you for all you are doing to get this semester off to a great start.
Love and Honor,
Jason