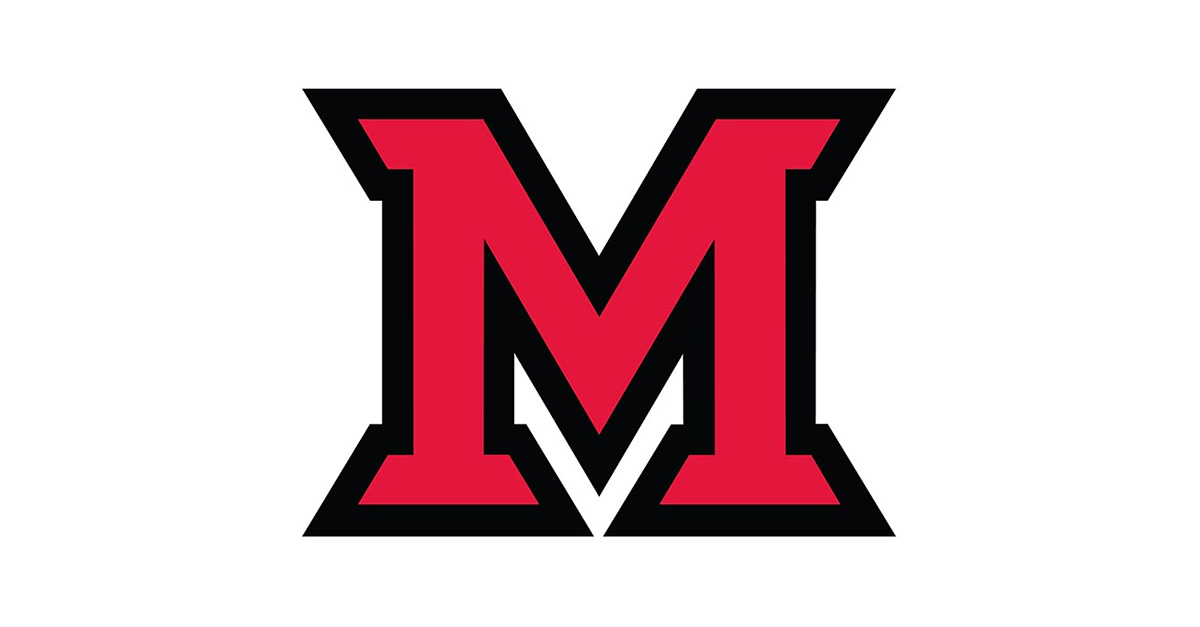 Oct 31, 2019
Dear Colleagues,
As we head into cold and flu season, I wholeheartedly encourage you to get your flu shot if you have not already done so. I visited our on campus employee health center last week for mine and was impressed at how quick and easy they make it for all of us. If you are feeling unwell, I strongly urge you to stay home and get the rest you need to speed recovery and limit how many others you might risk exposing to your illness.
To that end, I ask that you think about how we can support students who may also be coping with illnesses, especially those away from home for the first time. Are there ways to offer alternative assignments, extend due dates, etc. so that they can both recover and be responsible students? While it is important to uphold your attendance policies, I encourage us all to be supportive of those who notify you of an illness,work to accomplish the learning outcomes for your class, and I hope, giving ailing students the benefit of the doubt where possible. Please note that our Student Health Service does not provide medical excuse letters for missed classes.
As the weather turns toward winter, I will ask the same of our Miami community when travel may be deemed unsafe. The safety, health, and wellness of each of our students, faculty, and staff must be our top priority.
Now, here is this week's Three:
Higher Learning Commission (HLC) Accreditation – Miami participates in HLC's Open Pathway accreditation process whereby two reviews take place during a 10-year period: one in year 4 and another in year 10. This month, Miami completed its four-year review (which did not include a site visit) asynchronously via the HLC's online Assurance System. The review team found that Miami met all criteria for accreditation with no concerns.
Miami will undergo its 10-year comprehensive review (which includes a site visit) in 2025. Prior to the 2025 review, Miami will be required to undertake a major Quality Initiative Project which focuses on institutional innovation and improvement. Miami's project will likely align with the University's new strategic plan.
Roger & Joyce Howe Award for Excellence in Disciplinary Writing Instruction – The Howe Center for Writing Excellence (HCWE) recently announced a new award recognizing individual faculty members or teams of faculty who have made a concerted and continuing effort to innovate writing instruction in their disciplines and who ensure students in their courses have multiple opportunities to write across their educational experiences.
Professional development funds of $1000 (individual) or $3000 (team) will be awarded to faculty who demonstrate attention to how writing is taught and learned across courses in their department/program or faculty who have made innovations in a single key course in a department or program. Deadline for nominations (faculty may self-nominate) for the Roger & Joyce Howe Award for Excellence in Disciplinary Writing Instruction is January 31, 2020. For more information or questions, please contact HCWE Director, Elizabeth Wardle.
Reminders:
The Graduate Research Forum – featuring more than 140 graduate student presentations, posters and art displays – is tomorrow, November 1st in the ASC. The schedule includes:

Oral and poster presentations will be held from 1:30-2:45 pm and 3:30-4:45 pm
A Reception is scheduled in ASC Pavilion between sessions from 2:45-3:30 
Art displays will be on view at Hiestand Hall from 8:30 am - 4:30 pm

Miami will celebrate First-Generation Day on Friday, November 8th with a reception hosted by President and Dr. Crawford at Lewis Place from 4:00-6:00 pm, and other initiatives, including how to connect with a faculty or staff ally and the opportunity to join the Miami Firsts student organization.
Global Miami Plan (GMP) Revisions: The GMP Revision Committee will hold four listening lessons to gather comments, concerns and students from Miami community on the Strategic Plan mandate that the GMP be revised. All sessions are open to faculty, staff and students. To speak with the GMP Revision Committee directly, please contact Shelly Jarrett Bromberg at jarretam@miamioh.edu or 9-7136.

Friday, 11/1 (2:00 - 3:30) 200 Wilks, Hamilton Campus (with remote to Middletown campus)
Tuesday, 11/5 (4:30 - 6:00) 218 McGuffey, Oxford Campus
Friday, 11/8 (2:00 - 3:30) 0026 Farmer School of Business, Oxford Campus
Thursday, 11/ 14 (4:30 - 6:00) 301 Laws Hall, Oxford Campus
Thank you again for your many efforts on behalf of our students.
Love and Honor,
Jason