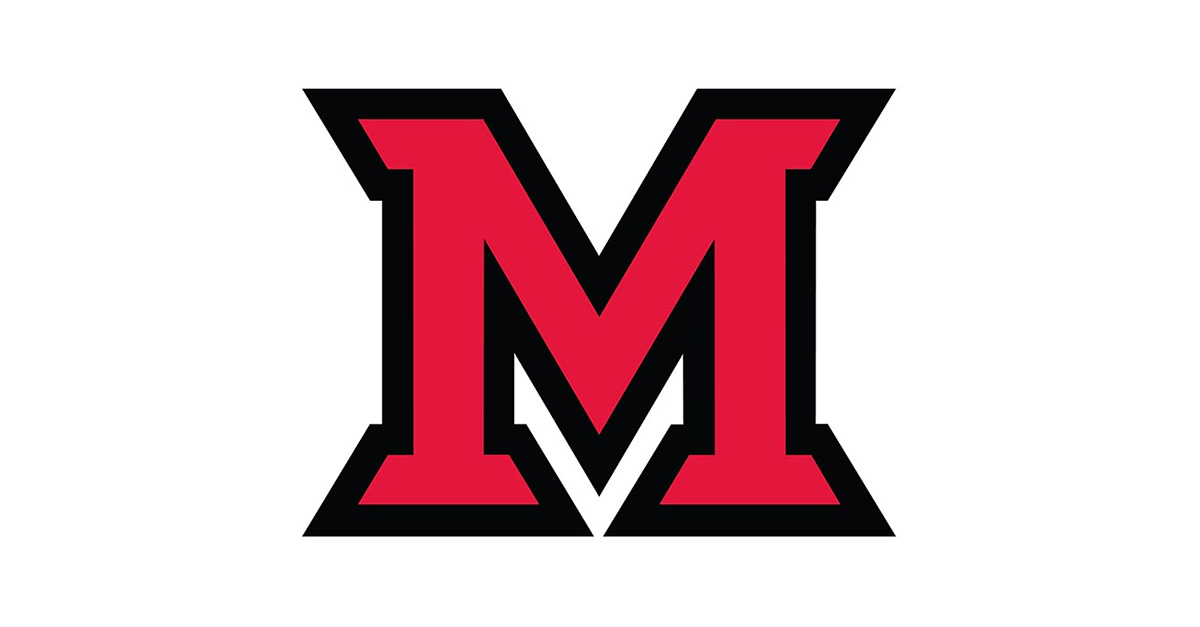 Nov 14, 2019
Dear Colleagues,
This week, we recognized and expressed appreciation to our Miami Veterans, 213 Veteran undergraduate and graduate students on our four campuses and close to 8,000 alumni. My grandfather enlisted in the Army as a private. Over the course of a long career and two wars, he worked his way into Officer Candidate School and eventually retired as a Colonel. My father served in the Navy aboard one of the ships sent to intercept Russian missiles during the Cuban Missile Crisis and my uncles served in Vietnam. My father-in-law served in the Marines with distinction. We celebrate this service and the service of many in our community.
Tonight, my wife Sherri and I are honored to be joining the Navy and Marine Corps Birthday Ball to acknowledge our deep esteem for those who serve. Miami is committed to being known for supporting and valuing military-connected students, faculty, and staff. We know it is often a burden for the families of those who serve also. You can make a difference in our climate of inclusivity by completing Miami's Green Zone training.
Green Zone, a training program created in 2016 by members of the Student Veterans Association (SVA) and modeled after the Safe Zone program for the LGTBQ+ community, is available to Miami faculty, staff and students. Participants who complete the 1.5-hour training will gain a better understanding of the specific issues and concerns military-affiliated students experience in and out of the classroom and about the veteran cycle of deployments. Participants will be better able to support our student veterans, will receive a Green Zone sign to display in their office for easy identification, and will have their name listed on the SVA HUB sight as having completed the training.
To coordinate Green Zone training for yourself or your department, please contact Dr. Lincoln Walburn, Associate Director of Armstrong Student Center. Thank you for supporting our Miami Veterans and all members of our community who are connected in any way to someone serving in one of our military branches.
Now, here is this week's Three:
International Education Week– During November 18-22, Miami will celebrate International Education Week—an annual initiative of the U.S. Department of State and the U.S. Department of Education—with a wide range of speakers, performances and events.
As part of the week's activities, leaders from Miami will participate in the 2019 NAFSA Simon Award for Campus Internationalization Presidential Panel, during a live webcast discussion on Thursday, November 21 at 4:00pm in MacMillan Hall. In March 2019, Miami was one of eight U.S. universities and colleges to receive the 2019 Senator Paul Simon Award for Campus Internationalization by NAFSA: Association of International Educators which recognizes outstanding innovation and accomplishment in campus internationalization.
Faculty Excellence Award in Career Development – The Faculty Excellence Award in Career Development, sponsored by the Center for Career Exploration and Success (CCES), recognizes faculty who actively support the development of the Miami University Career Community. Nominations are due by January 6, 2020 and please contact Shelby Summers Ballard, CCES Associate Director, with questions.
Reminders:
OEEO Online Reporting Process – This semester, Office of Equity and Equal Opportunities (OEEO) launched a new web-based incident reporting form for Miami faculty, staff and students to report incidents of harassment and discrimination. Miami employees, students and visitors may also call 513-529-7157, email OEEO@MiamiOH.edu, or stop by OEEO in Hanna House for information or to report an incident.

University Awards nominations for the following are due by December 6th:

Distinguished Scholar Award and Junior Faculty Scholar Awards honors faculty whose excellence in research or other creative activity has brought them prominence or potential promise in their fields.

University Assessment Award recognizes outstanding contributions, commitments, and efforts that academic and academic support programs have made to their improvement through full-cycle assessment.

Global Miami Plan Revisions - Miami's new strategic plan includes a mandate to revise the Global Miami Plan. The Liberal Education Council and the Global Miami Plan Revision Committee are seeking your feedback regarding the current and future plan. Please take a few minutes to complete the survey by December 9, 2019.
Thank you for all you have done this past week to support Miami and our students.
Love and honor,
Jason