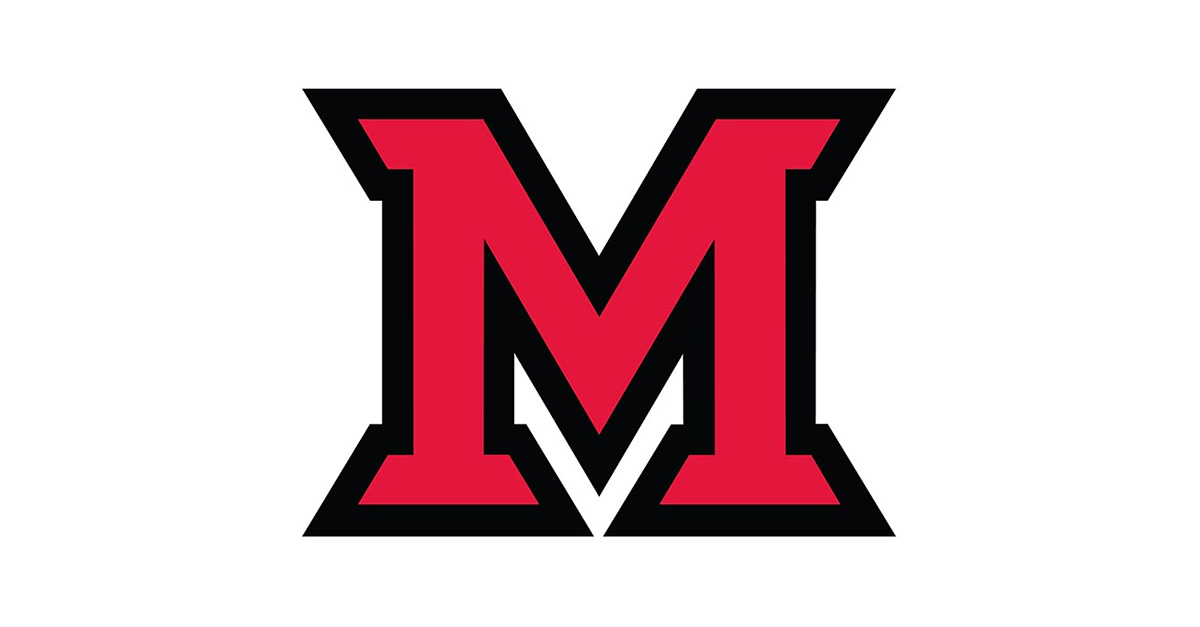 Nov 22, 2019
Dear Colleagues,
We are nearing our Thanksgiving holiday. Thank you for holding your classes as scheduled next week on Monday and Tuesday, which is required to meet our credit hour requirements in compliance with federal regulations and accreditation expectations.
My family and I hope you join us in the spirit of gratitude in reflecting on how fortunate we all are to live in this beautiful part of Ohio, and have the privilege of working with exceptional students and colleagues.
Miami University is located within the traditional homelands of the Myaamia and Shawnee people. We are the current custodians of this land, and we must be stewards of this history and our special relationship with the Myaamia. We celebrate the work the Myaamia Center has done to help preserve and teach the language, culture, and art (especially that really cool ribbonwork we saw George Ironstack talking about a few weeks ago). Thanks to Daryl Baldwin and all the great members of the Myaamia Center team for helping us maintain and strengthen these important connections.
Here is this week's Three:
National Study Abroad Ranking – According to Open Doors' recent report, Miami University ranks 3rd in the U.S. among public doctoral universities in the number of undergraduate students studying abroad. During the 2017-18 academic year, 46.7% (or 1,594) Miami undergraduates earned study abroad credit.
Miami's faculty and staff are committed to offering and structuring worthwhile study abroad opportunities and assisting students every step of the way. This dedication was one factor that helped Miami earn the 2019 Senator Paul Simon Award for Campus Internationalization, awarded by NAFSA: Association of International Educators. Thank you to all who are involved with Miami's many study abroad opportunities and our students.
Winter Commencement – Your impact on the lives of Miami students during their time at Miami is significant so it stands to reason that your involvement at events honoring them is particularly meaningful. I encourage you to participate in Miami's Winter Commencement ceremony on December 13, 2019 at 3:00 p.m. in Millett Hall. The keynote speaker will be this year's Benjamin Harrison Medallion recipient, Dr. Richard Campbell, Professor Emeritus of Media, Journalism and Film. To assure adequate seating, please register your participation no later than Friday, December 6, 2019,
Weather and Other Emergency Closing Procedures - Please be aware and share with your staff Miami's weather and emergency closing procedures, including the various ways closures are communicated, how to sign up for Miami's Emergency Text Messaging System, information about weather-related work absences, identification of and procedures for "essential" and "transitional" staff, and procedures for determining closure of extra-curricular events. Given Ohio's unpredictable weather, it's a good idea to be prepared now for weather emergencies that may come our way.
There will be no Three next week but will resume on December 5th. I hope you all have a wonderful Thanksgiving and a restful, enjoyable long weekend.
kikwehsitoole,
Jason