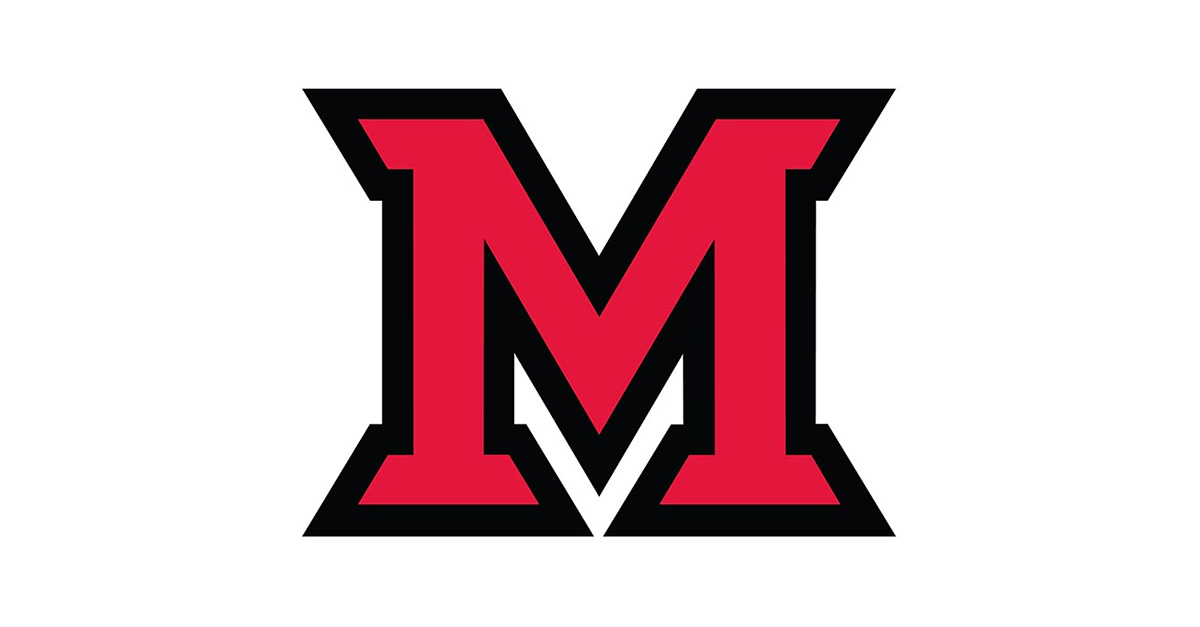 Dec 12, 2019
Dear Colleagues,
This week, Miami's administration and others have the privilege of meeting with Miami's Board of Trustees and sharing both the progress we are making on a variety of fronts and some of our challenges. We are discussing weighty issues such as budget projections, EMSS's great work on the Fall 2020 class, progress on our MiamiRISE strategic plan, the campus master plan, development initiatives, student success, UCM's marketing plan, the good things and work to be done in Student Life, and our searches for key leaders for the CEC, FSB, Graduate School, and research office. Most board sessions are open to the public, and you are encouraged and welcome to attend. Agendas are posted on the Board's web site.
Speaking of MiamiRISE: We are taking action on almost all of the thirty strategic plan recommendations. I will provide a more thorough update by February, but in the meantime, I suspect you will begin hearing about a variety of proposals and discussions throughout campus this spring around the Honors College, Global Miami Plan, evaluating our curricular offerings, diversifying revenue, diversity and inclusion, shared governance, budgets and infrastructure, and many other topics of interest.
Related to this, we have a shared governance process developing recommendations for departments on how to use all the new data we are sharing. We will be training a set of faculty experts who can work collaboratively with departments to think through their strengths, opportunities, and challenges. I also had a wonderful discussion last week with our Council on Diversity and Inclusion (CODI) about how they want to respond to the strategic plan recommendations for innovation and emphasizing these core Miami values.
The last Weekly Three of the semester will posted on December 19th, so that I can provide updates and/or decisions from the Board meeting. In the meantime, here is this week's Three:
Commencement – At tomorrow's commencement ceremony, Miami will confer 1,375 degrees including 10 certificates, 87 associate, 933 bachelor's, 328 master's and 17 doctoral degrees to both December 2019 and January 2020 graduates. The ceremony will take place at 3:00 p.m. (Dec. 13) in Millett Hall. 
If you registered to participate in the ceremony, please arrive at the west concourse of Millett by 2:30 p.m. with your academic regalia. Signs will be posted directing you to the line-up area.
Winter Term – Miami's winter term continues to provide worthwhile course opportunities for our students. As of 12/9/19:
4,721 students are registered for a total of 18,126 credit hours.
735 students are registered for one or more classes that meet in a classroom.
777 students will participate in 41 faculty led study abroad/study away programs led by 62 faculty and staff. An additional 87 students are studying in non-Miami programs abroad and away.
Reminders and Calendar:
Final Grades – Thank you for submitting final 1st semester grades for full-term courses by the deadline of 12:00 noon on Tuesday, December 17th.
The Miami and Oxford Community Martin Luther King, Jr. Celebration will take place on Monday, January 20, 2020 with a reception at 10:00 AM and the main program at 12:00 noon in the Armstrong Student Center Pavilion.
Thank you, again, for all you do for our students and Miami.
With Love and Honor,
Jason