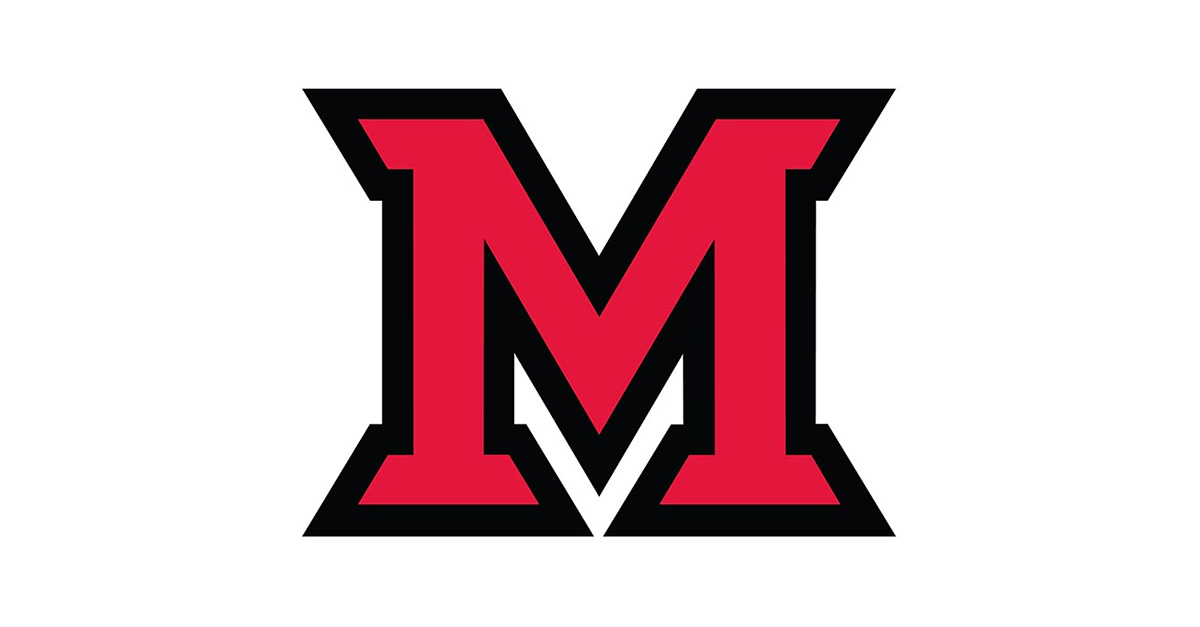 Dec 20, 2019
Dear Colleagues, 
Happy Friday! I am a bit behind this week, and apologize for the tardiness of this final communication for the 2019 calendar year. I hope each one of you will be able to unplug, recharge, and celebrate a wonderful year full of accomplishments and personal growth.
Updates from Board of Trustees Meeting
Last week, we had the privilege of hosting our Board of Trustees for a series of meetings. During our two days with them, we shared some of the exceptional work happening around the university including the great work of enrollment management and student success, the impactful, ground-breaking work happening in the College of Engineering and Computing, our evolving financial situation, how University Communications and Marketing is working overtime to get the word out about this "hidden gem" we call home, and much, much more. In addition, President Crawford shared many accomplishments and details of the new vision for the campus, and gave a foreshadowing of what is coming for consideration in the Board's February meetings.
One particular point of pride for Miami is efficiency, which allows for reinvestment in our mission. Not only are we one of the most fiscally lean universities in the nation, but you can read in our summary of the meetings about the data and awards that show we are one of the most environmentally friendly universities in the nation as well, with far less energy usage per square foot and carbon. We have been recognized by many organizations - including the Sierra Club! - for being good stewards of the environment.
Thanks to the work of every unit across the University, we have developed a comprehensive, accelerated, and expanded plan for administrative and operational budget reallocations. Each Vice President had a five-year goal of making a certain level of reductions from operations and administrative expenditures. Please note, we are not cutting faculty or academic programs. In fact, we are investing in new programs and increasing our tenure-line and TCPL faculty. We have a comprehensive plan to accelerate the majority of needed spending reductions in the next fiscal year, which quickly puts us on solid financial footing while also getting the talk of budget cuts quickly behind us.
I am proud to say that under the leadership of my impressive team, and with the vision of our amazing Deans and other academic leaders, Academic Affairs will complete all our expenditure reductions in the next fiscal year, while simultaneously protecting and investing in our core mission of educating and caring for our students. This reinvestment ensures long-term success for the University, and hopefully returns us to a much more positive budgetary environment quickly. With creativity, careful leadership, and attention to our mission, the future is very bright for Miami!
Other Final Thoughts
At commencement last Friday, we celebrated our many graduates who have permanently changed their future prospects, and that of their families, by completing their Miami degrees. Thank you to everyone who made a difference in a student's life. You - our exceptional staff, faculty, and leaders throughout every aspect of university operations - make Miami what it is and almost every day I hear a story about how a student has been profoundly impacted by one of you. Students tell me regularly that the buildings, grounds, and facilities were far superior to any other campus they visited, and how welcoming everyone is at Miami. I often hear about how that one professor or staff member made a student's decision to attend Miami an easy one. Students describe how engaged they are with research, industry and companies, their communities, and the world, and how those experiences make them qualitatively different than graduates from other universities.
Each of you makes a difference every day, and we could not do it without you. As we head into our winter shut down, please know how appreciative and thankful "the administration" is for your dedication to our mission. From the Board of Trustees, the President, all of Executive Council, and especially all the leaders I am lucky enough to work with in the Provost's office, thank you. We look forward to a great 2020!
With Love and Honor,
Jason