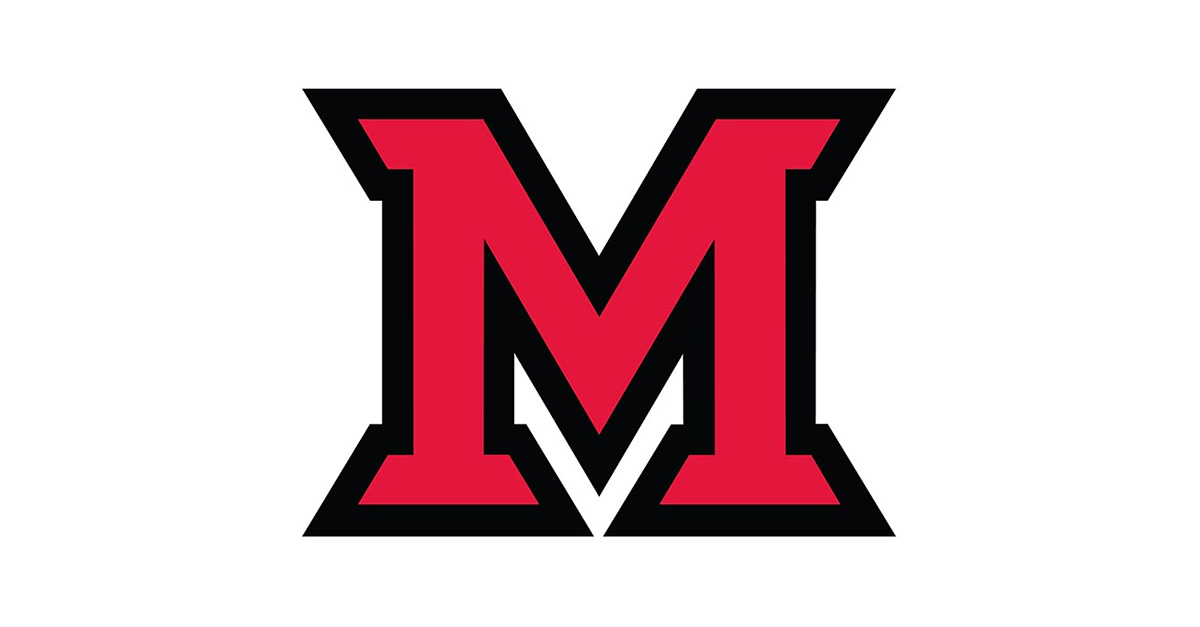 Dec 05, 2019
Dear Colleagues,
As our semester winds down, I have a tradition of reflecting on accomplishments, lessons learned, and goals for what is to come. I try to consider what I would do differently if I could rewind to August. What will I try to accomplish next semester? I hope you take a moment to reflect on your personal and professional journey this past semester, celebrate your successes and set goals for yourself as well.
The return of the liberal arts major. A few days ago, I happened to be reading Dan Schwabel's annual prediction about workforce trends for the coming year, and one of his predictions is that employers, and perhaps our culture, will re-discover the value of liberal arts majors. In his missive, he notes that contrary to popular belief, liberal arts majors do just fine over the course of their career in terms of employment, earnings, and work life satisfaction. We have already seen tech giants like Google and Apple realizing they need English and History majors as well as engineering and coding folks and now other experts are also acknowledging that liberal arts majors are more future-proof. I suspect that our society will rediscover the deep value of the liberal arts, even for people who are seeking professional preparation like accounting or nursing. Of course we at Miami have long known that our students are uniquely prepared not only for their first job, but also for their first leadership opportunity, and the multiple career evolutions that many of us will see throughout our lives. Dare we hope?
Why are the liberal arts so powerful? The origin of artes liberales lies in the seven subjects or skills (ars) considered essential in Greek culture for a free person (liberalis) to be an active participant in civic life, e.g., participating in public debate, defending oneself in court, serving on juries, and military service. Thus, our liberal arts mission is and always has been to create learned, thinking citizens who can be successful and valuable members of our society. While our notion of the subjects that comprise the artes liberales has evolved (originally, grammar, logic, and rhetoric; then arithmetic, geometry, music theory, and astronomy), I cannot think of a more noble calling than providing an education "worthy of a free person" and I cannot think of an institution better equipped to prepare, as President Crawford puts it, "robot-proof graduates." Here's hoping Mr. Schwabel is correct in his predictions.
And now, this week's Three (plus one):
Final Grades – The deadline for submitting final 1st semester grades for full-term courses is 12:00 noon on Tuesday, December 17th. Miami's one-week closure at the end of month limits the time available for staff in the Registrar's Office to enter and make grades available to students and graduates, so thank you for submitting your grades on time.
Global Miami Plan Revisions Survey – Our new strategic plan includes a recommendation to revise the Global Miami Plan. The Liberal Education Council and the Global Miami Plan Revision Committee are seeking your feedback regarding the current and future plans. Deadline to complete the survey is December 9, 2019.
Award nominations due in December or early next year:
Commencement - I encourage you to participate in Miami's Winter Commencement ceremony on December 13, 2019 at 3:00 p.m. in Millett Hall. To assure adequate seating, please register your participation no later than Friday, December 6, 2019.
Thank you for all you have done for our students to prepare them for Finals Weeks, and for those students preparing for graduation. Also, please forgive if I make technical translation errors. Four years of Latin and I never was any good.
With Love and Honor,
Jason