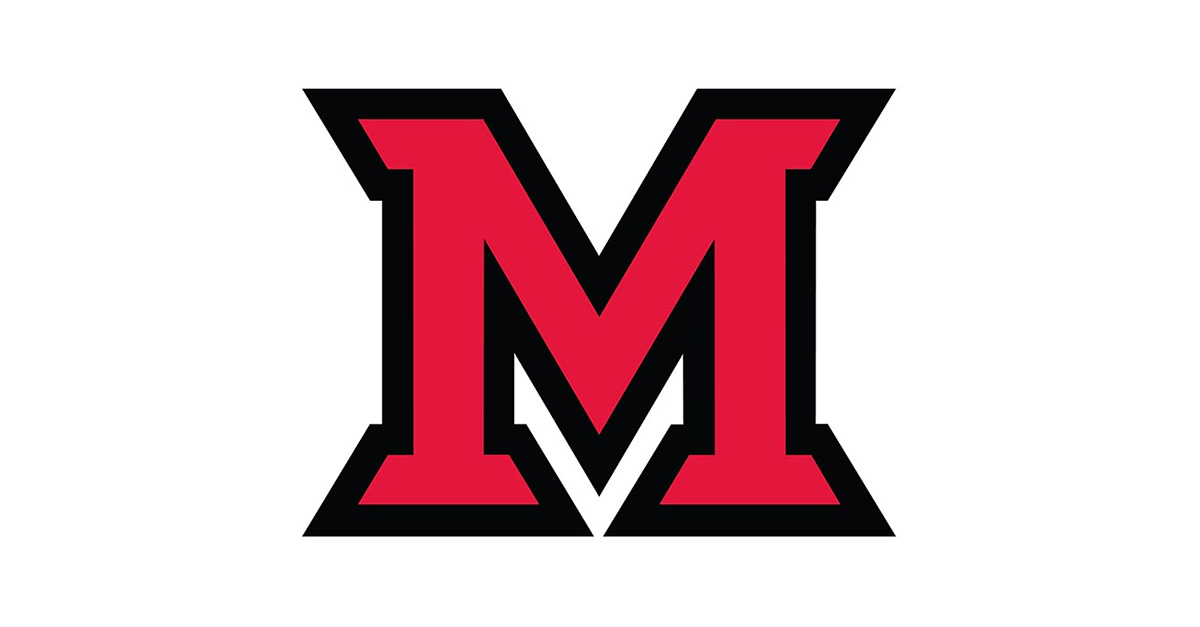 Jan 31, 2020
Dear Colleagues,
It is great to see the campus full of life as classes are starting back up. We are currently providing daily updates on the coronavirus situation, and so all I will say is that I have been so pleased at the broad outpouring of support for our community that is far louder than the few xenophobic voices. Many thanks to all the faculty who are attempting to make accommodations for students who were not able to return to campus, and an extra large helping of thanks to our supremely dedicated staff who are going above and beyond all reasonable expectations to ensure our community is well-informed, safe, and healthy. It has been inspiring to watch all of you, and I am so thankful to be part of this team!
Speaking of making accommodations, our experts in online learning and instructional technology have put together a primer for any faculty wanting to quickly figure out how to put something online. These tools can help students stay up to date with classwork and material if they (or you) are ill or unable to attend class. I would urge each of you to review these options and work with colleagues to imagine how you could keep your classes going if we were unable to hold classes for whatever reason (weather emergencies, natural disasters, power grid damage, infectious disease, cyber-security breaches, etc.). At some point in the future, we may attempt to test our campus's ability to continue educational operations through a significant simulated disruption. It is never too early to begin preparing!
On a lighter note, I want to thank all who met with me while I was in Luxembourg earlier this month. I feel that we have a lot of unrealized potential at MUDEC, and was happy to see KNH, education, AIMS/ETBD, and other large programs becoming involved. There is a lot of affinity for Miami in Luxembourg, and it is a special relationship. I hope we can make it stronger and more valuable for our faculty and students as we move forward.
Today's Weekly Three is lengthier than normal so that I can include details of several topics for the semester. I will be continuing my visits with academic departments and offices, as well as working closely with University Executive Committee, Senate, and our Deans and committees on key academic and university issues and our strategic planning goals.
Here is the expanded Three:
UPDATES
University Budget - The university's budget reallocation and cost reductions will continue this semester as we align our budget projections with our strategic goals and priorities. President Crawford and I will discuss the budget and Miami's campus master plan at the February 12th Faculty Assembly meeting.
Deans Searches - As you know, we have three dean searches (and VP for Research and Innovation) in process. We have very strong pools and I think you will be impressed with the candidates who are being invited to campus in February and March. More details coming soon.
University Senate - I will continue to work closely with Senate Executive Committee and University Senate on several key items during the coming months. We held a very productive Senate Retreat in January. I continue to encourage you to contact your Senator(s) for more information about our discussions and to provide your opinions and experiences. Shared governance works best with wide participation and input.
Boldly Creative - Twelve pre-proposals were submitted for our (Round Two) Boldly Creative initiative this year and six of those were invited to submit full proposal for review in March. An additional (Round 3) call for pre-proposals was sent out specifically related to "Online Credentials" and are due February 12.
GOOD NEWS
The 10th annual National Civil Rights Conference -  June 22-23, 2020 in Marcum. Miami University is both the host and a contributing sponsor to this import event. The theme of this year's conference is "Rise, Advocate, Educate and Cooperate: The Challenge of Change" and proposals for presentation of papers, panel sessions, workshops, and artistic productions can be sent to kdparker@ civilrightsconference.com by the April 1, 2020 deadline.
Provost's Student Academic Achievement Awards (PSAAA) is seeking nominations for this annual event. Please consider nominating students who have attained junior level status (minimum of 75 credit hours) and who have an outstanding record of academic achievement and demonstrated sustained, significant contributions to the intellectual climate of a department, an academic division, or the campus. Nomination packets are due to department chairs by March 6.
REMINDERS AND CALENDAR
Nominations for the following two awards are due January 31st.
Faculty Assembly meeting is scheduled for Tuesday, Feb. 12 (4:15 pm) in 104 Shriver Center.
Second semester classes begin on Monday, January 27 and end on Saturday, May 9, and all classes are expected to be held on all regularly scheduled dates.

Spring Break will be Monday, March 23 through Sunday, March 29. All classes should meet at scheduled times the week prior and following Spring Break (including Green Beer Day on Thursday, March 19). The full academic calendar is available here.
Finals Week is May 11-16.
University Commencement will be held on Saturday, May 16 at 10:30 am and Divisional Recognition Ceremonies on May 16-17. (Please note the change in time to morning for the main ceremony.)

The University Awards Reception is scheduled for Wednesday, March 17 (4:30-6:00 pm) in the Shriver Heritage Rm.
The 26th Annual Undergraduate Research Forum will be Wednesday, April 22 in Shriver Center. Please encourage students to register their participation by the March 6th deadline.
As you plan speakers, events and activities for the semester or the 2020-21 academic year, please check the Miami University Events Calendar and list of religious holy days and holidays before finalizing dates. Doing could help you identify conflicting events and will assist in attracting larger, more inclusive participation.
Thank you for being an important part of the Academic Affairs team and my partners insupporting all of our students and colleagues. Together, we will handle any other challenges that come our way this semester.
Love and Honor,
Jason