4-17-20 Message to Community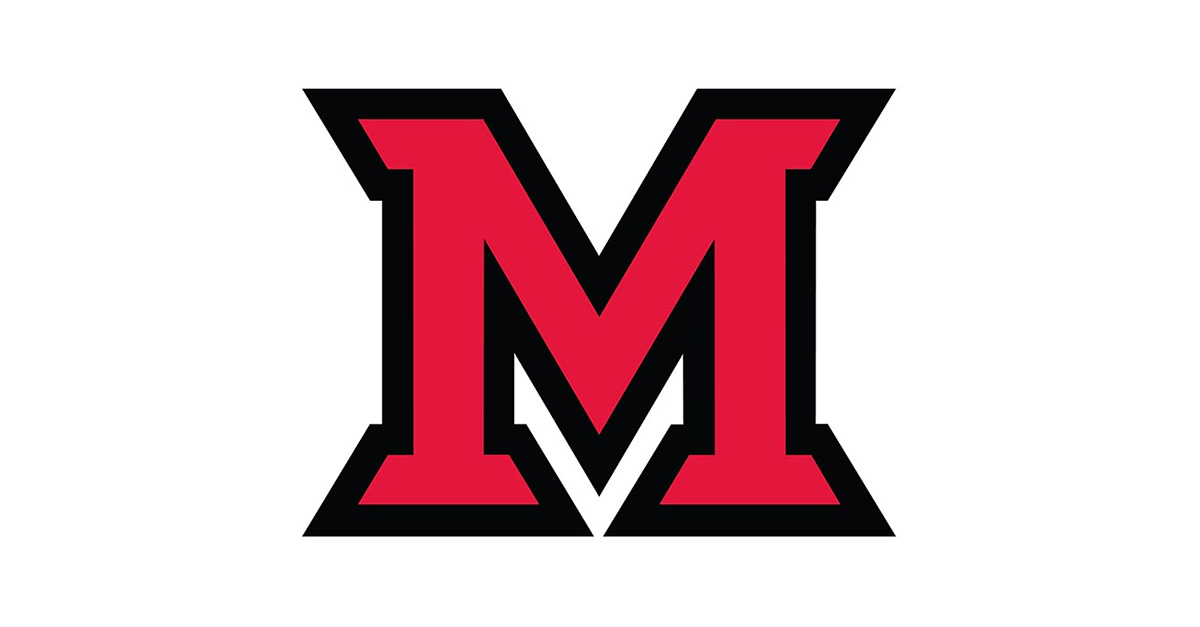 Apr 17, 2020
Colleagues,

We have just a few bits of information to share with you today. I hope you are focusing on self care, that families are safe and healthy, and that we can finish our semester strong. All of us continue to be appreciative of the excellent work happening throughout campus to support our students and position us for a successful summer session.

Topics:
Update on student refunds
Summer classes will be online
(Remote) happenings around campus
Some higher education COVID19 developments
Student fee refunds

Dr. Creamer and I promised to update the campus community as we have factual information to share. We are refunding these fees directly to students and their families so they can use them during this economically challenging time. At this point we expect the total refunds to be $27,276,781.  
 
Summer Course Offerings:

With the health and safety of our students, faculty, and staff always our top priority, Miami will offer a portfolio of online courses throughout the summer. We remain optimistic that we may resume select on-campus activities (such as reopening research labs) once health department officials indicate it is safe. We are working with each division to identify courses that can be offered as high quality, fully developed online experiences that will serve student needs. Training and resources are available to assist faculty in enhancing their online delivery courses on both the Oxford and Regional campuses. eLearning Miami (Oxford) and eCampus Regionals will be contacting faculty to provide further information.
           
Starting with the first summer session, we will return to typical grading practices. Credit/no credit will still be an option, but there will be the typical early semester deadline for electing this option. 
 
Some (remote) happenings around campus:
Our faculty and staff have completed over 11,000 calls to current and prospective students. The feedback we are getting from students is almost universally appreciative of all that our faculty and staff are doing to make a difference for our students. Thank you!
The Farmer School's FYIC is launching the client challenge this week, and to facilitate the launch in the absence of client engagement, Justin (BUS 101 and BUS 102 VAP) has created this video: https://youtu.be/UqUsXrTujEQ.
From the Howe Writing Center, a video about remote work and how to have a remote writing center consultation. https://youtu.be/VlwVKrryMZU
EMSS, UCM, academic departments and divisions, programs, centers, offices, support services, faculty, staff and students have worked together to create our virtual visit website: https://miamioh.edu/visit/ index.html#tourCampus
View a video the theatre students created to thank their faculty and staff: https://www.youtube.com/watch? v=8DQwB0Eh-Bo&feature=youtu. be&fbclid=IwAR2qmXsVrH1Vq- BKvIxsMcwLAHfi1sQ1UVJWEgTYKCY_ QKySEQeRuG4BROk
Our library is working on a remote computer lab to provide access to resources for students. Stay tuned!
Entrepreneurship is moving its pitch competition online: Miami University's RedHawk Venture Pitch Competition has always been a LIVE, in-person event held in the Farmer School of Business over two rounds. But for the first time in our history, the RedHawk Venture Pitch Competition will be a fully digitally-immersive experience. The event will be early in May and there is an effort to live stream it for non-judges. The Entrepreneurship group (officially a new department for the coming year) continues to offer resources and support internally and to our community. 
Some news from around higher education: