3-28-20 Message to Community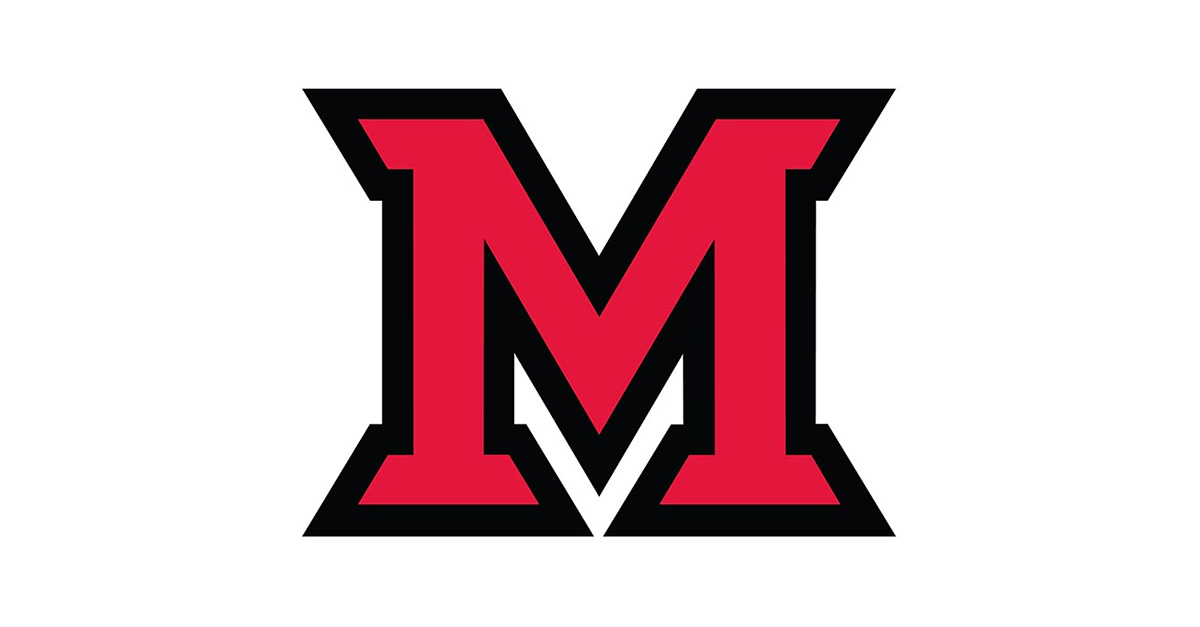 Mar 28, 2020
Colleagues,

It has been a tough couple of weeks, but COVID-19 cannot stop the sun from shining, the flowers from blooming, or my allergies from peaking. While we socially distance, the world continues on, and before we know it, finals will be here.

We are exploring ways to hold a virtual graduation ceremony when we would normally be gathering to celebrate degree completions. While it cannot replace a traditional ceremony, neither does it diminish the accomplishments of our students. If we can pull this off, they will certainly have the most unique graduation in our history. More on that as plans develop.

In the meantime, we look forward with hope for a full campus come August, and life will settle into a new normal. We must not lose sight of that hope while we head toward the worst of what COVID-19 will bring to the USA.

In that spirit, let's end the week of spring break with nothing but good news, as there continue to be many things to celebrate.
New dean of the College of Engineering and Computing
New dean of Graduate School and Interim Vice President for Research & Innovation
Goldwater Scholars
Donations to Students in Need
Send in your questions for the Provost

All of our dean searches held substantial challenges

While diversity and inclusion is a core value at Miami, dean searches for divisions like the Farmer School of Business and College of Engineering and Commuting can have difficulty attracting a large, diverse pool of applicants. Graduate School dean pools are also often highly unpredictable. Yet somehow, our consultants assembled large, diverse pools of prospects. The challenge, ironically, was for our search committees to narrow these pools down, separating the merely strong from the very strong and we were honored to bring to campus so many excellent candidates. As of yesterday, I was proud to announce the final two dean appointments They will join Dr. Jenny Darroch, our incoming dean of FSB as new members of our divisional leadership team:
Dr. Beena Sukumaran named next dean of CEC
Dr. Michael Crowder named next dean of the Graduate School & Interim VPRI
I know you will join President Crawford and me in welcoming our newest leaders.


Two students named Goldwater Scholars

The 2020 Goldwater Scholarships included two Miami students this year of the only 396 students selected nationwide:
Alexandra (Lexie) Adams,chemical engineering, mentor: Prof. Andrew Jones (CPB)
Hope Kirby, microbiology, mentor: Prof. Luis Actis (MBI)
This is the ninth year in a row for a Miami student to be named a Goldwater Scholar.


Donations to students in need

Our advancement effort has raised over $52,000.00 in just a few days; much coming from Miamians, demonstrating how we live our Code of Love and Honor. We are also thankful for a large gift to this fund from our friends at Worldpay. The fund is of course, still accepting donations and these monies will immediately go to supporting our students who have been impacted by COVID-19 by providing:
Food, toiletries, and funding for necessary medications
Educational-related expenses as a result of moving to remote learning.
Funds to help compensate for loss of student employment.
To make a donation, see Emergency Needs Fund.

Ask the Provost

While this isn't technically a "good news" item, I do think it's a positive step in the right direction. It's been a crazy few weeks and many of you are anxious, confused, or feel as though you haven't gotten the information you need around everything that is happening.

If you have a question that you would like answered, submit your question by 5:00 Wednesday, April 1, and I will compile all the questions into categories and try to answer, or get the answers to as many as I can. Please keep the questions brief and to the point, and don't submit anything you don't want shared publicly.

Love and Honor,
Jason Osborne
Don't forget that all resources related to COVID-19 are available at our one-stop web page: https://miamioh.edu/ coronavirus/index.html.