3-30-20 Message to Community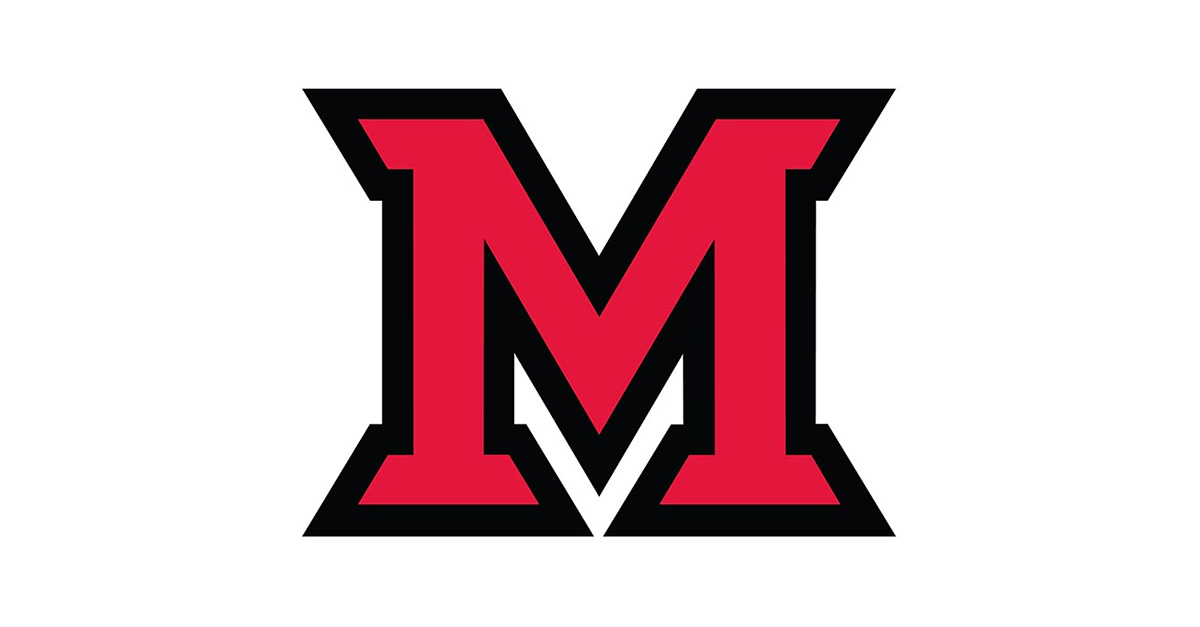 Mar 30, 2020
Colleagues,

Mondays are typically "shared governance" days that find me meeting with either the Senate Executive Committee or Senate itself. I have been heartened by the progress we have made this year with some really large and important initiatives. Senate has been adaptable and has been a model for how to continue university business while living with COVID-19. In fact, our Board of Trustees will be looking at how the Senate has managed these meetings to learn lessons that might work for them also.

Unfortunately, economic and budgetary crises do not respect, nor respond to, shared governance. They happen, without our consent or input, and we must respond decisively to avoid even greater problems. Yet even in trying times, there are many ways that we can engage in shared governance to ensure we are best serving the needs of our students and mission. Faculty should be helping their units ensure essential courses are being efficiently offered, serving our students the best we can, and working within expected budgetary limitations. Although in times of plenty, it may not always have been clear as to how interconnected these things are, it is impossible to disentangle faculty teaching responsibilities, curricular offerings, and budgetary resources.

Shared governance should also be about creating equity, effective actions, and working toward strategic goals. In the near term, faculty can help divisions develop governance documents which clarify how we express our values, and in particular, the "teacher-scholar" model, in an equitable and financially sustainable manner. There is much work to be done in this area.

Topics:
Leadership transitions at MUDEC
Credit/no credit guidance available; students can opt-in starting Wednesday
Update on commencement from President Crawford
Reminder: Ask the Provost questions due Wednesday

Leadership transitions at MUDEC

After eleven years as Dean of MUDEC, Dr. Thierry Leterre will be transitioning back to his role as a faculty member after his current term ends June 30, 2020. We thank Dr. Leterre for his lengthy leadership and celebrate all his successes. Eleven years as a dean is a very long time, and I know each of you will join me in wishing him well as he takes a well-earned sabbatical.

Raymond Manes has graciously agreed to serve as interim Executive Director to ensure continuity of leadership. Please join me in thanking him for taking on this role and provide him support as he strives to continue building momentum for MUDEC. We expect to launch an international search for a permanent executive director in the future.


Credit/no credit guidance available today

Beginning at 12 pm EST on Wednesday, April 1, 2020 and through May 8, 2020:
Students will be able to select credit/no credit grading for any course which is approved by the University for credit/no credit grading. This will include most undergraduate courses and many graduate courses. Information will be shared on Wednesday, April 1 on how to determine whether a course has a credit/no credit option.
Credit/no credit and its limitations in other academic policies (including those related to academic probation and degree requirements) will be relaxed for courses taken in Spring 2020 to allow students to fully exercise the credit/no credit option.
The deadline for selecting the credit/no credit grade option will be Friday, May 8, allowing students plenty of time to review the FAQs that will be provided as well as consult with an academic advisor if they still have questions after reviewing the FAQs.

Updates on commencement from President Crawford

"We were all extremely disappointed with the need to cancel the commencement ceremony planned for May. Commencement is a cherished occasion for our graduates to celebrate with family, friends, faculty, and staff, to have their name called, walk across the stage, and to receive their diploma. Renate and I consider ourselves to be part of the Class of 2020 as well, we began at Miami when they began, during that summer four years ago. We want this to be a special celebration, and as promised we have explored creative ways to honor our graduates and to celebrate.

We envision two components to the commencement ceremonies for the class of 2020. On May 16, the actual commencement date, we are preparing a virtual recognition of our graduates, to mark the official conferment of degrees. In the fall, we are planning a weekend dedicated to celebrating and recognizing our graduates and their achievements."


Reminder to submit questions to the Provost

Remember you have until Wednesday at 5:00 to submit your question.

Love and Honor,
Jason Osborne