4-8-20 Message to Community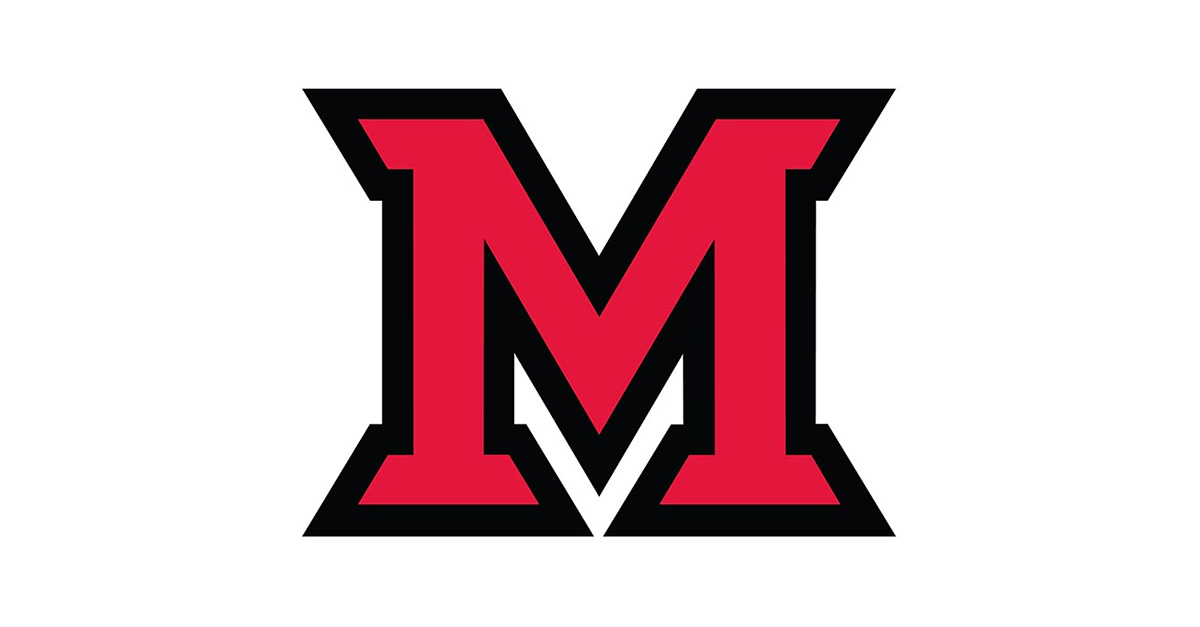 Apr 08, 2020
Colleagues,
First, I want to thank you, Miami faculty, staff, graduate students, undergraduate students, alumni, community friends, and everyone, for your incredible efforts, support, and understanding over the past several weeks. I cannot thank you enough for your energy, teamwork, perseverance, and commitment to our distinctive mission and core values as a student-centered institution. I know that President Crawford, our Trustees and other leaders join me in celebrating the spirit of Love and Honor that has carried us through these challenging times. We have been in contact with hundreds of students to receive their feedback – they are so grateful for your time, generosity, support, and flexibility.
Thank you also for taking time to submit your questions. I am not answering the many budget-related questions at this time. Dr. Creamer and I will hold the
annual budget symposium, Monday, April 13
, via WebEx that everyone is invited to join:
https://miamioh.webex.com/ miamioh/j.php?MTID= m7225eeb1939ac16089b7da8cb7e04 dba
Meeting number (access code): 796 822 437
PLEASE NOTE:  The link not longer is active. If you would like copies of presentation and materials from the meeting, please contact the provost's office.
At that time, we will share what we know about our budget situation, what we expect to happen in the future, and the values and priorities we consider as we are approaching the most unpredictable budget planning in our careers.  Live Q&A tends not to work well with such a large audience, so we ask you to submit any questions that you have to your senators. They will be gathering and submitting them to Dr. Creamer and me by the end of this week so we can respond thoughtfully on Monday.

I have been trying to respond to individual questions but with our Budget Symposium looming large, let me make a few general responses your most common questions:
There are questions about whether we are responding to the COVID-19 budget implications in ways that are different from other universities. President Crawford, Dr. Creamer, other PEC leaders, and I have been discussing our situations with other Ohio universities through our Inter-University Council (IUC) as well as with colleagues around the nation.
We are working to ensure we spend our resources to optimally support our students and our mission, and we are asking all continuing faculty to equitably contribute to this goal. We are optimistic that our incoming class will be robust. We are taking action now, because now is when course schedules are being finalized for fall. With institutions across the country, including Miami, giving admitted students extra time to confirm attendance for fall, this delays our ability to determine exactly what courses we will need to offer and what instructional support we will need to support those offerings. Once we have determined our incoming and returning classes and our curricular needs, we will begin to make offers for supplemental faculty appointments for next year on an as-needed basis. This is similar to every year, when visiting appointments routinely begin during April and continue through the summer as needs evolve.
We are asking all faculty to teach in line with longstanding university- wide guidance around teaching responsibilities. We hope that during this year, all divisions can work with Senate and the Provost's office to energize their shared governance to develop clearly stated norms on how they will equitably and transparently manage teaching responsibilities, curriculum, and budget effectively and efficiently going forward. This will help us insure each division will be empowered to deliver needed courses for students within budget.
There is concern about COVID-19 impacting promotion, annual review, tenure, and so on. I have not been aware of any discussion about changing any of these practices, except that we have committed to expanding opportunities for faculty to request additional time for their tenure or promotion clock, ensuring teaching evaluations and research productivity during this semester and the coming year is appropriately contextualized within these completely unique times.
We are thankful for our alumni, corporate partners, and everyone who contributed to our student emergency needs funds. 100% of these funds are being distributed to students in need, and donations continue to roll in.
Thank you for caring enough to ask questions, and for going to the lengths you have for our students. In times like these, some organizations will falter and fade; others who are strategic, plan prudently, and apply their creativity and ingenuity, and will emerge stronger than ever before. I am confident that this institution, with its creative, thoughtful, and compassionate faculty, committed and dedicated staff, and it's very talented and ambitious students, will come through these times as strong, or stronger, than before. 
Love and Honor,
Jason Osborne
Don't forget that all resources related to COVID-19 are available at our one-stop web page: 
https://miamioh.edu/ coronavirus/index.html
.